Aging Faithfully: Our Aging Giftedness
Aging Faithfully: Our Aging Giftedness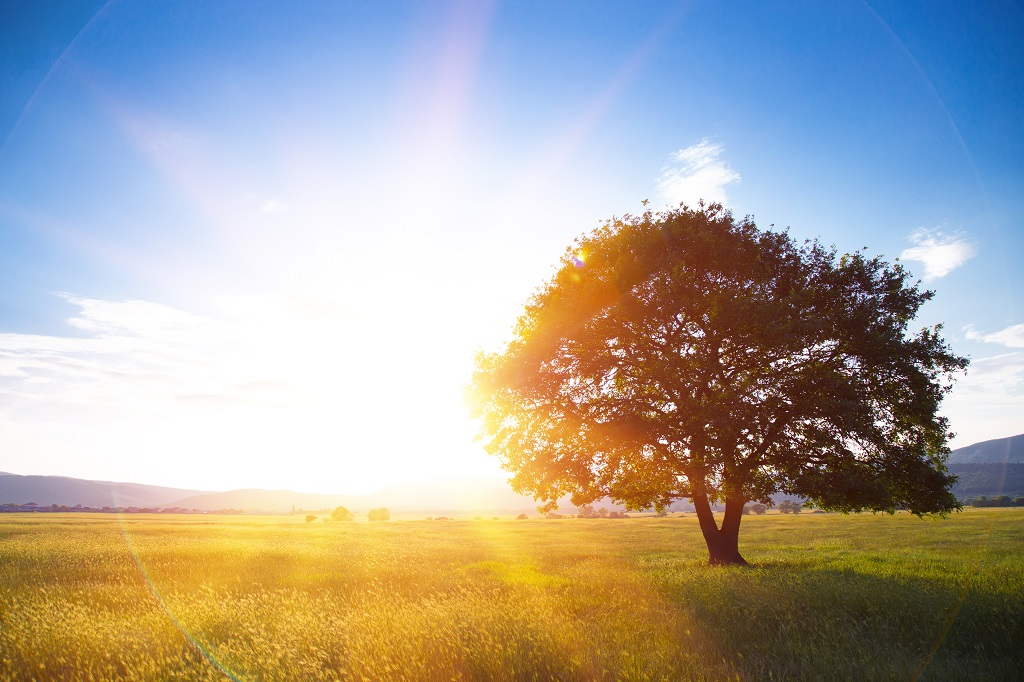 The aging process is multilayered and involves listening to how age affects our spiritual gifts, our temperamental preferences, and our professional skill sets. By the time we are in our sixties and seventies, most of us have taken multiple personality tests that promise to tell us who we are. But as we age, we change. We have been changing all our lives, but many of us find that the changes of age surprise us and seem to accumulate year by year. As our lives slow down with retirement and physical changes, we find ourselves asking questions we have never asked before. What is an extrovert to do when he finds he wants to stay home instead of go out to be with people? What is a loyal church member to do when her gifts can no longer be used in the church kitchen, in the church pulpit, or on the church board? What happens when the corporate executive no longer enjoys business meetings? What happens to our gifts and preferences now? We have so much to learn as we age.
One of the inventories many of us took in our younger years is called "StrengthsFinder" (now known as "CliftonStrengths"). This inventory is immensely helpful to people looking to discover their giftedness. We learn from StrengthsFinder what our God-given strengths are. The inventory gives insights that are rich and life-giving. But as we age, we may well find ourselves asking difficult questions about our experience of these strengths. What happens when the strengths we have to offer are no longer requested? What happens when our deepest preferences and gifts no longer give us joy and satisfaction? Or, perhaps even harder, what happens when we notice that our strengths are waning? Does this mean we are losing our very identity as we age? I hope not!
We can be comforted by the apostle Paul's words to the church at Corinth as he struggled with a weakness that God would not remove. Paul's conclusion is surprising. "When I am weak,'" he said, "then I am strong" (2 Corinthians 12:10, NIV). Paul may not have been "old" by our standards, and we probably experienced weaknesses in our own younger years, but as we age, unremitting emotional and physical weaknesses often becomes a daily struggle. Is it really true, as it says in The Message, that "the weaker I get, the stronger I become"? The answer, I believe, is definitely "Yes!"—but it is ever so difficult to come by.
It is difficult because one of the things we all do, young and old alike, is to become enamored with our own gifts. We generally like our gifts, probably more than we admit. They have helped us do things well. But as we age and begin experiencing fewer opportunities and less energy to use our gifts, we may respond in unhealthy ways. If we are gifted, for instance, with gifts in leadership, we may grasp at leadership opportunities and complain that others aren't doing things the right way. If we are gifted in wisdom, we may feel that our perspective is the gold standard for what is accurate and bemoan that people aren't asking for our opinion as much as they used to. For people who are especially gifted in helping others, it may seem impossible to not jump in and fix things, even if we get in the way. In short, we risk becoming addicted to our gifts and to the way we have always used them. It is not that we will no longer use these gifts as we age but that we will probably use them in new ways, and we will need to learn to hold them more loosely. We will need divine help to be transformed as we experience losses in our bodies and our giftedness.
---
Alice Fryling is a spiritual director and author. She and her husband worked with InterVarsity Christian Fellowship for over fifty years. Alice has also been actively involved in church ministry and teaching workshops on the Enneagram and Myers-Briggs Temperament Inventory. Her books on relationships, spiritual formation, and spiritual direction have sold over half a million copies and are published in over ten languages. She and her husband, Bob, are parents of two daughters and grandparents of two grandsons and two granddaughters. They live in Monument, Colorado. Learn more about Alice Fryling at www.alicefryling.com.
Let's keep the conversation going.
Chat with us on Instagram @navpressbooks // Facebook @navpresspublishing // #agingfaithfully #agingwell