Get Ready for Friendsgiving!
Get Ready for Friendsgiving!
Resources to Help You Make Friends and Grow Meaningful Relationships
Friendship is something to be thankful for. Around the country people will gather to feast with and celebrate the people who are important to them—those peeps who help you get through the chaos of life.
Sometimes we're looking for the right mindset or expressions to help guide our conversation so that we might be a light in a dark world. NavPress has a variety of resources for discipleship, including these books that will help you intentionally grow your friendships while deepening your relationship with Christ.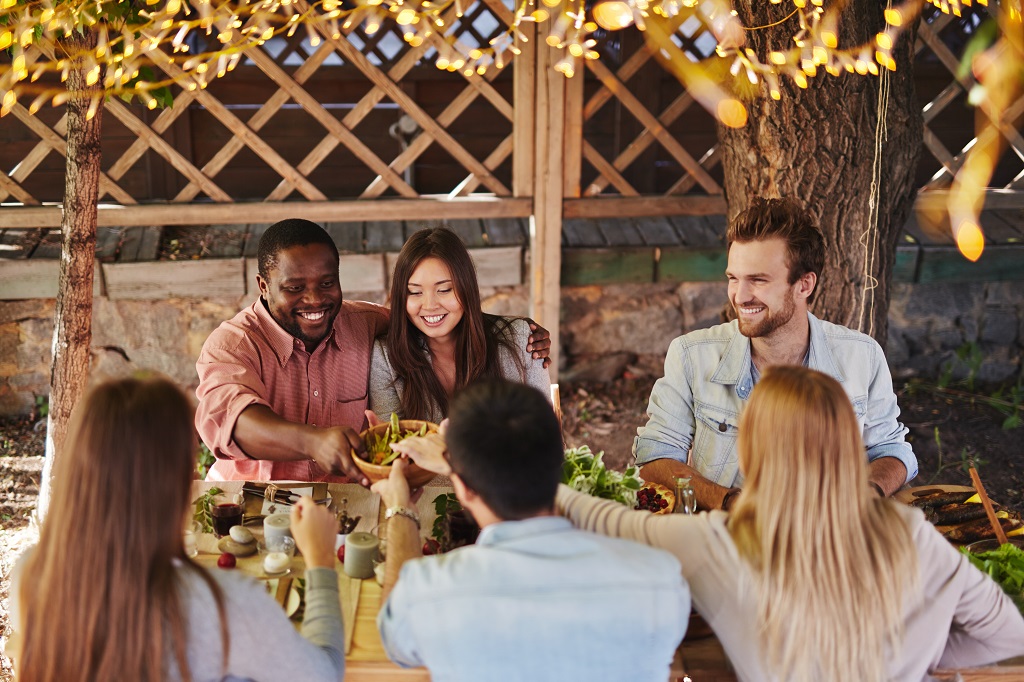 How to Be More Loving
Journey to Love is for anyone who realizes that love is in short supply these days and wants to take steps toward becoming more loving and compassionate—and deeply wants to be loved in return.
Wrestling with Doubt Is Part of the Process
Learn how to have conversations without burning bridges. You'll be amazed at what God can do when we talk, without an agenda, to people who don't think or believe like we do. Read The Doubters' Club and be inspired to express your faith, even with people who are different from you.
A Gift for Your Own Soul—and Better When Shared with a Friend
This Life We Share is your guide to living well, whether you are struggling with anxiety and insecurity or gripping the everyday moments of life too tightly. Consider this your walking stick, water bottle, and warm companionship to refresh your journey. You will read and reread these fifty-two reflections for timeless wisdom and practical principles that will inspire every season of your life.
How Do You Alert Others to the Reign of God—Just by Being Who You Are?
There are habits that help propel us into the world where God has placed us. Surprise the World will help you foster habits so that you can be free to connect deeply with God and more profoundly with each other.
Looking to Up Your Friend Game?
Most of us want to experience ever-deepening friendship, and yet building those friendships can be tricky. Together Is a Beautiful Place offers practical habits to help you build and sustain lasting, meaningful friendships.