May 15, 2017
How to Let God Choose Your Path in Life
How to Let God Choose Your Path in Life
When I was twenty-six years old, I exercised my right to waive my rights and surrendered my life to the Lord.
When I turned forty, I was surprise at how quickly the years had passed, and realized that in all probability my life was half over.
I was familiar with James 4:14, which teaches that life is like mist: here for only a little while.
I told the Lord, "I don't know how many years I have left, but I want You to know that for the rest of my life, I always want to be in the center of Your will."
It was a renewal of my desire to let God choose for me.
As I began my Bible reading that year, I became intrigued with Ruth 3:11, where Boaz said to Ruth, "Now, my daughter, do not fear.
I will do for you whatever you ask, for all my people in the city know that you are a woman of excellence" (NASB).
When I read that verse, I told the Lord, "I'm not sure what a woman of excellence is, but I want to find out.  And I want to spend the rest of my life becoming a woman of excellence for Your glory."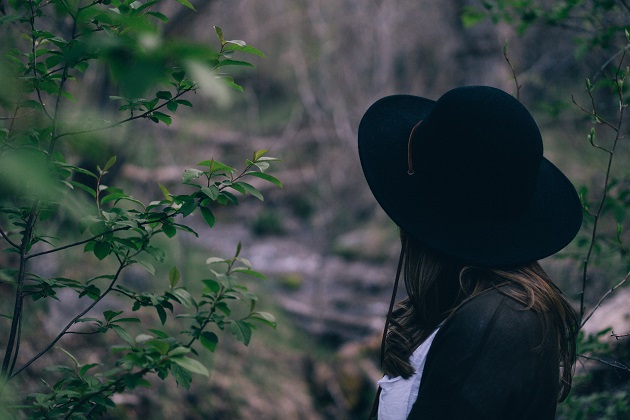 It took a few years (I had four teenagers), but I wrote a course entitled Becoming a Woman of Excellence for the women at our church.
I taught it for a couple of years, and then a friend heard about it and, without my knowledge, arranged an appointment for me with an editor from Navpress.
The rest is history.
The study was published, and ever since I have been writing and speaking at seminars.
I tell this story because I never really prayed about or planned to write or speak. I continue to be taken aback when I am introduced as the speaker.
Also, I am not a writer.
Writing is extremely hard for me. My view of writing is "chaining myself to the computer."
A Path that Drew Me Closer to Him
I know that it can sound glamorous to write, speak, and travel.
But for me, writing is demanding and difficult work that requires discipline and something to say!
One day as I sat down to write, I began to pray for wisdom and guidance.
In my silence I was convicted as I heard these thoughts from the Lord: Oh, Cynthia, I view your study and writing as our special times of communion.
Travel can be very stressful and, at times, frustrating.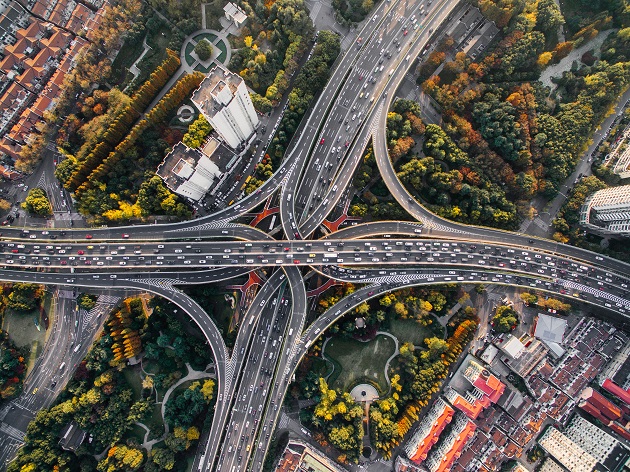 Yet, this is His handpicked path for me to grow in intimacy with Him and stay wholly dependent upon Him.
I am on this path because, thankfully, I waived my rights, placed my hand in His, and gave Him permission to choose for me.
As I look back over this path God chose for me, I realize that He has used my writing and studying primarily to teach, correct, and train me.
Truly, each study has transformed my life in a multitude of ways.
I have no favorite study—each one has uniquely drawn me closer to the Lord and increased my love for Him.
Perhaps you may just be learning about the sufficiency of God and the desire of the Lord to choose the best path for you.
It is never too late to let God work. He is our Shepherd who restores our souls (Psalm 23:3). He is our Savior who gives "a crown of beauty for ashes, a joyous blessing instead of mourning, festive praise instead of despair" (Isaiah 61:3).
Jeremiah reminds us: "The faithful love of the Lord never ends! His mercies begin afresh each morning" (Lamentations 3:22-23). It is because of God's mercies, love, and faithfulness that He wants to choose what is best for you.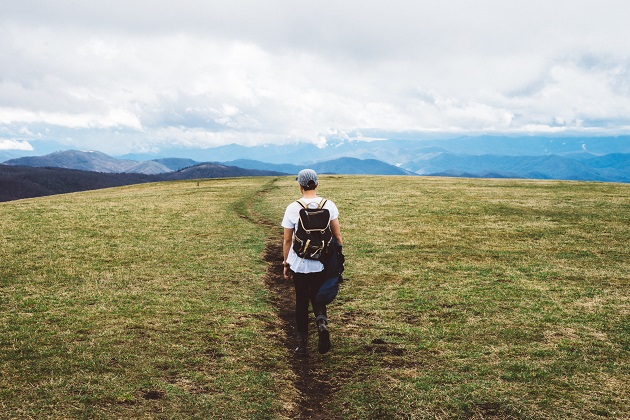 Mike Mason summarized this thought well: "What we fail to understand is that the moment we give our will to God, He gives it right back to us again. Are we frightened that if we surrender our will, we shall end up without a will at all? But then we would be nonpersons and useless to God. No, the Christian secret is that the only we can have a will at all, properly speaking, is by giving it to God, so that He can cleanse it, renew it, and restore it to us fully intact."
Heavenly Father, thank You for being ever-present.
You are the God who knows everything, who has recorded each of my days in Your book, and is the God who is enough to choose my path.
Help me to be still and listen for Your voice. Amen.
Discussion Starters
What do you learn about God's character from this reflection and the Bible verses cited?
How does understanding the brevity of life help you in letting God choose for you?
How can you apply this example to your life? Is there an area of your life in which God is working today?
*****
This post is written by Cynthia Heald and originally posted on The Disciple-Maker Blog. View Cynthia Heald's collection HERE!