April 17, 2017
"I could never be a disciplemaker…"
"I could never be a disciplemaker…"
In the middle of Ron's class on disciplemaking, Jim raised his hand to voice a concern.
"Pastor, I've decided that I could never be a disciplemaker."
"Why is that Jim?" asked Ron.
"I'm not good at public speaking. If leading a class is what disciplemaking is about, I could never be a disciplemaker."
"Let me ask this question," countered Ron. "How many in this class feel that they have the gift of teaching and could teach a class like this?"
One or two people meekly raised their hands.
"Now let me ask another question," said Ron. "How many of you could picture yourself building a friendship with someone to help them follow Jesus, reading the Bible with them, asking questions, encouraging application, and keeping one another accountable?"
Nearly all the hands went up!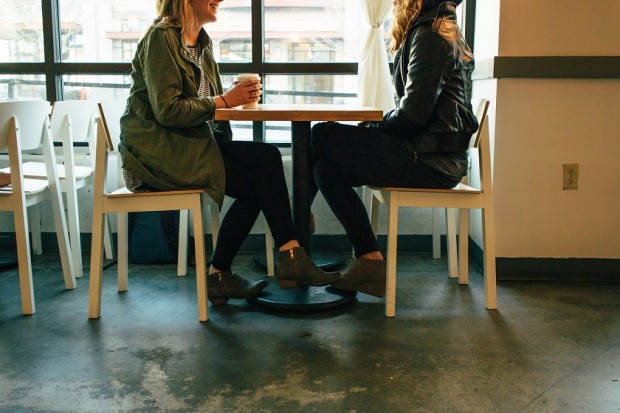 This is what alongsiders do — alongsiders build intentional relationships to encourage people to follow Jesus as His disciples.
In this friendship, they read the Bible, ask questions, tell stories, encourage application, and foster accountability. They have a single-minded purpose to help people wholeheartedly follow Christ.
In this story, Pastor Ron had just started to apply the principles of the alongsider. This classroom exchange revealed the picture that many have of disciplemaking; this ministry is reserved for ministry professionals and teachers. It takes place in a classroom rather than in the context of life.
Others picture disciplemaking as a complicated process and curriculum. The Ways of the Alongsider seeks to clear out this clutter and paint a new picture.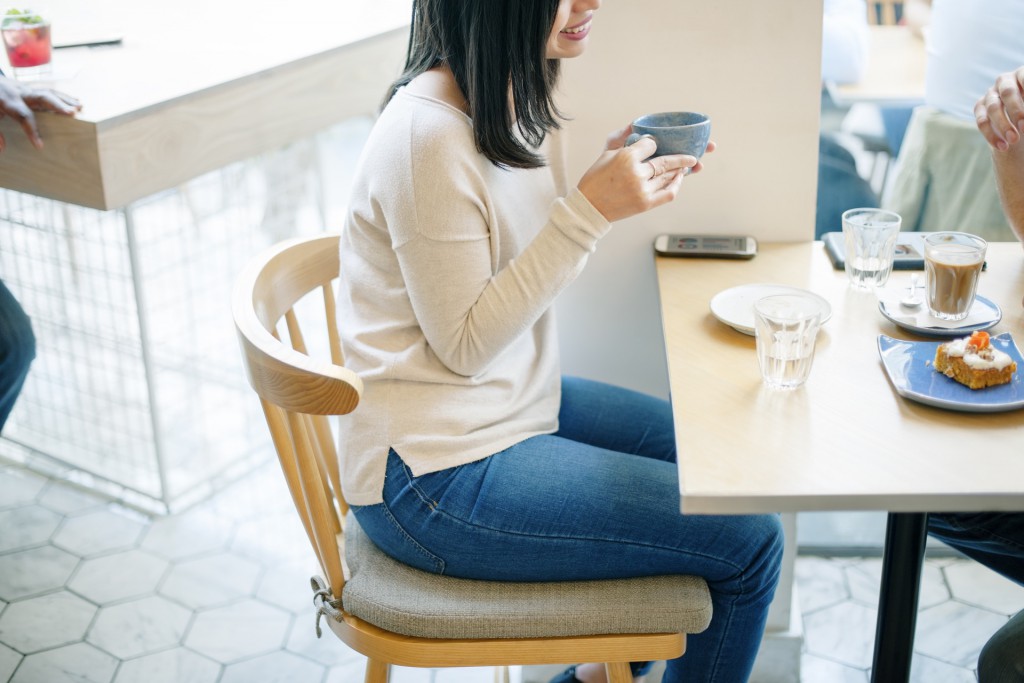 This new picture of disciplemaking is one of life-on-life relationships—friendships with a purpose—helping others wholeheartedly follow Christ.
In this newly revised and time-tested edition, you will discover how God invites "ministry amateurs" to partner with Him in the Great Commission.
This Bible study will provide you with ten practical principles to relationally and authentically come alongside others to help them grow as disciples. You will come away with a tool box of resources to help you make disciples who make disciples.
Are you ready for the Alongsider adventure — applying some simple but biblical principles to make disciples, one relationship at a time?
*****
This article was written by Bill Mowry, author of The Ways of the Alongsider, and originally posted on The Disciple-Maker Blog. Learn more about the Bible study HERE, or shop for others HERE.