October 30, 2017
What We Learn from Jesus' Prayer on the Worst Night of His Life
What We Learn from Jesus' Prayer on the Worst Night of His Life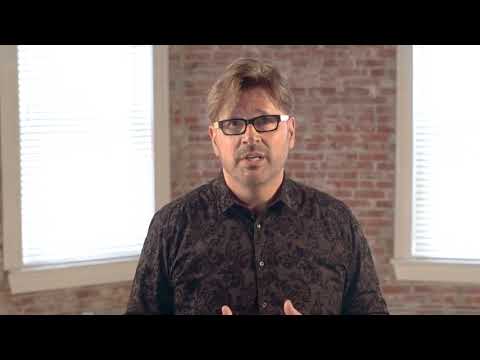 Have you ever heard someone pray for you?
Depending on the setting and the status of your heart, it could be unnerving or humbling or empowering or healing. Sometimes it's all of the above. But when someone starts to speak to God about you, at the very least you ought to listen in. If someone is beseeching the sovereign Lord on the worst night of his or her life and drops your name into that prayer, you'll probably want to listen carefully.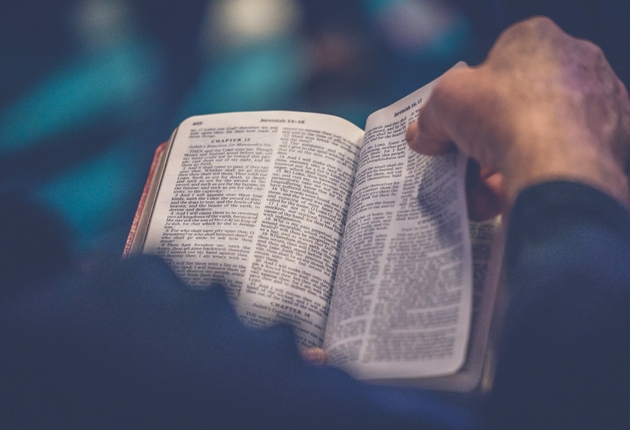 That's exactly what happens at the end of this prayer. Jesus prays for himself and his own mission. Then he prays for his disciples and the trajectory of his movement as it begins to push across the empire. But then he prays for you and me. Of course he doesn't mention us by name, but it's pretty obvious we were on his mind that night—we to whom the testimony of the crucified and risen Savior would one day come. And what is it he wants for us? When his world is crashing in around him, what does Jesus take the time to pray for us?
My prayer is not for them alone. I pray also for those who will believe in me through their message, that all of them may be one, Father, just as you are in me and I am in you. May they also be in us so that the world may believe that you have sent me. I have given them the glory that you gave me, that they may be one as we are one: I in them and you in me. May they be brought to complete unity to let the world know that you sent me and have loved them even as you have loved me. – John 17:20-23
What is it that matters so much to Jesus in that moment? What is his dream, his longing, his prayer for us? That we will be one as he and his heavenly Father are one. This thread running through the whole prayer now wraps itself around us. He's already prayed this exact thing for those first disciples, but now he asks the Father the same for us.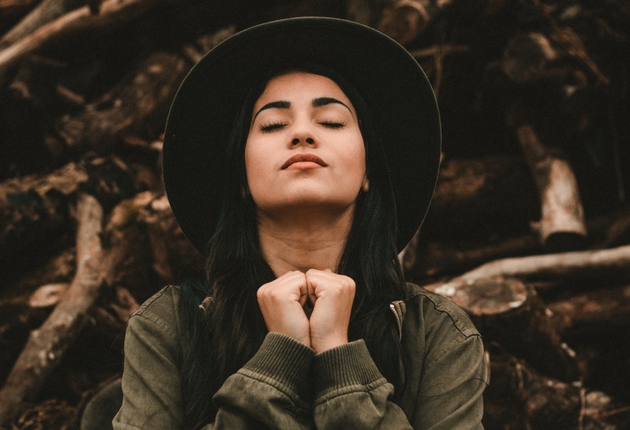 With time running out, Jesus didn't pray for his disciples to be brave or persevering. He prayed that they would be one. He didn't pray that we would be clever or compassionate, relevant or intelligent. He didn't pray that we'd win debates or end world hunger. He prayed that we would be one. It must have mattered an awful lot to pray those words on that night. Jesus intentionally lashed this "being one" business to everything he has done and is still doing in this world.
No matter how big and beautiful and colorful and messy the people of God will become, it now comes back to something close and intimate. Jesus prayed for unity. He didn't ask his Father for a bland, homogenized unity but rather for this hodgepodge of redeemed humanity to show the world something outrageously, wonderfully different—so distinctly different that it would cause the world to take notice of God's offer of redemption.
And to do this we must be one.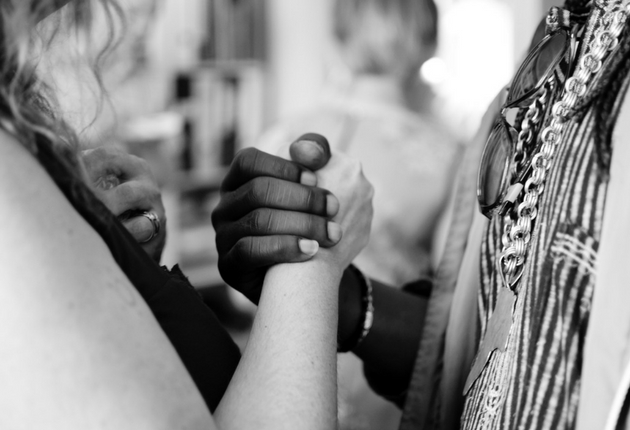 If that's true, then why do we treat this so casually? Apparently how we treat one another is directly connected to the very mission of Jesus and the goings-on within the Trinity itself. We can give the world a glimpse into what has always been and what is yet to come.
When we realize that Jesus prayed for this one thing on the worst night of his life, it's going to be awfully hard to not take it seriously.
But to take it seriously, we must first answer a key question: What does it really mean to be one?
*****
You've been reading from The Genius of One: God's Answer for our Fractured World by Greg Holder. Learn more about the book HERE. This article was originally posted on The Disciple-Maker Blog.