Journey through Grief, Week 3: Hoping for & Hoping in
Journey through Grief, Week 3: Hoping for & Hoping in
When you or someone you love has a terminal disease, you end up having a lot of conversations about healing. Many of them are good expressions of love. Some of them are more . . . complicated. Guarantees of divine intervention. Books about how a certain prayer can cure cancer. Jesus-endorsed miracle diets. Especially as we were already in an emotionally hard place, I found myself biting my tongue until I thought it would bleed to keep from speaking my sinful mind.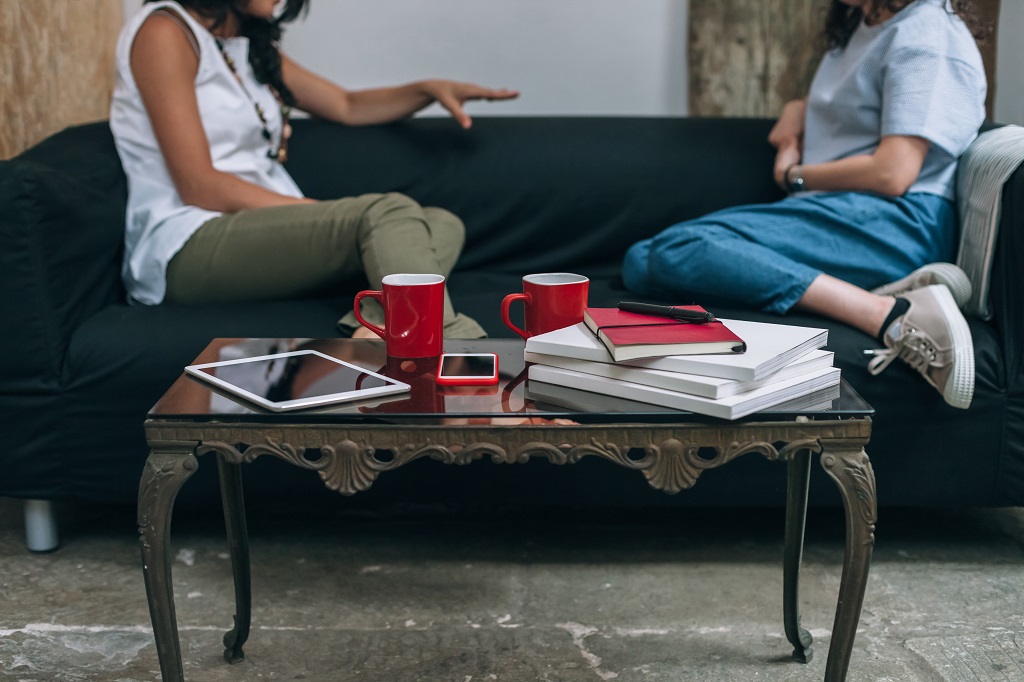 Sometimes God says "No."
On one level, the truth about God's healing power is simple. God is sovereign over all things, including disease, and he is absolutely able to cure anything he wills. In our secular culture, we do need to insist that we should pray for miracles and not doubt that God has the power to work them. At the same time, God often chooses not to give physical healing in this age. Faithful believers suffer all sorts of afflictions and losses. Indeed, given the human mortality rate, we can guarantee that at some point God will answer every person's prayers for healing with a "no."
We certainly asked that, if he willed it, God would heal Elizabeth. The elders of our church gathered and anointed her with oil and offered those prayers. Hundreds of friends and family members and almost-strangers joined us. God said no. That is not what we wanted, but it is certainly his right.
Let's keep the conversation going.
Facebook: @eric.tonjes @navpressbooks
#eitherwaywellbeallright #journeythroughgrief