Journey through Grief, Week 4: Webinar
Journey through Grief, Week 4: Webinar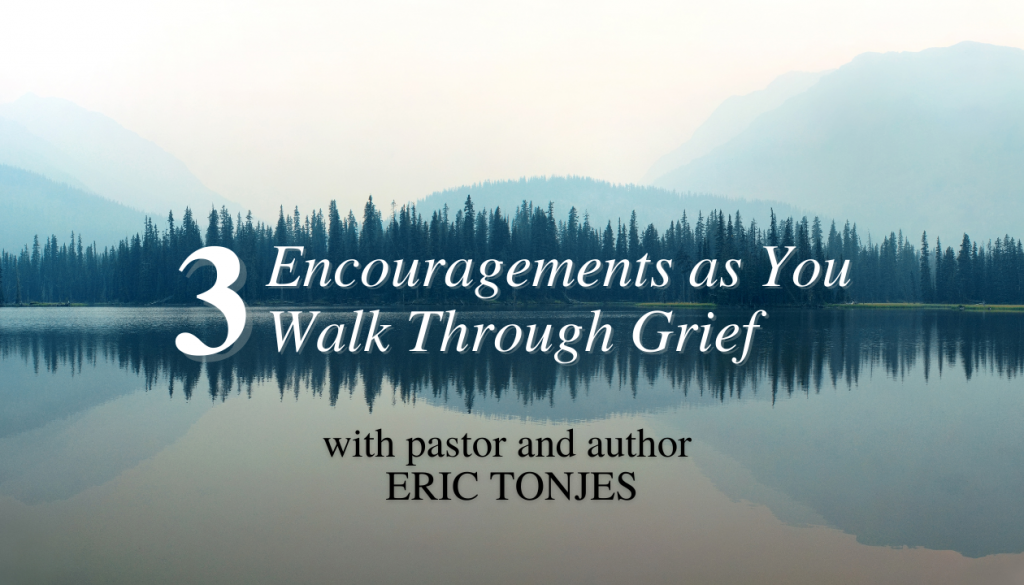 Eric Tonjes provides encouragement and hope in this 30-minute webinar. He also calls out how culture can wrongly shape our thinking about death and grieving and helps us walk through this season as healthily as possible. You can view the webinar live on June 8, 2021 or view on-demand after that date.
Register for the webinar HERE.
Let's keep the conversation going.
Facebook: @eric.tonjes @navpressbooks
#eitherwaywellbeallright #journeythroughgrief