Journey to Free: A Four-Week Devotion
Journey to Free: A Four-Week Devotion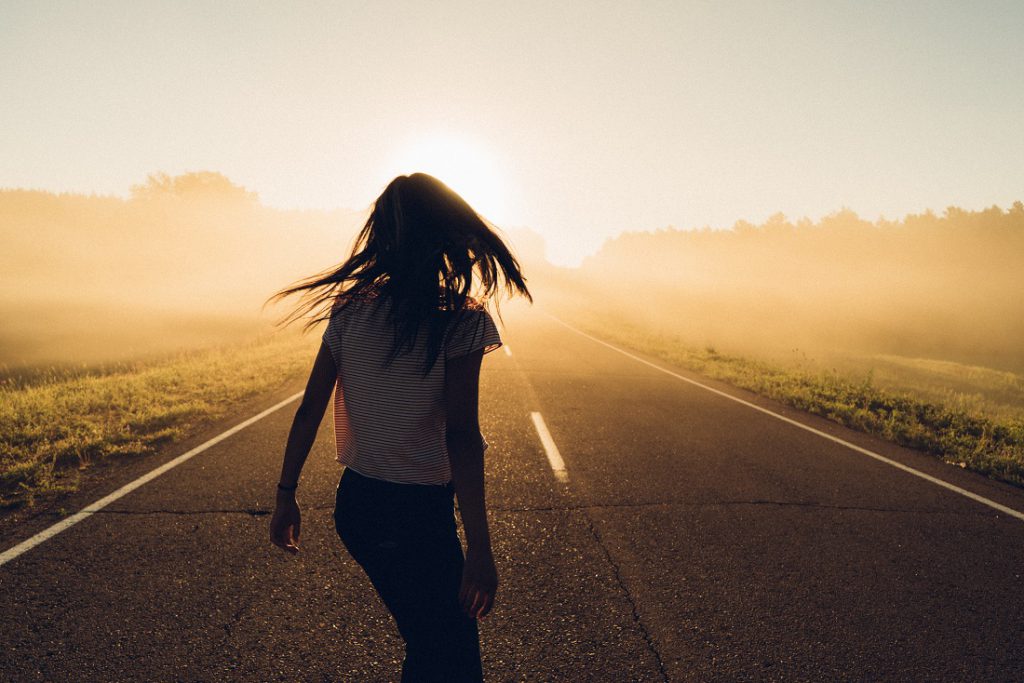 At NavPress, we're all about making disciples—helping people become more like Jesus. This conversation is about living free from life-stealing, "try harder" Christianity—by living saturated in the love of Jesus.
Our guide will be J. Kevin Butcher, author of the soon-to-be-released book, Free: Rescued from Shame-Based Religion, Released into the Life-Giving Love of Jesus. Kevin also wrote Choose and Choose Again: The Brave Act of Returning to God's Love.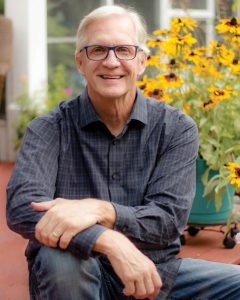 Let's explore a path toward healing and freedom together.
Click the links below to catch up on readings from previous weeks.
Week 1: Could You Live without Jesus?
Week 2: I Abide in Jesus Not Because I Can, but Because I Must
Week 3: Childhood Is Where the Battle of Shame Starts