May 1, 2017
Spiritual Moms Needed!
Spiritual Moms Needed!
"The pastor of our Next Gen ministry is giving the message today," my oldest son said enthusiastically last Sunday morning.
I was in the Boston area at my son and daughter-in-law's vibrant and multi-campus fellowship–one church in four locations. The sermon is preached from the main campus in Lexington and delivered via video feed to each location.
When the screen came down and the pastor appeared, I was astonished. I had anticipated the Next Gen pastor to be a young hipster in skinny jeans and a soul patch, some cool guy expressly hired to reach Millennials.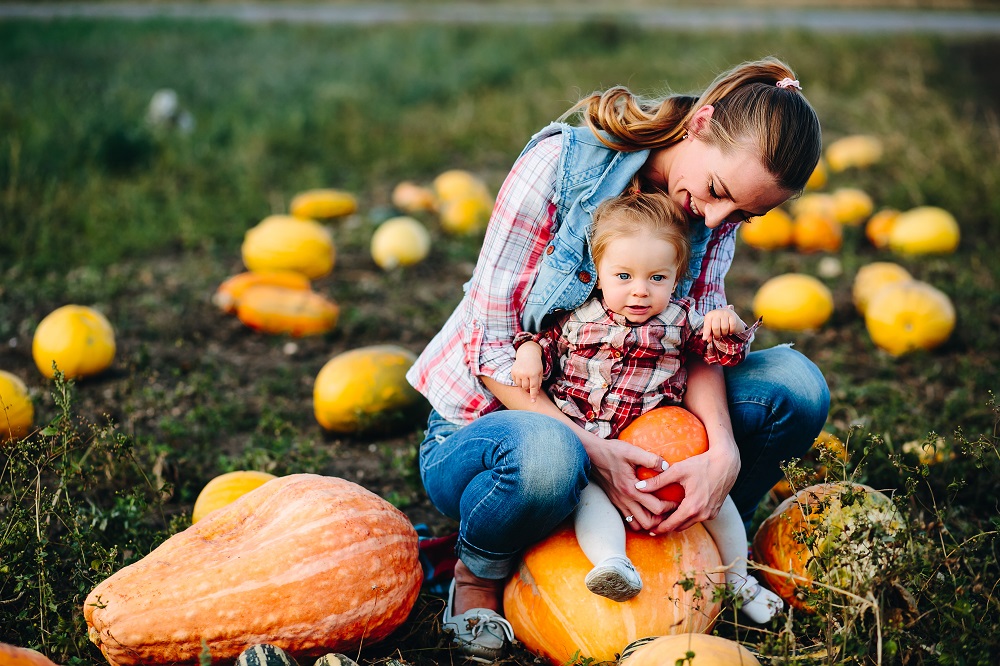 Yet the pastor who delivered the message was a warm, wise, older woman my son referred to as "Dr. Ruthie," whose brilliant sermon included illustrations about her grandchildren.
In the second chapter of Titus, the apostle Paul specifically instructs the older women to instruct the younger. How encouraging to see a church take this literally by bringing an experienced woman on staff to serve as a spiritual mom to the younger generation.
My mind flashed back to the message that my own pastor at First Baptist delivered the week prior, "There Are More Ways than One to Be a Mom," reminding us as a congregation of the importance of spiritual motherhood.
Just the week prior to that, our speaker at the May Garden Tea implored us to explore ways that each of us can become a woman of influence, building into the lives of those younger in the faith.
When the Holy Spirit speaks to me three times in a row, I pay attention. It's time to step up and come alongside those younger in the faith.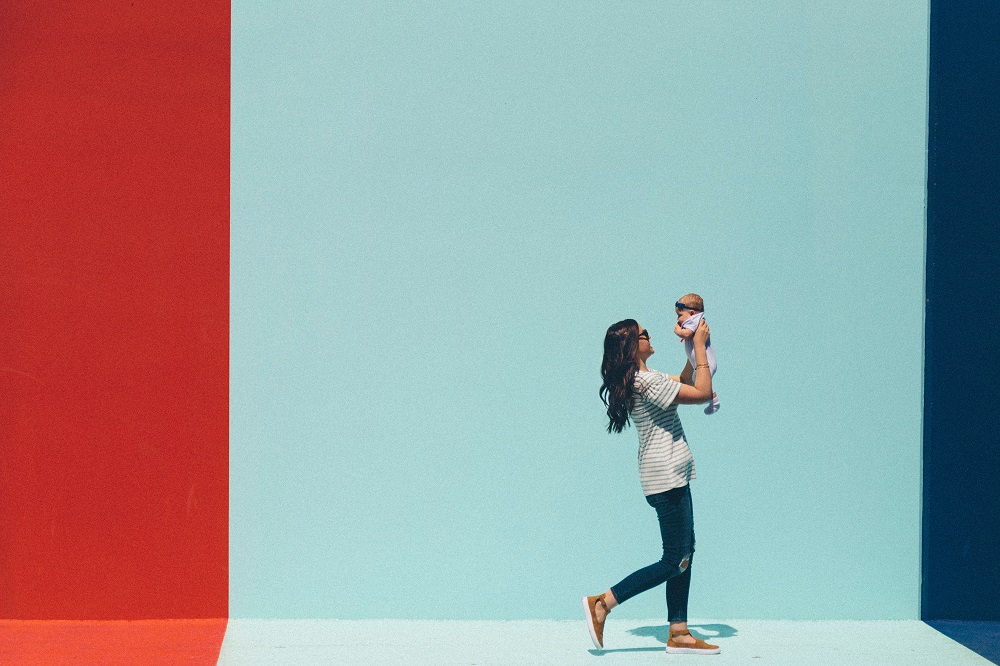 This coming year, I am praying that God will bring me a micro-group of two or three younger women who are serious about spiritual and personal growth and would like an older woman to come alongside.
I, and another leader, will be meeting several times this summer with  8-10 women who have already expressed interest in exploring mentoring, using the The Gentle Art of Discipling Women as our guide.
What will these groups or individual relationships look like? Nothing prescribed.
Spiritual moms do not set themselves up as role models (who needs that pressure?). They are not counselors (others have that expertise).
They clearly do not have all the answers (although they know where to go to explore hard questions).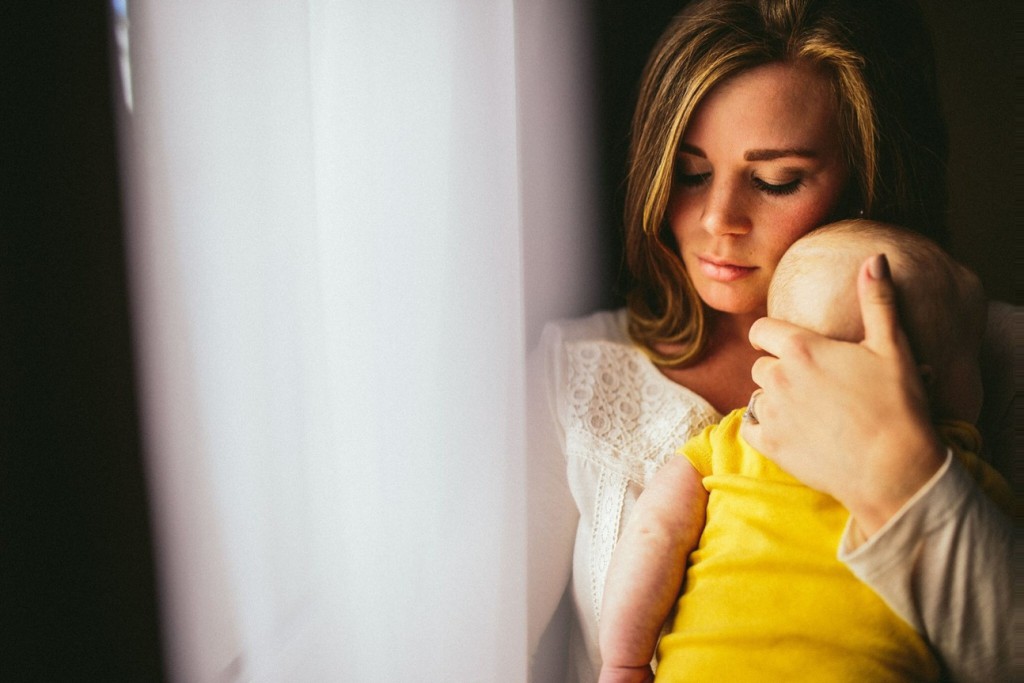 Instead, faith parents purpose to live life with Jesus at the center. They know what it means to live generously. They choose to accept the challenge of impacting the world through investing spiritually in another person.
Are you willing to come alongside a younger woman this year? Or have you been praying for a spiritual mom who is willing to invest in your life? Reach out and let someone know.
This article was written by Maggie Rowe. She is a speaker, writer, bible teacher, and dramatist. It was originally posted on The Disciple-Maker Blog. Read more HERE.