Support for Groups Reading You Are Worth the Work Together
Support for Groups Reading You Are Worth the Work Together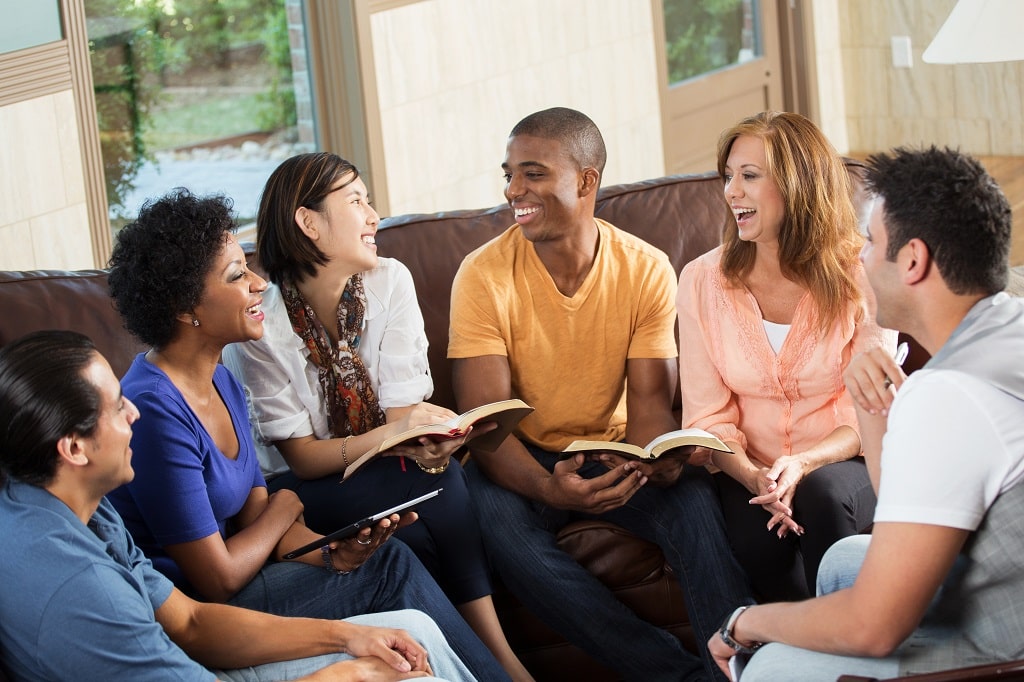 You Are Worth the Work has a Leader's Guide so that groups can experience healing and wholeness together as they read through the book. The Leader's Guide will make it easy for you to prepare and plan for your meetings.
Leader's Guide
Download the Leader's Guide here.
Four-Part Online Series
Journey with Juni through a four-part series to help you process your healing together with God. You will strengthen your mind as you practice habits that lead to a life of recovery and freedom.
Access the series here.