Week 2: What is Lament?
Week 2: What is Lament?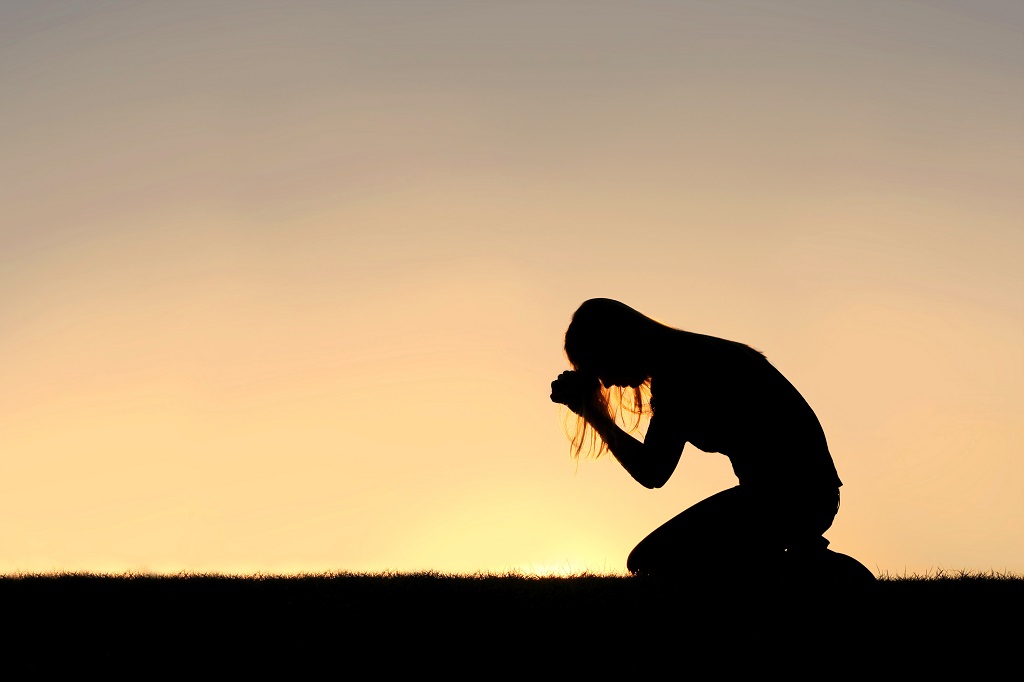 What exactly is lament? To sum it up, lament—an expression of grief—is an act of surrendering and remembering.
To lament is to surrender. Lament confesses a desperate need for God. We lament at our rawest—no platitudes, no clichés—just the humble, naked self, standing before God with all of our disappointments, deferred dreams, and disillusions in tow, asking him to handle it, because we simply can't.
God won't punish us for our honest emotions. So don't hold anything in. Yell, scream, cry, paint, draw, pray, sing. Choose a journal and start writing. Whatever you do, just talk to God openly and freely, like a best friend. Pour out your sadness and frustration as often as you need to, for as long as you need to.
No matter how huge and scary, or even small and insignificant your pain feels, it matters to God. He doesn't just want your wins, your accomplishments, and your gratitude. God wants every crack in your armor, every sharp edge. Like a passionate lover, God wants every suffering that shapes you, every inch of your sadness, every question that crosses your mind.
God wants the whole of you, so that he can make you whole in Christ.
A Reflection:
1. Facing so much uncertainty in our personal and collective lives, it is easy to find ourselves grasping for control or grappling towards false power. In what ways have you tried to control your circumstances? In what ways have you forgotten (or ignored) your need for God? How can you make honest confession of your raw and humble need for God a regular part of your daily conversations with Him?
2. In the middle of pain and difficulty, it is so easy to forget all you to know to be true about God. Our feelings often trick us into forgetting the reliability and goodness of God's character. What do you need to remember most about God right now?
3. What are some heartaches or disappointments that you have kept from sharing with God because you have deemed them too small or insignificant? Or because it feels like he stopped listening? Take a moment to share those with Him now.
A Prayer:
Lord, I struggle at times to confess and even remember my desperate need for you. I can convince myself that I am in control of my life, that I have power, and that belief stops me from coming to you. Forgive me. Help me to bring you my most humble, naked self. Remind me of who you are when my emotions cannot muster up the strength to believe your character. Help me to bring all of my pain before you. Amen.
A Practice: Journaling
An easy way to begin the consistent discipline of surrendering and remembering is to prayer journal. There are no hard and fast rules as to how this should be done. Simply grab a journal and write your prayers, your hurt, your fears, and your doubts to the Lord. Don't try to sanitize your emotions, just be honest with God.  Some people choose to get rid of these writings right away, but others choose to save them and reflect on them through the years in order to see ways in which God answered their prayers and laments and as a reminder of His faithfulness through it all.
Let's keep talking on Instagram @aubsamp @navpressbooks
Facebook @aubrey.t.sampson @navpresspublishing // #theloudersong