March 30, 2020
Help NavPress Bless Your Bookstore!
Help NavPress Bless Your Bookstore!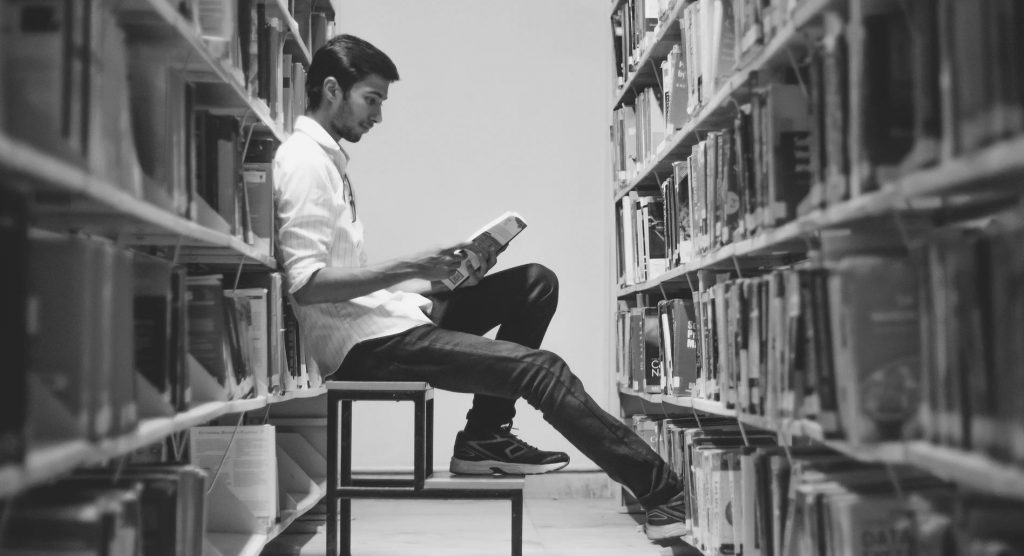 NavPress's partnerships with local bookstores and libraries are essential. In the midst of the COVID-19 pandemic, we encourage consumers to continue to support these important members of your community. We know they will be impacted significantly in the weeks ahead. As a result, we will encourage these businesses by giving you the ability to direct 10% of your order value on NavPress.com to the account of your local library or bookstore.
Please forward us a copy of your Navpress.com order confirmation email to blessmybookseller@tyndale.com and indicate the name, address, and phone number of the bookstore or library you want to support. This offer is available until April 30, 2020. (Note: Products must be purchased on Navpress.com to qualify.)
In January 2014, NavPress entered into an alliance with Tyndale House Publishers to strengthen and better position NavPress and its rich content for the future. NavPress provides life-transforming resources that edify, instruct and inspire, and help advance the mission of making disciples.