As you'll notice, we've made some changes to the website! We're excited to provide more content that you can download and use personally or with others. These downloads are available in our Resources section. Also in that section is a giveaway we will run each month! It's a free way you can enter to win new books from Navpress. Check out the May giveaway!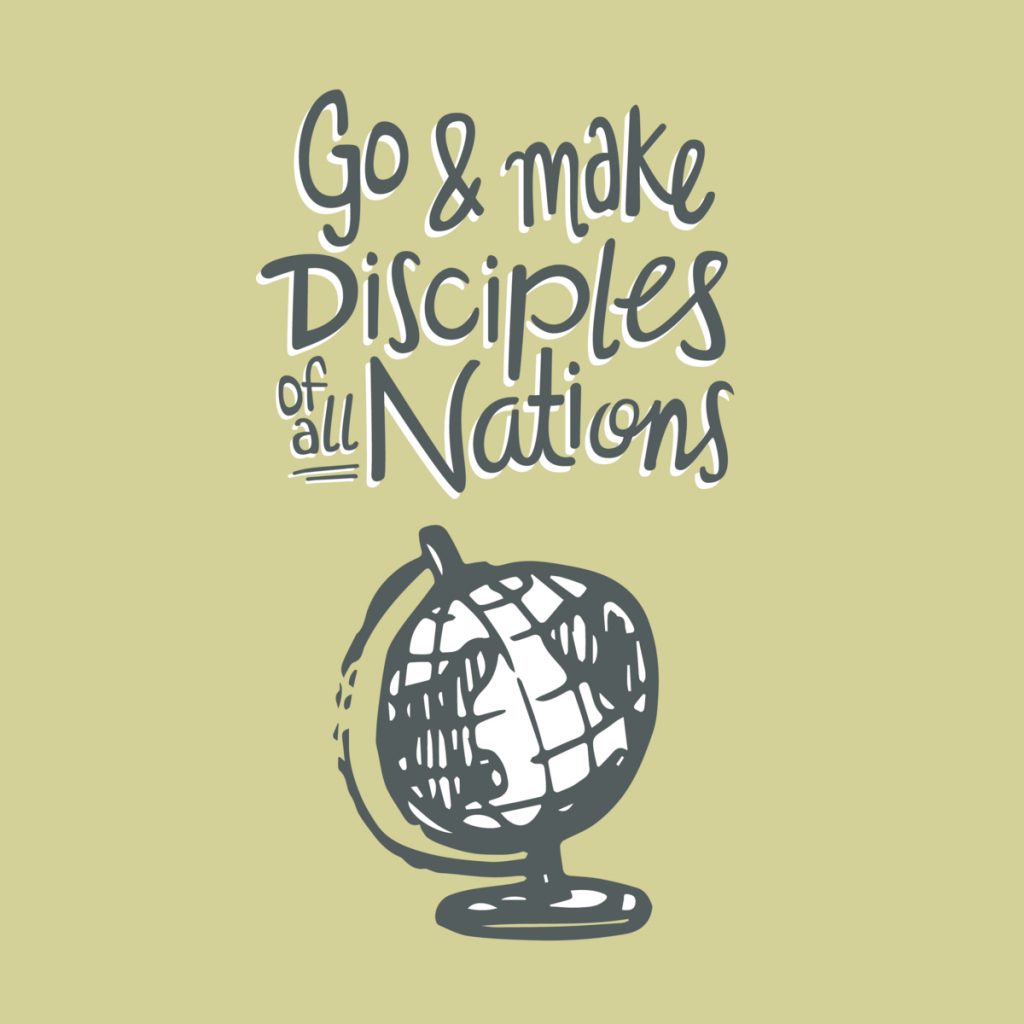 We've also updated our article categories to Know, Grow, and Go. These replace our previous categories of Discipleship, Personal Growth, The Latest, and Ministry. The new categories align with where you are in your personal walk with the Lord and discipleship. Each page offers a free download of a helpful tool for discipleship.
KNOW– You are a new believer and learning what it means to be a disciple.
GROW– You want to dig deeper into content that will challenge and encourage you to grow in your discipleship journey.
GO– You know that Jesus commanded us to go and make disciples! We're here to help you get equipped.
We hope you enjoy the updates and all the content available on the DiscipleMaker!