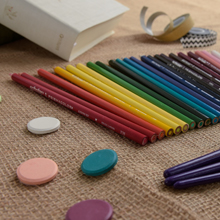 Win Bible journaling art supplies!
If you love scrapbooking, this giveaway is perfect for you. Worth $100, this pack was designed and created especially for Bible journalers who love to scrapbook. Complete with supplies that you will love. Get set for going deep in the story of God!
Sign up to win!
* Indicates required field.