KNOW God better. GROW more like Jesus. GO make disciples.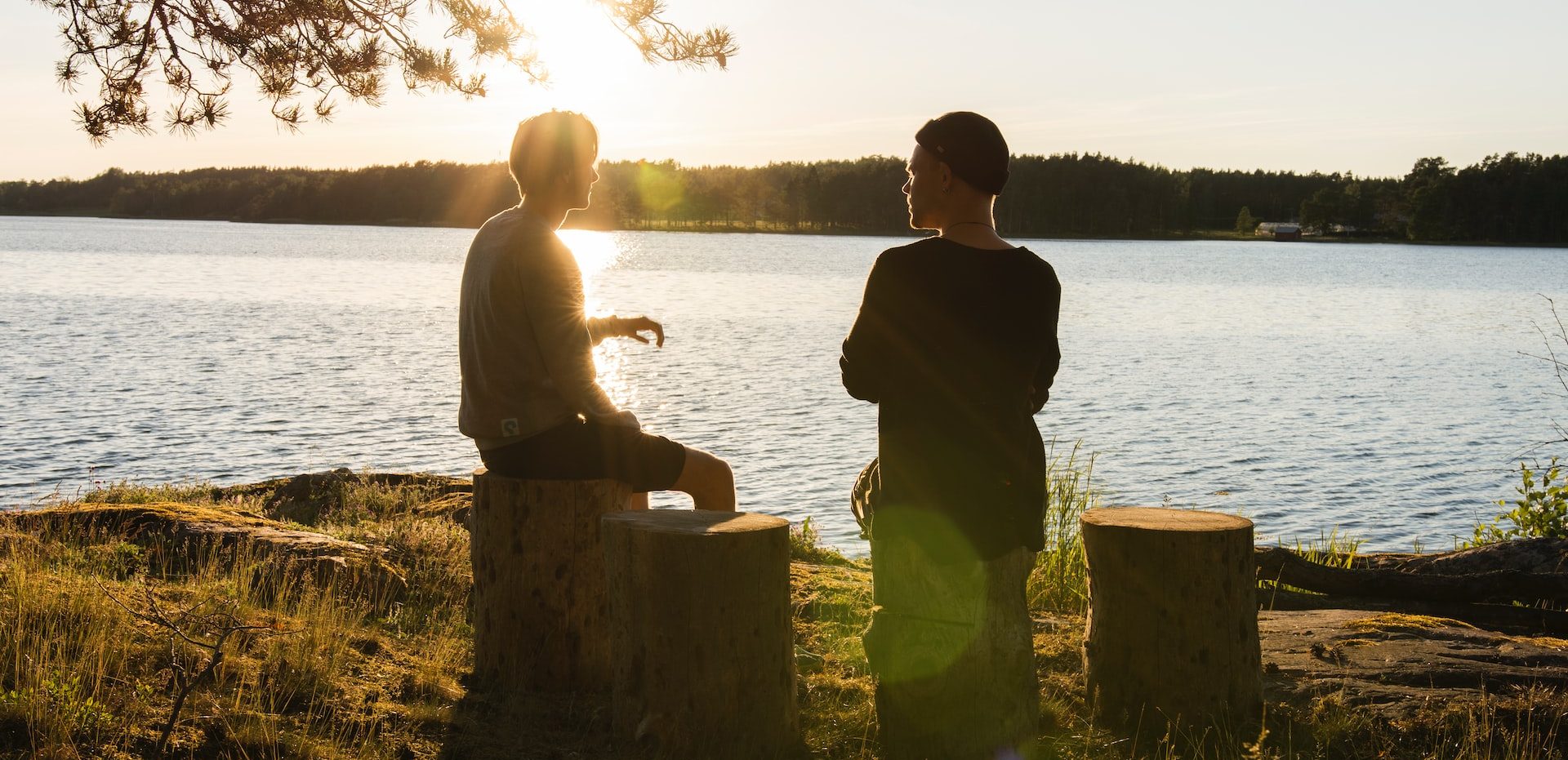 New research from a Barna study on discipleship revealed four qualities common to disciplemakers, which I believe can help us not only understand the mindset of those who prioritize disciplemaking but also adopt this mindset ourselves. For all US Christians, here is the distribution of the four key psychographic qualities…
Get the DiscipleMaker in your inbox!
Know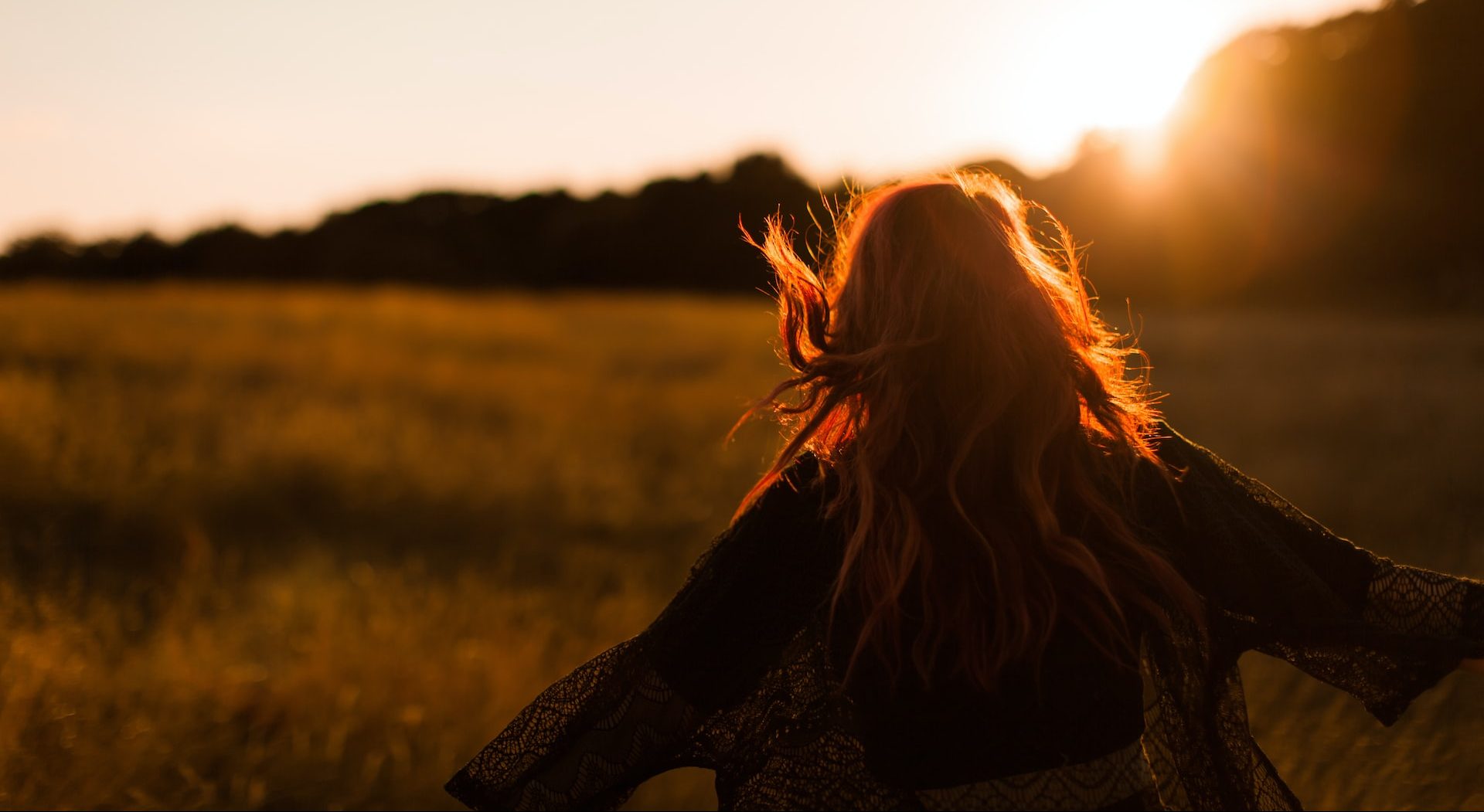 The zoe life is an intimate friendship with that boundless Mystery we call God. How does this zoe life take shape amid our everyday tasks…

A friend once told me that one of the best things I can do for my professional life is to write handwritten notes. Rather than…
Grow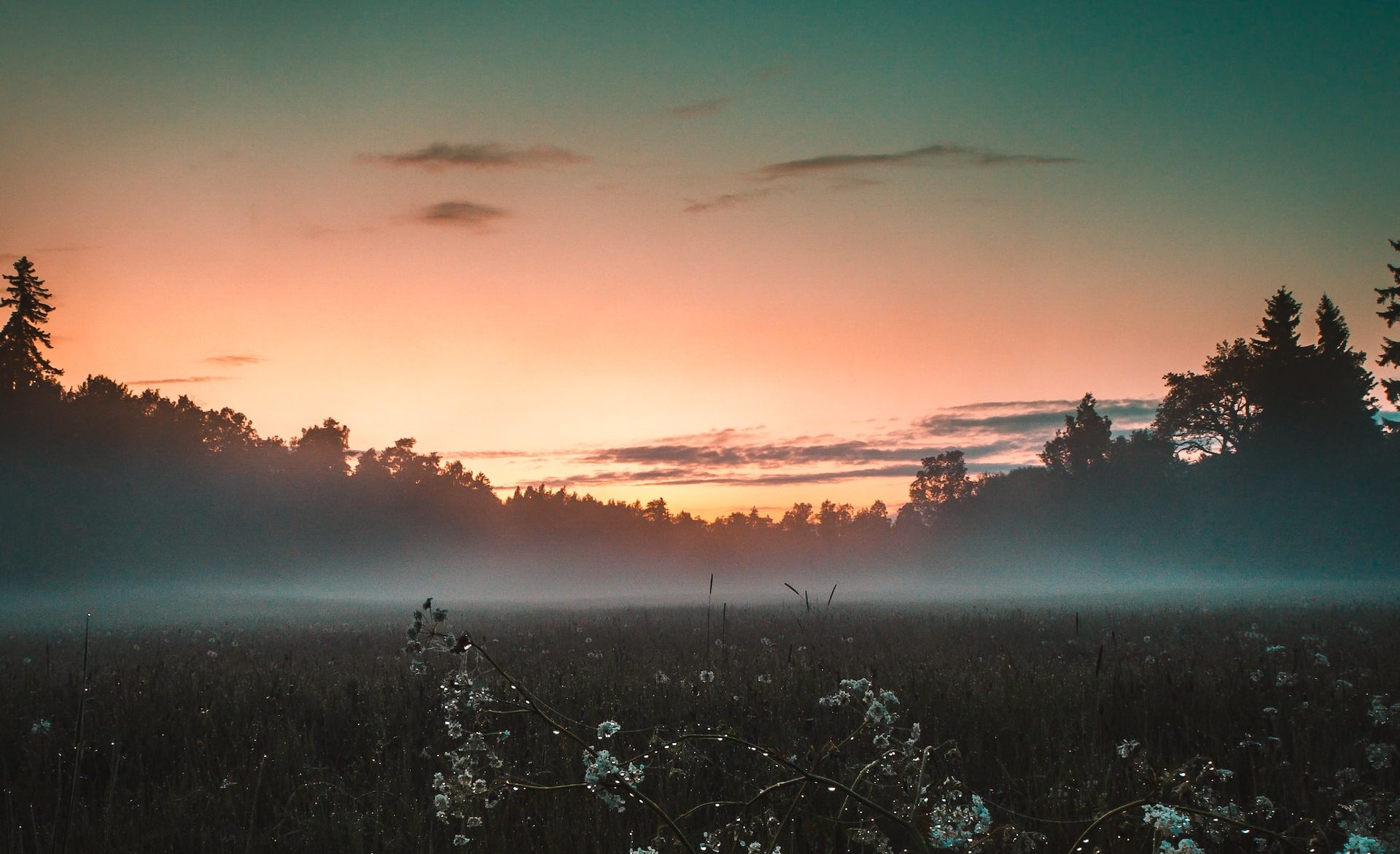 The hour was early; far before the rising of the sun. The whole house was drenched in a heavy slumbering silence. Only the methodical breath…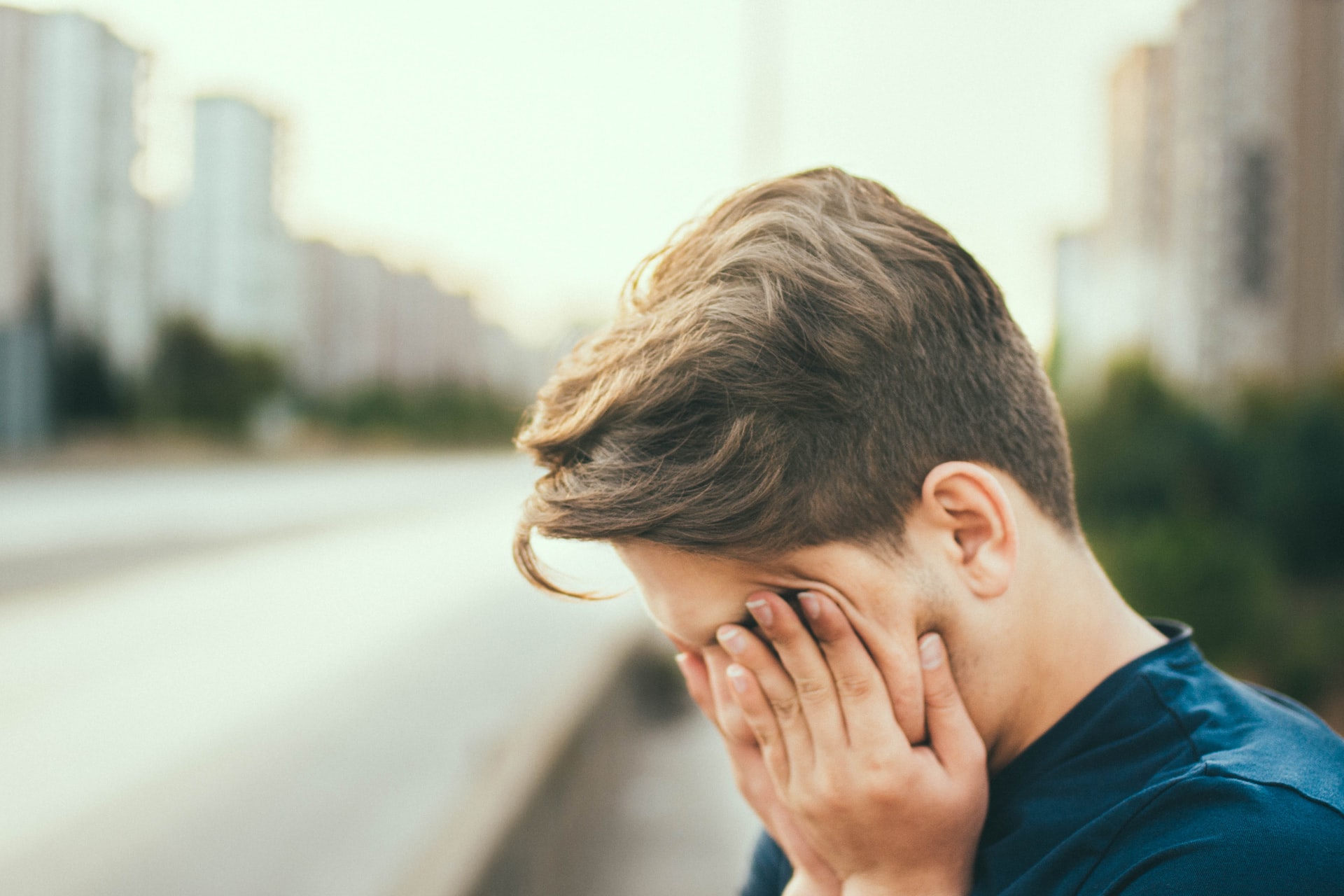 Which do you picture more clearly? A car . . . or a blue Honda Civic. A dog . . . or a young, high-spirited…
Go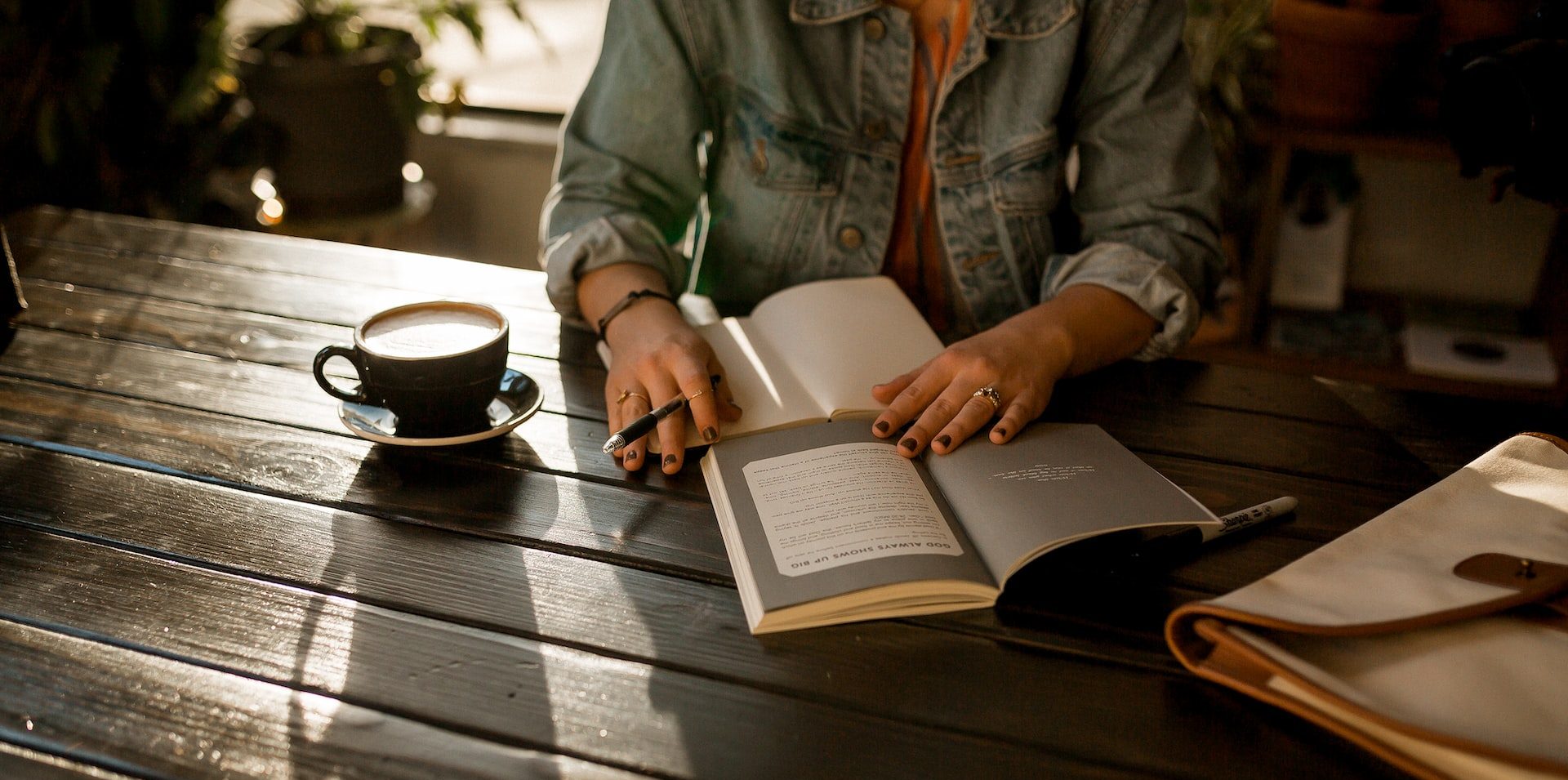 It's better to burn out than rust out. Ever heard that before? Like most adages, this one is clever and catchy—and incomplete. Since when did…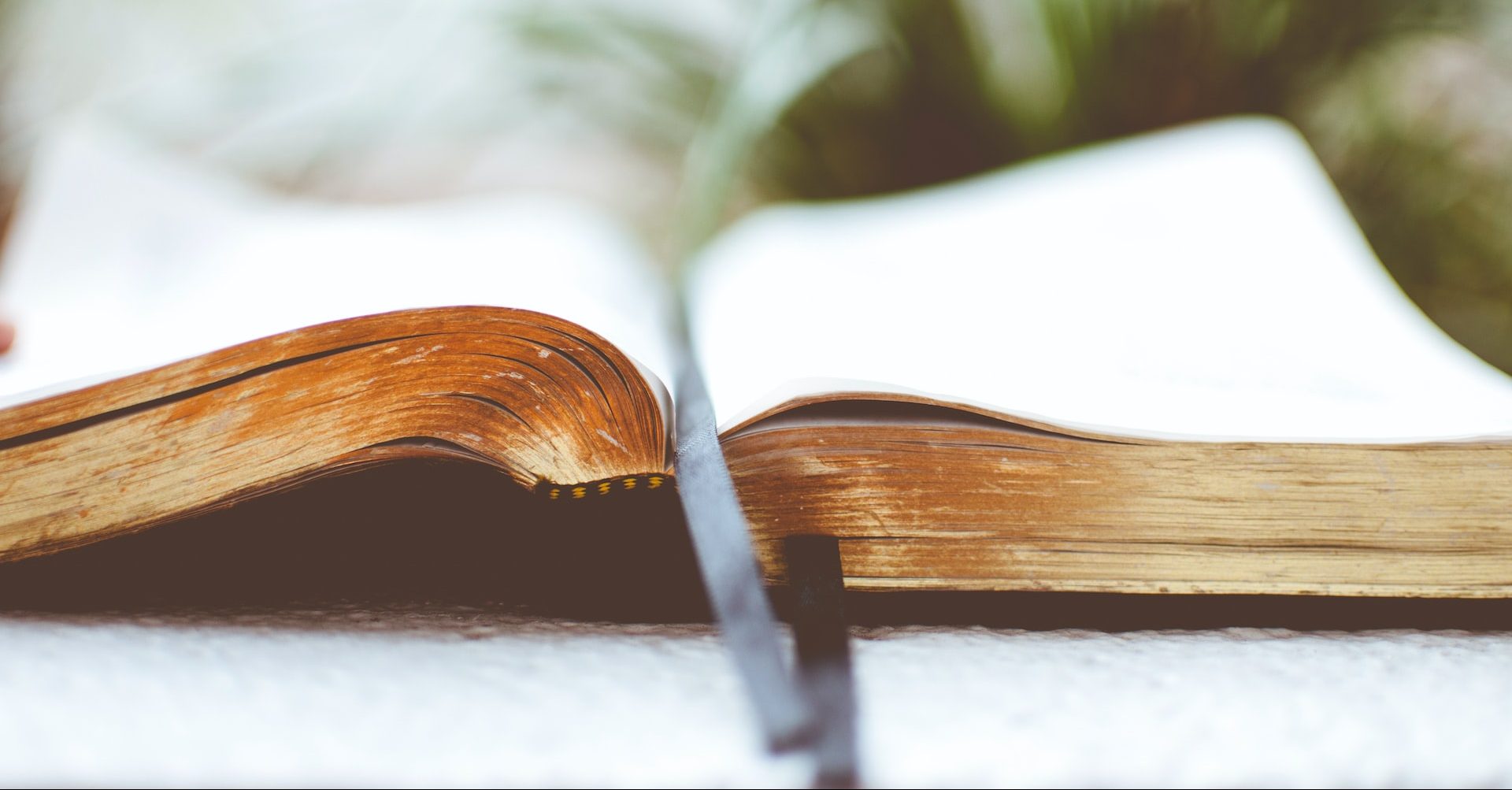 What does political discipleship look like for those in the pews of our churches? It may be preachers' work to begin the gospel proclamation in…
Downloads