The Disciplemaker is operated by NavPress, a business ministry of The Navigators, which since 1933 has shared the gospel of Jesus and helped people grow in their relationship with Him through Life-to-Life® discipleship. Since 1975, with its rich catalog of bestselling books, discipleship resources, and The Message® Bible, NavPress has been supporting readers as they know Christ, make Him known, and help others do the same.®
The people who subscribe to The Disciplemaker are a group of imperfect people on a journey to becoming like Christ. We seek to understand our world and surround our faith in it. We wrestle with issues, strengthen our faith, and share it with others. We gather in living rooms, kitchens, conference rooms, gyms, churches, coffee shops- wherever people gather. We eat, learn, laugh, pray, and wonder- together. Join us, we're better together.
Here you'll find:
Articles and resources for every step of your journey – whether you are new believer, growing in your faith, or a mature follower who is equipping others.
FREE downloads for you to use in one-on-one and group discussions
Content from the latest discipleship books, bible, studies, TheMESSAGE Bible, and other resources.
Feel free to contact the Disciplemaker team at thedisciplemaker@gmail.com.
Become a DiscipleMaker. Subscribe today.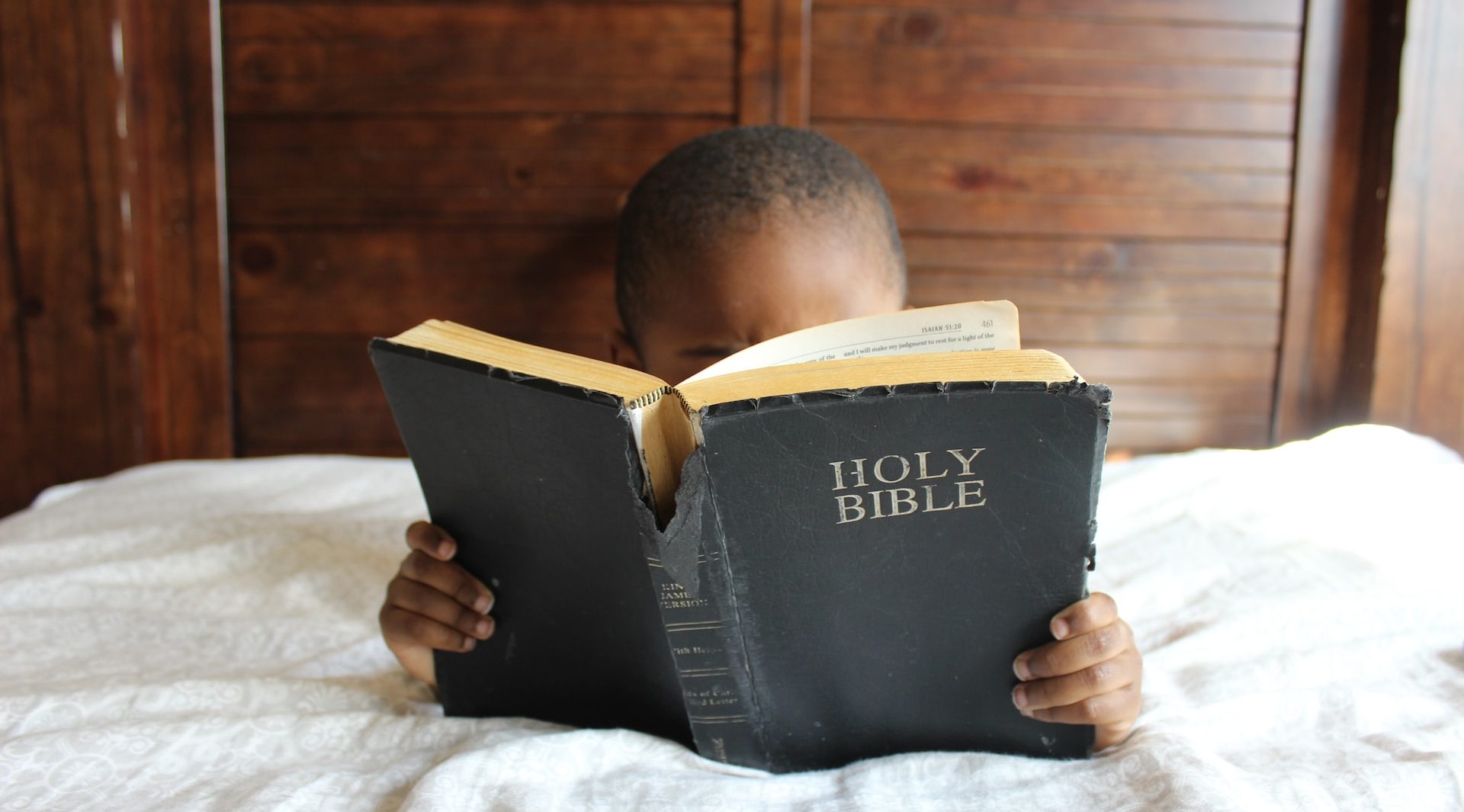 Discipling children in the faith is one of the most important responsibilities a parent has. It lays the foundation for their spiritual journey and personal development. In a world filled…