The Disciple Maker is a ministry of NavPress, which is the publishing arm of The Navigators. We serve to advance the calling of The Navigators by publishing life-changing products that are biblically rooted, culturally relevant and highly practical. We seek out works for clear-thinking, disciplined followers of Christ who are looking to grow spiritually. NavPress resources edify, instruct, and inspire.
The Navigators is a ministry that shares the gospel of Jesus and helps people grow in their relationship with Him through Life-to-Life™ discipleship, creating spiritual generations of believers. Since its founding in 1933, The Navigators has upheld the mission "To know Christ, make Him known, and help others do the same™."
The people who subscribe to TheDiscipleMaker are a group of imperfect people on a journey to becoming like Christ. We seek to understand our world and surround our faith in it. We wrestle with issues, strengthen our faith, and share it with others. We gather in living rooms, kitchens, conference rooms, gyms, churches, coffee shops- wherever people gather. We eat, learn, laugh, pray, and wonder- together. Join us, we're better together.
Here you'll find:
Articles and resources for every step of your journey – whether you are new believer, growing in your faith, or a mature follower who is equipping others.
FREE downloads for you to use in one-on-one and group discussions
Content from the latest discipleship books, bible, studies, TheMESSAGE Bible, and other resources.
Feel free to contact the Disciplemaker team at thedisciplemaker@gmail.com.
Become a DiscipleMaker. Subscribe today.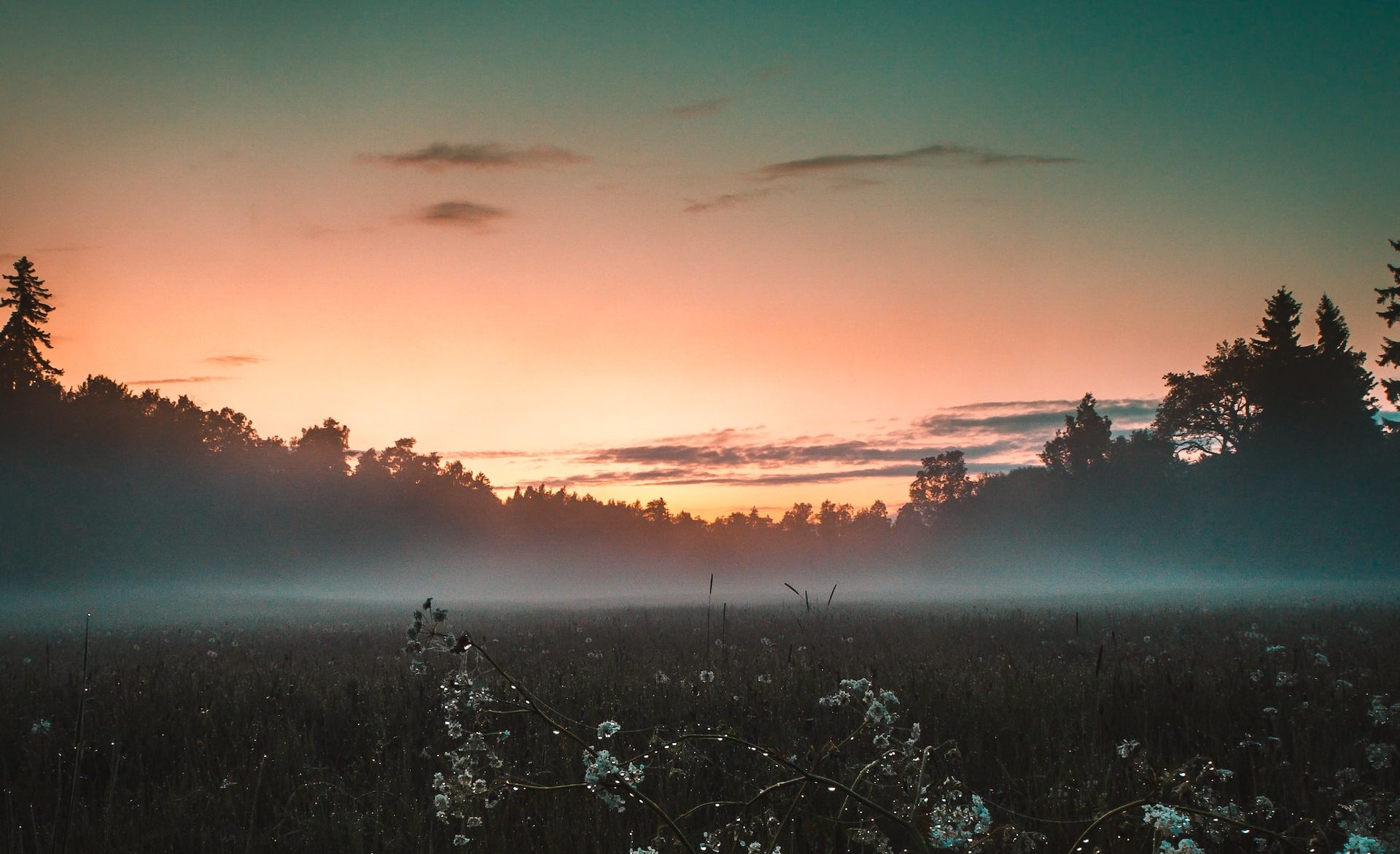 The hour was early; far before the rising of the sun. The whole house was drenched in a heavy slumbering silence. Only the methodical breath of my brother asleep on…