Featured Post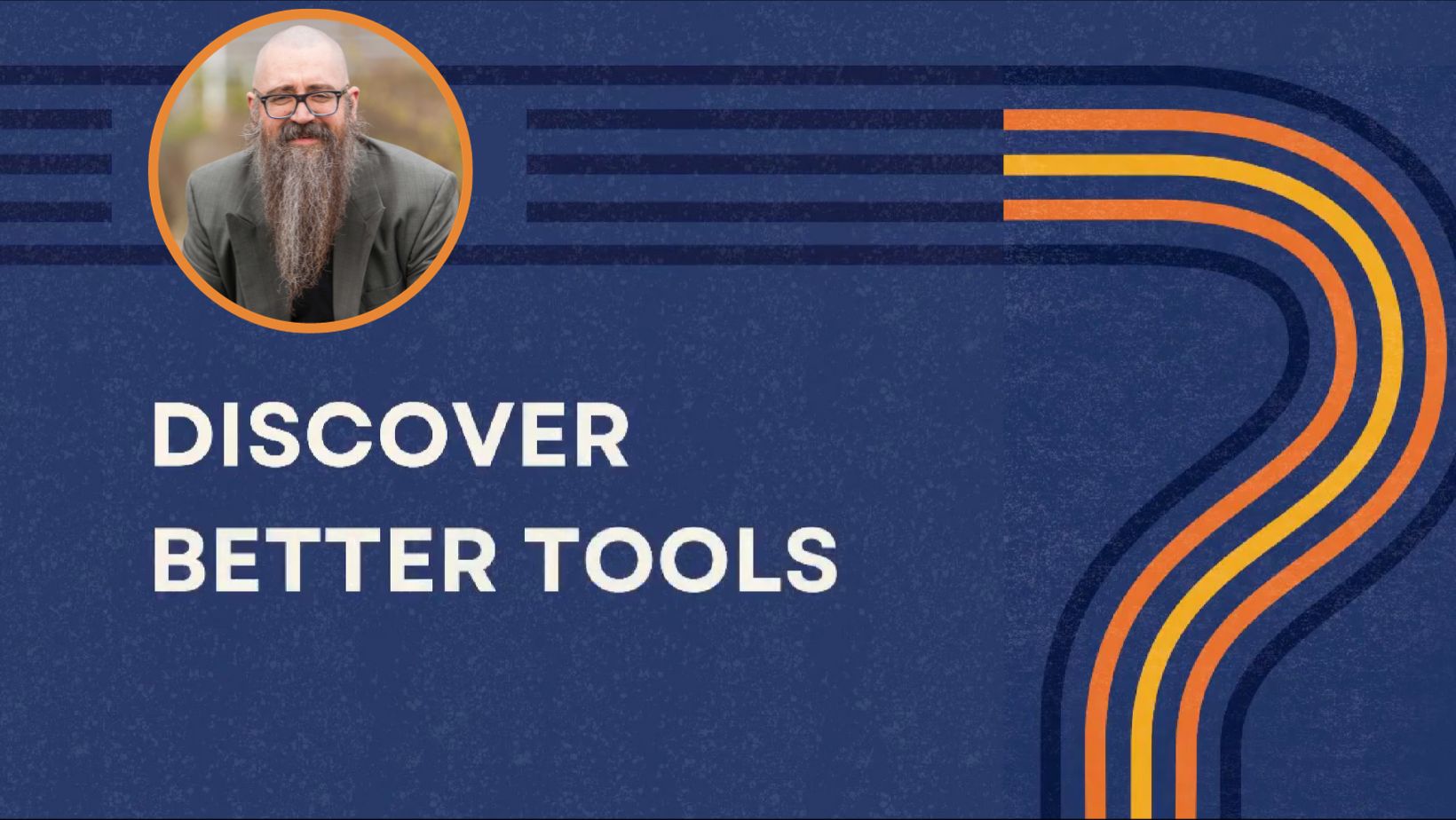 For far too long, our readings of the Bible have been confined to specific boundaries, limiting our understanding and conversations about its profound teachings. However, there is a better approach—one that involves learning to ask better questions of the Scriptures. Today, we will explore the concept of an "Asking Better…
Know God Better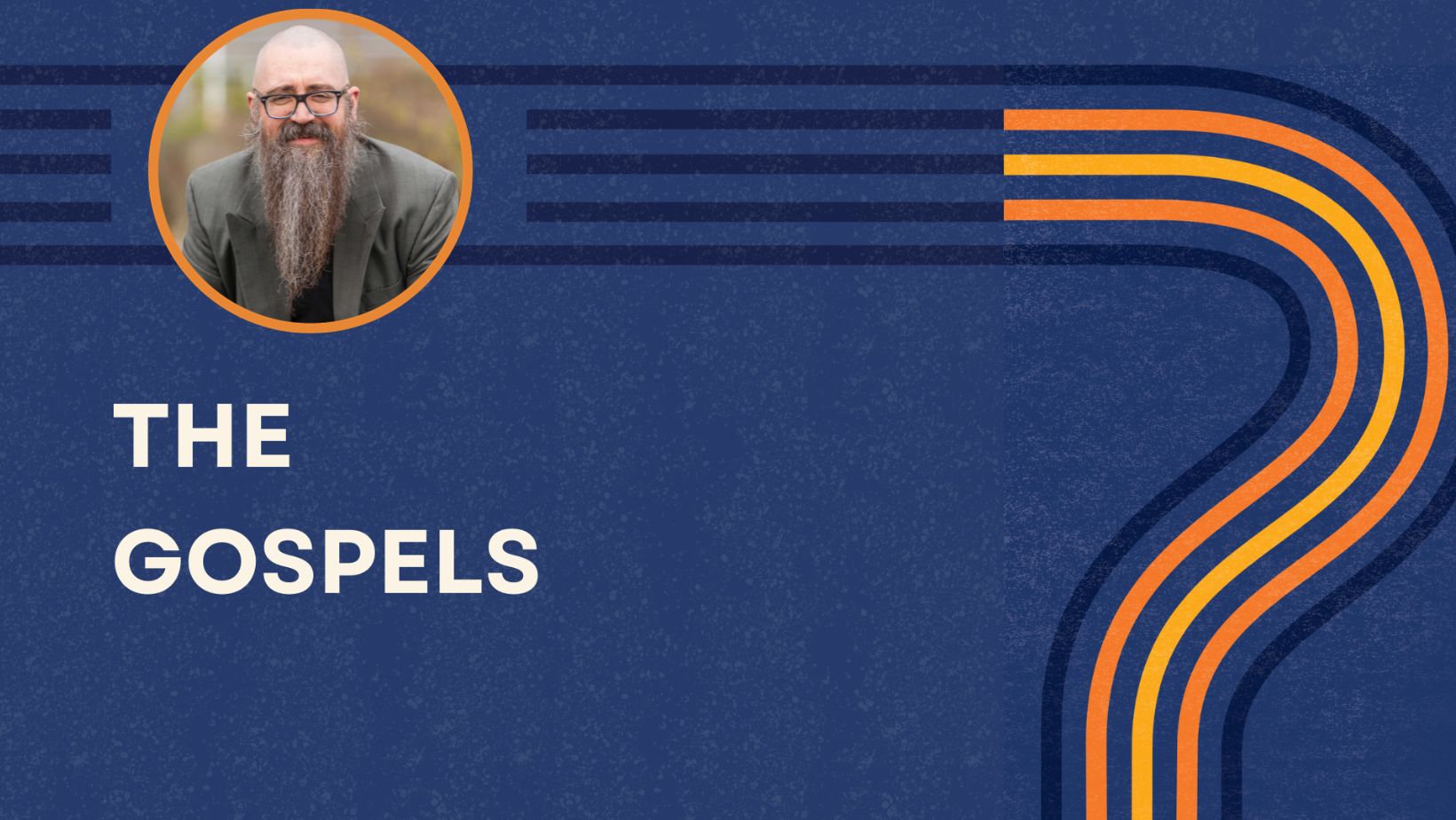 The Gospels, the accounts of Jesus' life and teachings, are an integral part of our faith and hold timeless significance. As we delve into these…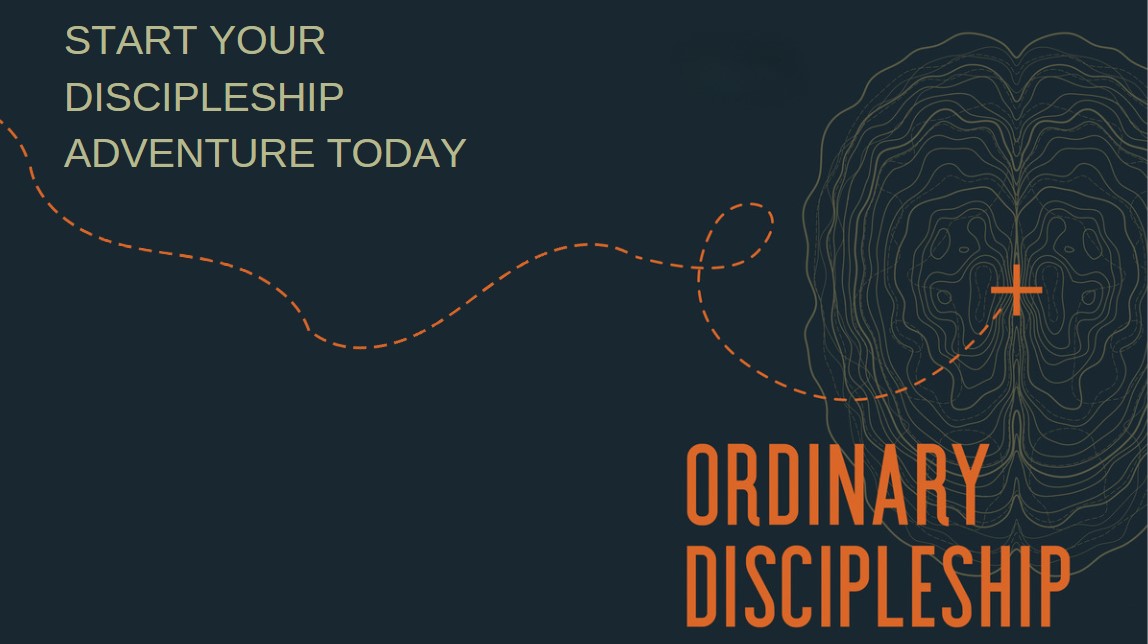 "Listening to the Spirit's leading is our most unused faith muscle. We must learn to exercise it," says Jessie Cruickshank, a nationally recognized expert in…
Grow More Like Jesus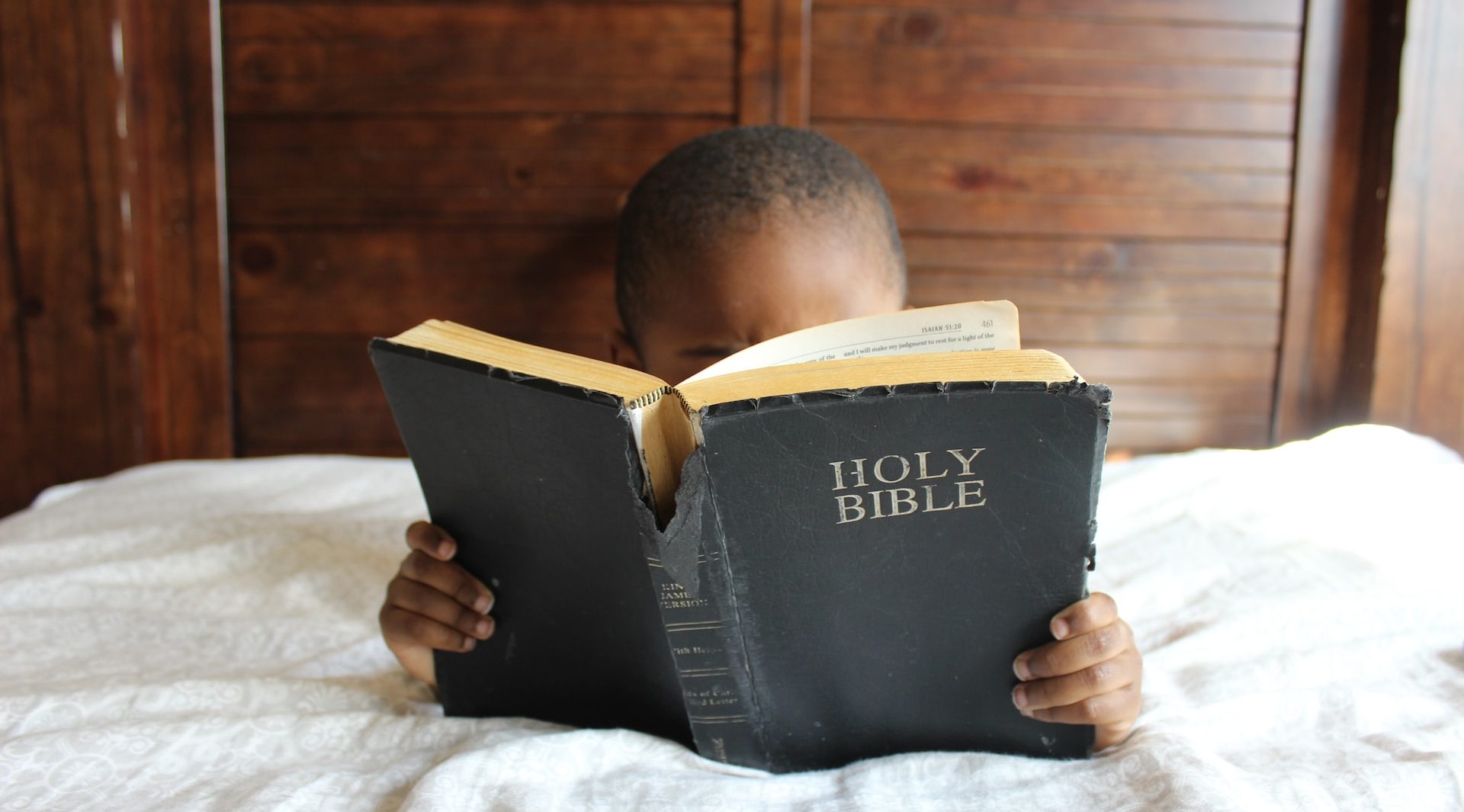 Discipling children in the faith is one of the most important responsibilities a parent has. It lays the foundation for their spiritual journey and personal…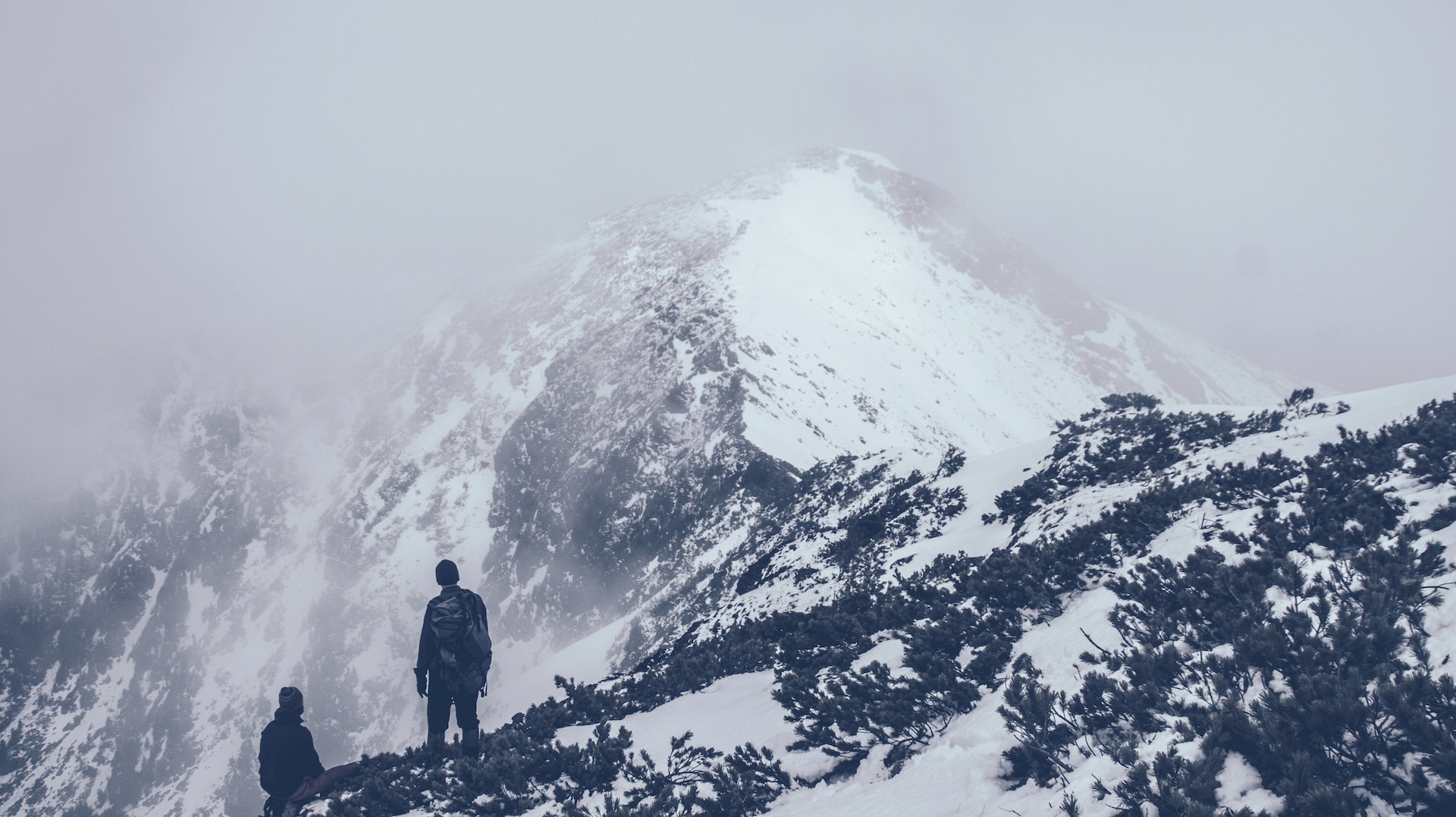 Familiar with the Hero's Journey? It involves a person on a quest who faces challenges, gains insights, and ultimately returns home transformed by their experience….
Go Make Disciples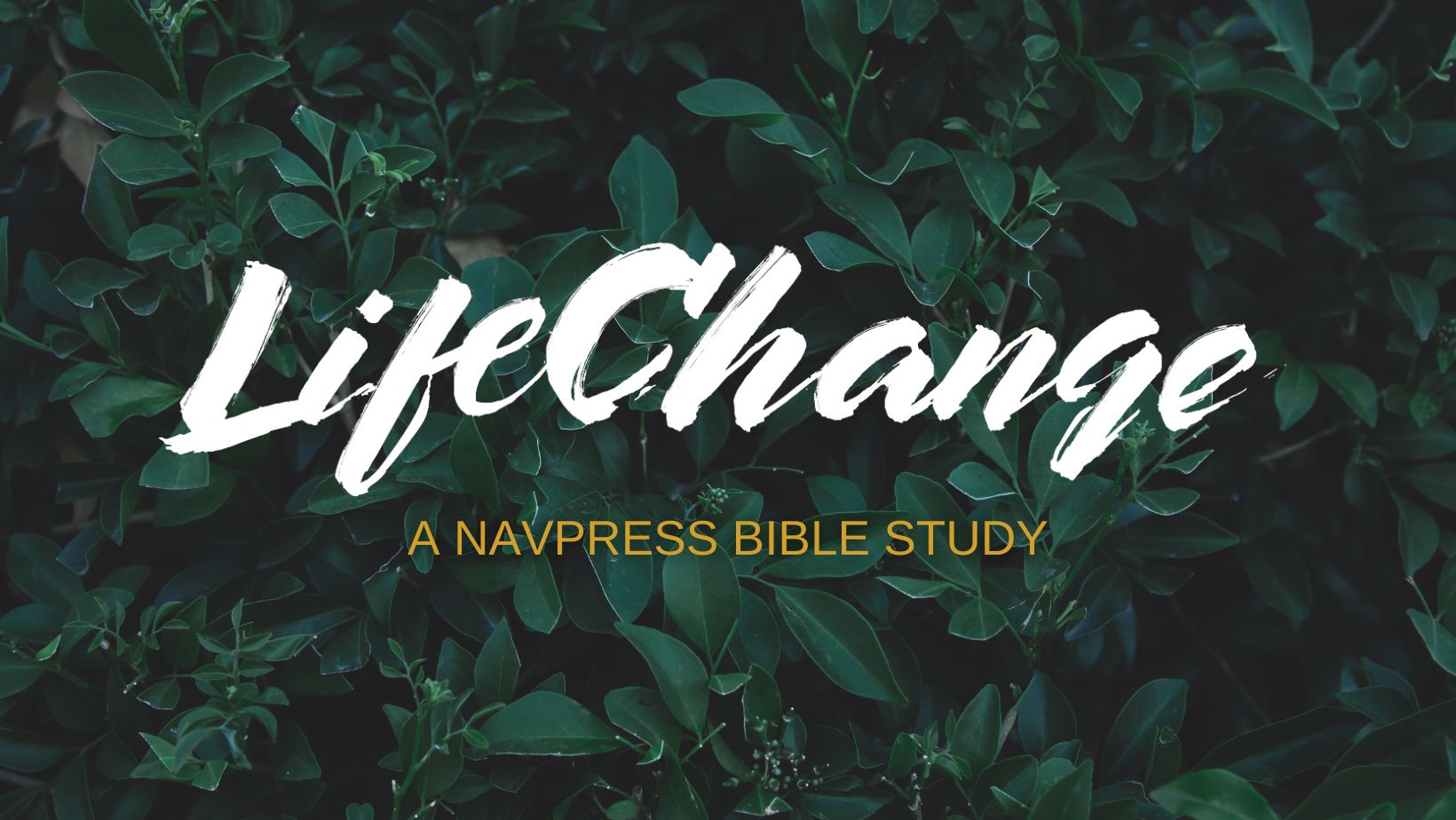 Are you looking for your next Bible study? Try three LifeChange studies for free! The LifeChange series trains you in good study practices even as…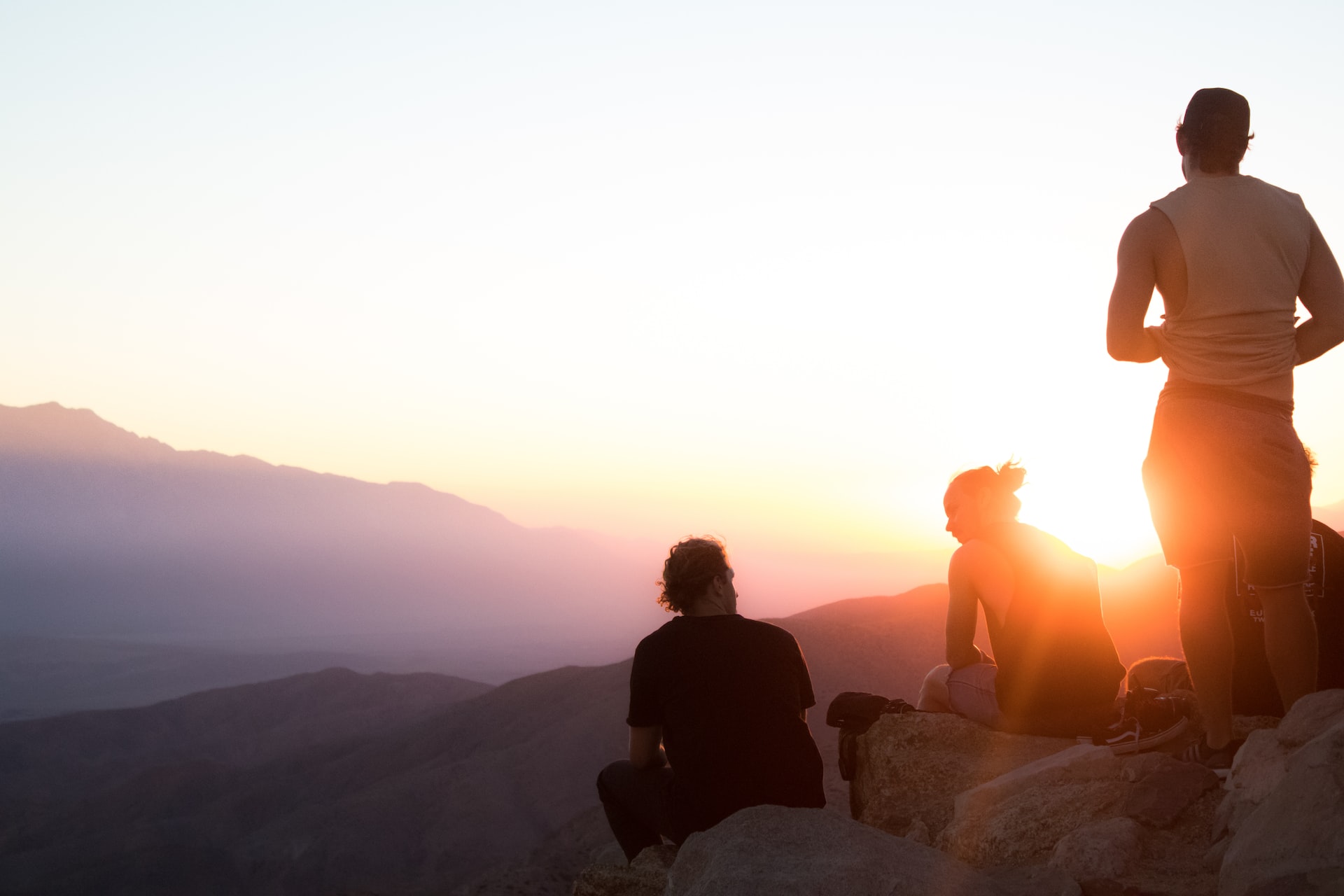 We're all busy, and our pace of life doesn't leave much room for anything other than the highest of priorities. As you choose to place…
We are Disciples. We are Disciplemakers.