The following is an excerpt from Letters to a Young Pastor in which Eugene Peterson, bestselling author and translator of The Message Bible, reflects on pastoral ministry in a series of letters to his son, Eric.
Dear Eric,
Sunday morning and you're getting ready to lead your congregation in worship—present them to God, present God to them. I woke up early this morning, thinking, in my half-sleep state, that I was going to do it myself; out of a tangle of dreams, I was trying to get my sermon into focus, anticipating being in the Christ Our King sanctuary. And then I was fully awake, with a feeling of letdown. That doesn't happen very often, but when it does, I compensate by thinking about you entering your pulpit in Colbert, in your praying and preaching.
I've been working hard the last month on talks I'm going to give to The Navigators this week at Glen Eyrie—and then again at Regent in the spring. I think I've told you something about this—the idea for the subject came during our trip to Israel last year at this time: Follow the Leader. [i] I've had to work harder on these lectures than I anticipated, but I'm glad I had it to do, for it has given me occasion to work through a lot of what I have lived through pastorally.
One of the irritants that got me going in this was my sense that one of the primary seductions to pastoral faithfulness and integrity these days is this drumbeat of emphasis—throughout church and society—on leadership. All these books and conferences and tapes on leadership—how to be an effective leader, a successful leader, a powerful leader. Leadership distilled to technique and strategy and method. And much of it—maybe most—good and useful. But so much of it has little to do with what it means to be a pastor.
One of the primary seductions to pastoral faithfulness and integrity these days is this drumbeat of emphasis—throughout church and society—on leadership.

Tweet
Every pastor is subjected to these images and counsel and advice constantly, unremittingly. Maybe a new church pastor is especially vulnerable to it, since so much depends on what you are doing—you don't have several generations of congregational tradition and leadership backing you up. And so I think of you a lot as I've been going over all this stuff, the minefield that you are picking your way through as you work with those people in the formation of a church of Jesus Christ.
My renewed conviction is that pastoral leadership is, as the scholars say, sui generis, absolutely unique. It is in a different category entirely from what goes on in a business or school or corporation. Barth and Bonhoeffer made a big thing out of the uniqueness of the Christian congregation—that baptism (which you've been dealing with so much the last couple of years and to such good effect) creates an identity that can't be subsumed under any of the usual sociological categories for understanding people. Well, I think the same thing goes for pastoral identity.
We get out of bed each morning and pray, "Lord Jesus Christ, I follow you. I deny myself, I take up my cross, and I follow you." Our basic identity is not leader but follower. Jesus never tells us to lead; he invites us to follow. Followership is previous to and more comprehensive than leadership.
Ray, who led our Israel group last year, made a big thing of "following the rabbi." He said it was an old, old tradition—he was sure going back into pre-Christian Galilee. The subject came up because people in our group were always saying, "Ray, what are we going to do today? Where are we going? When are we going to have lunch? Why are we going up this trail?" And Ray wouldn't answer—he just ignored the questions. And then, once in a while, he would say something like, "Listen, I know where I'm going. Trust me. If I tell you ahead of time what we're doing, where we're going, you start forming ideas in your mind that will be wrong—walking by faith involves an openness to seeing, hearing what you don't know, can't anticipate. Follow the rabbi, let the rabbi do it his way, with his sense of timing. Trust him to make the right decisions along the way and get you where he wants you to go." And I remembered how often Jesus didn't answer questions.

So I reflect on this in the swirl of leadership talk. If our leadership involves clear and focused "vision statements" and "attainable goals"—if it means an obsession with knowing where we are going, our aptitude for following atrophies. If our primary identity is "leader," we marginalize our "follower" status, which is the only thing Jesus seemed to care about with us.
And the point is that as followers, we don't know that much about what is ahead. We just don't. Jerusalem, yes. But Jesus' followers had hardly any idea of what that was going to involve.
So here's what I have been doing as I've tried to understand what we pastors are doing in this "leadership" world in which we're trying to maintain our previous and primary identity as followers. I've taken three prominent leaders in the first century and contrasted them with Jesus: Herod, Caiaphas, and Josephus. They range themselves in a nicely symmetrical schema: Herod at Jesus' birth, Caiaphas at Jesus' death, and Josephus in the world of Jesus' resurrection. Herod, the powerful politician who virtually defined the world in which Jesus grew up. Caiaphas, the most prominent religious leader, who controlled the Temple establishment and worship. Josephus, the consummate opportunist who was a brilliant success, first as a Jewish diplomat and general and then as a Roman military leader and writer, wheeling and dealing his way to the top at the very same time that Paul was in prison and the Christian church was struggling to survive at the margins of society.
The striking thing to me is that at the end of the first century (Herod died at the beginning of the century, and Josephus died in AD 100), those three leaders were the most admired and most successful. I think they still are. Jesus is better known now, celebrated and honored. But he is not much followed: Herod, Caiaphas, and Josephus are the models for leadership, both inside and outside of the church, that are most frequently emulated.
And here's another interesting thing: All three of those leaders operated in the context of protest/reform movements out of Judaism: the Pharisees were the protest/reform movement against Herodianism; the Essenes against the Caiaphas/Sadducee domination of Temple worship; and the Zealots in contrast to Josephus. All three protest/reform movements were strong and effective in their own ways—and had many good and admirable people in them. But Jesus did not join any of them. He did something unique—neither "for" or "against" the big names.
This accentuates the uniqueness of Jesus in the condition in which he worked and the conditions in which we follow him.
If our primary identity is "leader," we marginalize our "follower" status, which is the only thing Jesus seemed to care about with us.

Tweet
He didn't shape his leadership (and we don't acquire our followership) by paying too close attention to what the world is doing. Jesus is unique. Pastoral "followership" is unique. We have to do it in the world of Herod-Caiaphas-Josephus and the world of Pharisee-Essene-Zealot, but not let them define us. Jesus was very much immersed in that world, but he simply went about his work, revealing God to us, inaugurating the Kingdom, and inviting us to follow him.
The complicating factor in all of this for pastors is that much of what these leadership models provide us is good and right—and we can't help, if we are going to get on with our work—employing a lot of it. But how do we use what we need to use without getting defined by it, without becoming any of those identities?
What I am feeling—and this is so much of what I have felt from the day of ordination—is that very few people are helping us understand the absolute uniqueness of the way Jesus leads us in this world.
Anyway, getting inside the first-century Jesus world in the conditions of three leaders and three reform movements has been good for me, and has given me a lot to think about, both for myself and in relation to you as you make decisions that incrementally form both your pastoral and congregational identities: the decisions about architecture and finances, the details of worship and mission, parenthood and husbandhood. And I think it is incremental: We don't make big decisions and then work from there; the decisions are in the details that add up to something we don't know much about yet. The followership thing again.
Jan I and leave Wednesday for Glen Eyrie, where I'll deliver these lectures to mostly laity—men and women who think of themselves (I am guessing) as the movers and shakers of the evangelical world. I wonder how they'll receive them.
Leif and Amy and Hans and Anna are coming for dinner after church (leg of lamb!), and we anticipate a couple of hours of cross-country skiing first.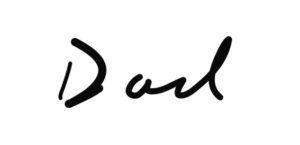 ---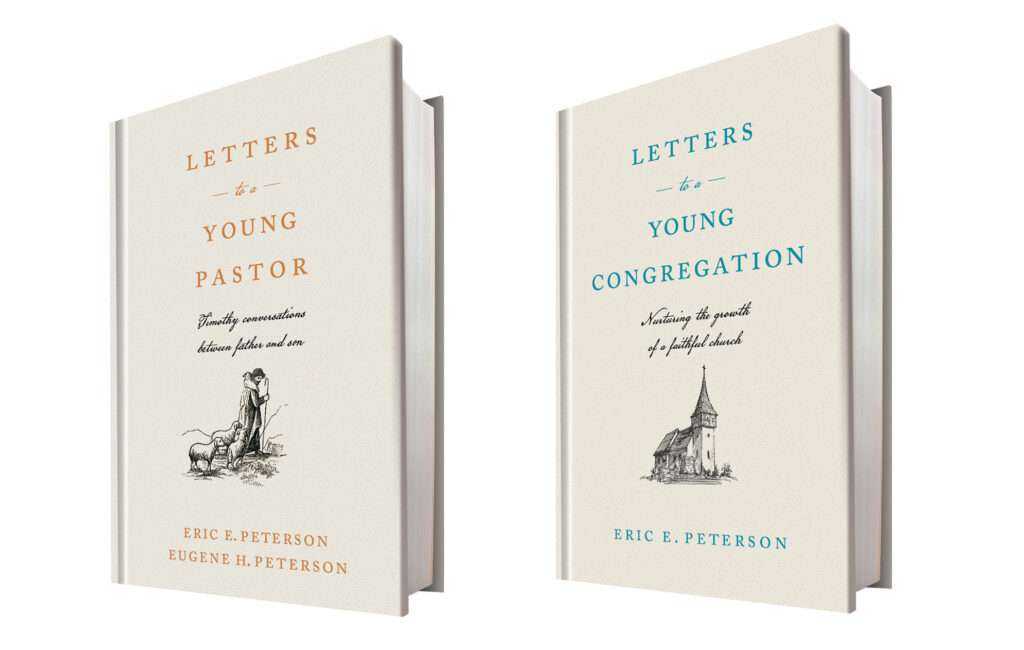 Sources
[1] The series of lectures here referenced as "Follow the Leader" was eventually published as The Jesus Way: A Conversation on the Ways that Jesus Is the Way (Grand Rapids, MI: Eerdmans, 2011).