Begin Your Discipleship Journey Here
Enjoy these articles and free download that will help grow in your faith and begin your discipleship journey. No matter your circumstance it will be a reminder that you are a disciple of Jesus. And that means God runs to you so you are never alone.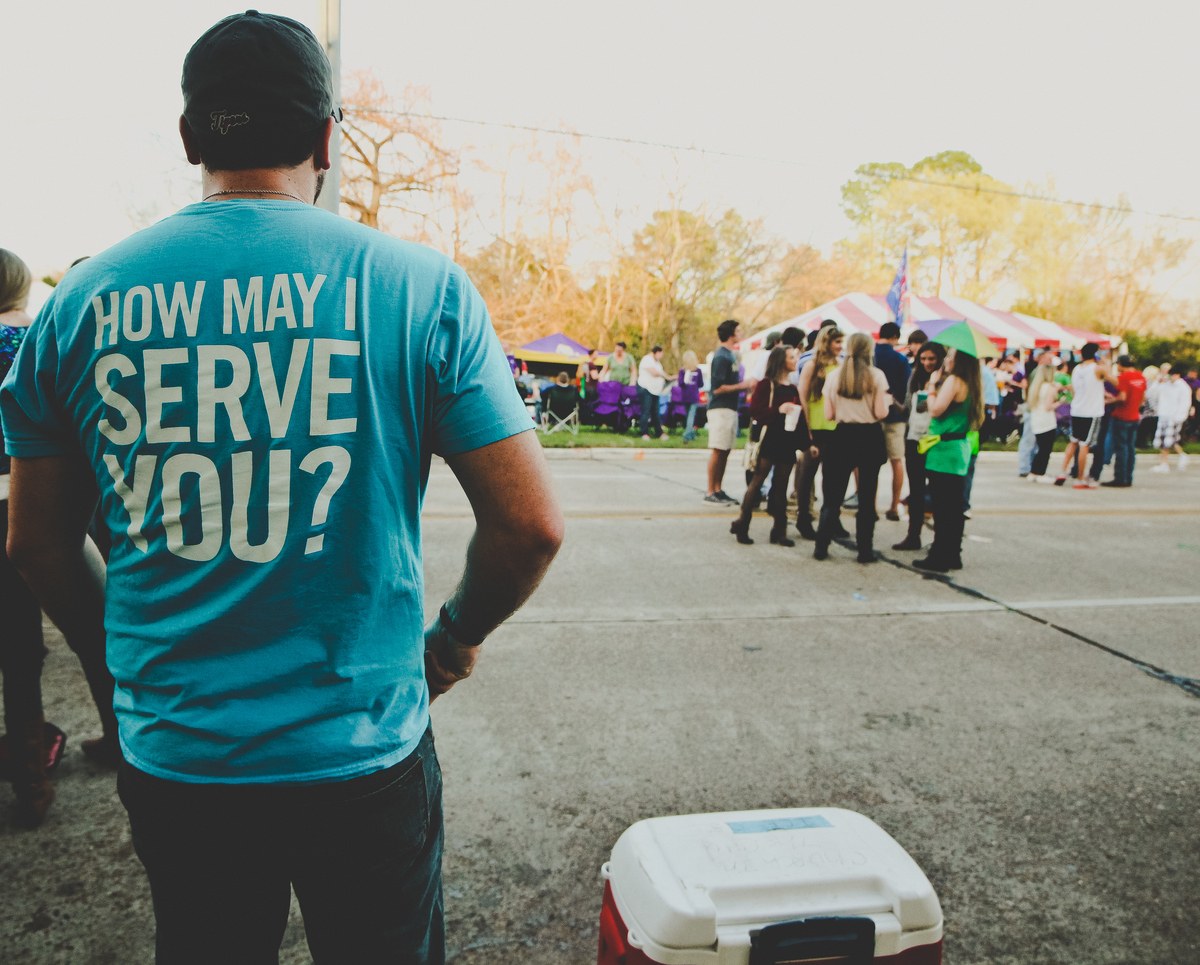 I recently attended a special event honoring our military service men and women. There were a number of distinguished guests, a brass ensemble, bagpipes and sundry assortment of military pomp….