Begin Your Discipleship Journey Here
Enjoy these articles and free download that will help grow in your faith and begin your discipleship journey. No matter your circumstance it will be a reminder that you are a disciple of Jesus. And that means God runs to you so you are never alone.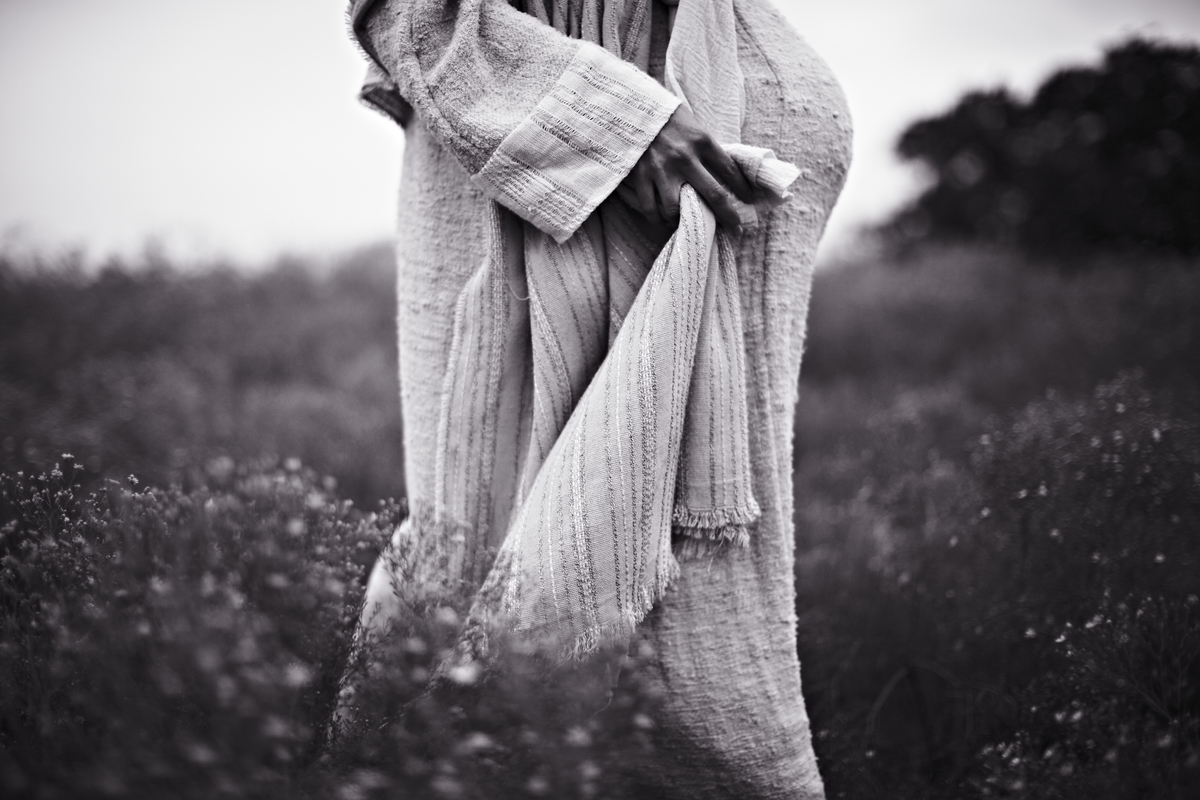 And Mary said, Yes, I see it all now: I'm the Lord's maid, ready to serve. Let it be with me just as you say. Then the angel left her….