"Sometimes I feel like a failure as an intercessor–I never seem to have time to pray for as long as I need to."
You've probably felt like this at some point; I know I have.  In fact, of the many challenges in intercession, not having enough time for prayer is the one I hear about and experience the most. But I'm learning there's another way of looking at this guilt-provoking issue. For me, somewhere along the line I bought into the misunderstanding that intercession has to be prolonged to be effective. But that mindset discounts the power and effectiveness of "arrow prayers"— those quick prayers shot up to heaven in a single breath.
We do need consistent relational time with God in prayer, for ourselves and in intercession on behalf of others. Jesus did this, even occasionally spending all night in prayer when He faced a crisis or had a decision to make (Mk. 1:35; Lk. 5:16). But Scripture seems to lend the idea that effective intercession also can be quick and intermittent—woven into the fabric of our daily lives much the way "weft" threads are woven between "warp" threads in a tapestry.
Sit-down, in-depth, extended conversations with God provide the warp or structure of my prayer life. But it's the weft threads of daily divine conversation—the ongoing dialogue with my heavenly Father on behalf of the people and circumstances around me—that give my prayer life variety and expression and make me feel as if I am partnering with God to bring His kingdom into my world all day long.
Some of the Apostle Paul's most powerful intercessory prayers were surprisingly concise. For example, his intercession for the Ephesians was straight to the point: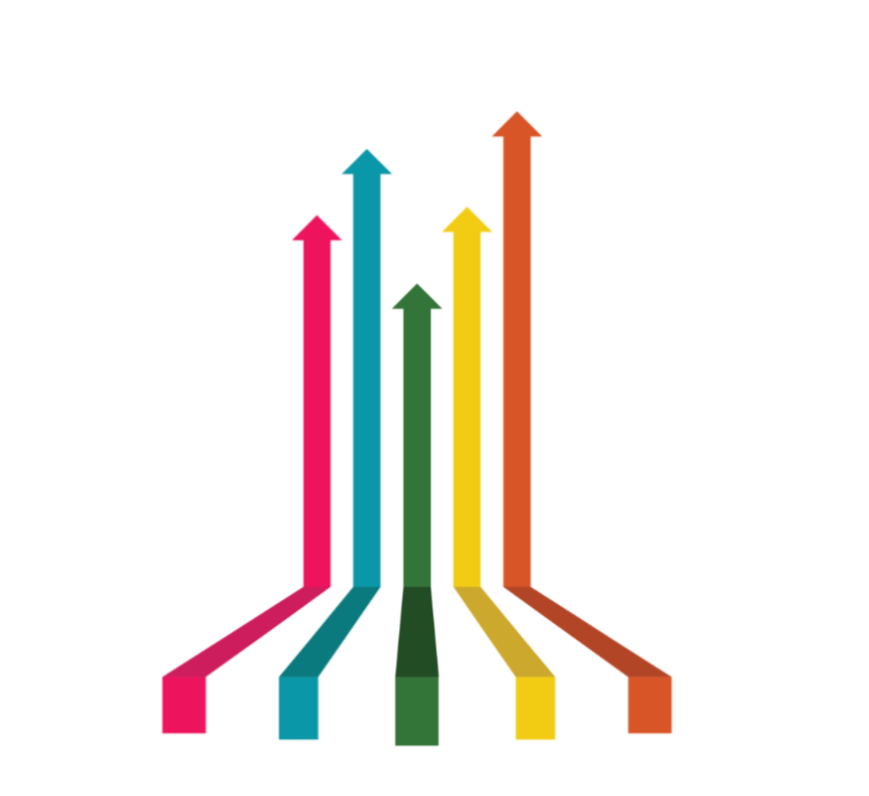 I pray . . . that the eyes of your heart may be enlightened in order that you may know the hope to which he has called you, the riches of his glorious inheritance in the saints, and his incomparably great power for us who believe. —Eph. 1:18-19
Paul also prayed for the Philippians' love to abound more and more in knowledge and depth of insight, so that you may be able to discern what is best and may be pure and blameless. —Phil. 1:9-10
And he asked God to fill the Colossians with the knowledge of his will through all spiritual wisdom and understanding . . . in order that you may live a life worthy of the Lord and may please him in every way: bearing fruit in every good work, growing in the knowledge of God, being strengthened with all power according to his glorious might. —Col. 1:9-11
All were powerful intercessory prayers— and all were short and sweet!
So, where and when can we pray such quick-but-strong prayers? You may be surprised how readily they can be offered and how powerfully they might be answered. I remember watching an evening news report about a four-year-old boy who was missing in the woods. Struck with an intense burden to pray for him, I cried out to the Lord to protect and guide him, to surround the little guy with angels, and to bring him safely home. My prayer was quick, one of those "arrow" prayers. Almost as an afterthought, I added, Lord, show him how to cover himself up with leaves and branches to keep warm through the night.
The following evening I happened to be watching the news again and nearly fell off my chair when a reporter told how the little boy had been found that morning—after having kept warm all night by covering himself with leaves and tree branches! I couldn't have had a clearer indication that my prayers, albeit short, had been heard.
I've realized that intercession is more about the heart than it is about the clock. I've learned to counteract the lie that I don't have time to intercede. Now when something strikes my heart and I have a burden to pray, I do it right away to whatever capacity I can. I don't wait until I have a long period of time available.
So take heart—you can be an effective intercessor with both short and long prayers. Intercede on your morning run. Pray while working around the house. Set aside 10 minutes from every lunch break. Pray in the car or on the phone with a friend or Christian colleague. Your arrow prayers may be short, but in the overall scope of a balanced and consistent prayer life, they can be a powerful and effective way of connecting God's heart with your world throughout your day.
ABOUT  THE AUTHOR
Arlyn Lawrence was a contributing editor to Pray! where she lives with her family in Tacoma, Washington and ministers in intercession in her home church and community. Her favorite aspect of intercessory prayer is how closely it keeps her connected to both God and people.
Used by permission of Pray! Copyright © 2009, Issue 70, The Navigators. Used by permission of NavPress. All rights reserved. www.navpress.com.