We knew it was coming. The work, the responsibility, the obligations of raising children. But you can't prepare for something so massive. Motherhood requires every ounce we didn't know we had in us to give, twenty-four hours a day, seven days a week.
Too exhausted to think of anything besides placing one foot in front of the other (preferably with coffee in hand), we fail to notice the powerful spiritual forces encircling our constant service. Like a rich, life-giving fertilizer, our labors mix into the soil of our souls, enriching our spirits without our knowledge.
Service has always been a key component of the Christian life. Ever since Jesus took up the basin and towel, shocking his status-hopeful disciples with this undignified position, we followers have understood that he meant for us to do the same. Service slowly pries vanity and delusions of grandeur from our blistered hands, one humbling act at a time. It is difficult to become an egomaniac when an hour of each day is spent washing another's muddy footprints off the hallway floor. When Christians value service, they cultivate a spirit of giving and humility.
Richard Foster's classic book Celebration of Discipline reserves a whole chapter for service, saying:
Nothing disciplines the inordinate desires of the flesh like service, and nothing transforms the desires of the flesh like serving in hiddenness. The flesh whines against service but screams against hidden service. It strains and pulls for honor and recognition. It will devise subtle, religiously acceptable means to call attention to the service rendered. If we stoutly refuse to give in to this lust of the flesh, we crucify it. Every time we crucify the flesh, we crucify our pride and arrogance.
There is an older woman in my church who radiates the joy of giving. She has never been called up on stage or featured in a promo video. Yet she spends hour upon hour quietly volunteering her time and energy in one corner or another. On a cold day I find her cheerfully ready to sweep the door open as parents race their children through face-freezing wind. Late at night I find her hiding in a forgotten cubicle, balancing spreadsheets. And at midday she can be found volunteering at the front desk of our social-services program.
Soul Inspiring Practices for Moms
We know her real name, but my husband and I refer to her as "the salt of the earth." When I picture someone hearing the words "Well done, good and faithful servant," she is the one who springs to mind. Without any thought of fame or platform, she simply gives of herself joyfully.
Yet I can't follow her example—not exactly. We moms have precious few hours to clock in at church service days, or the energy to volunteer after our work and home tasks are done. This discipline of service is put on hold for the time being, we say, because there are so many diapers to change, groceries to buy, and math worksheets to correct.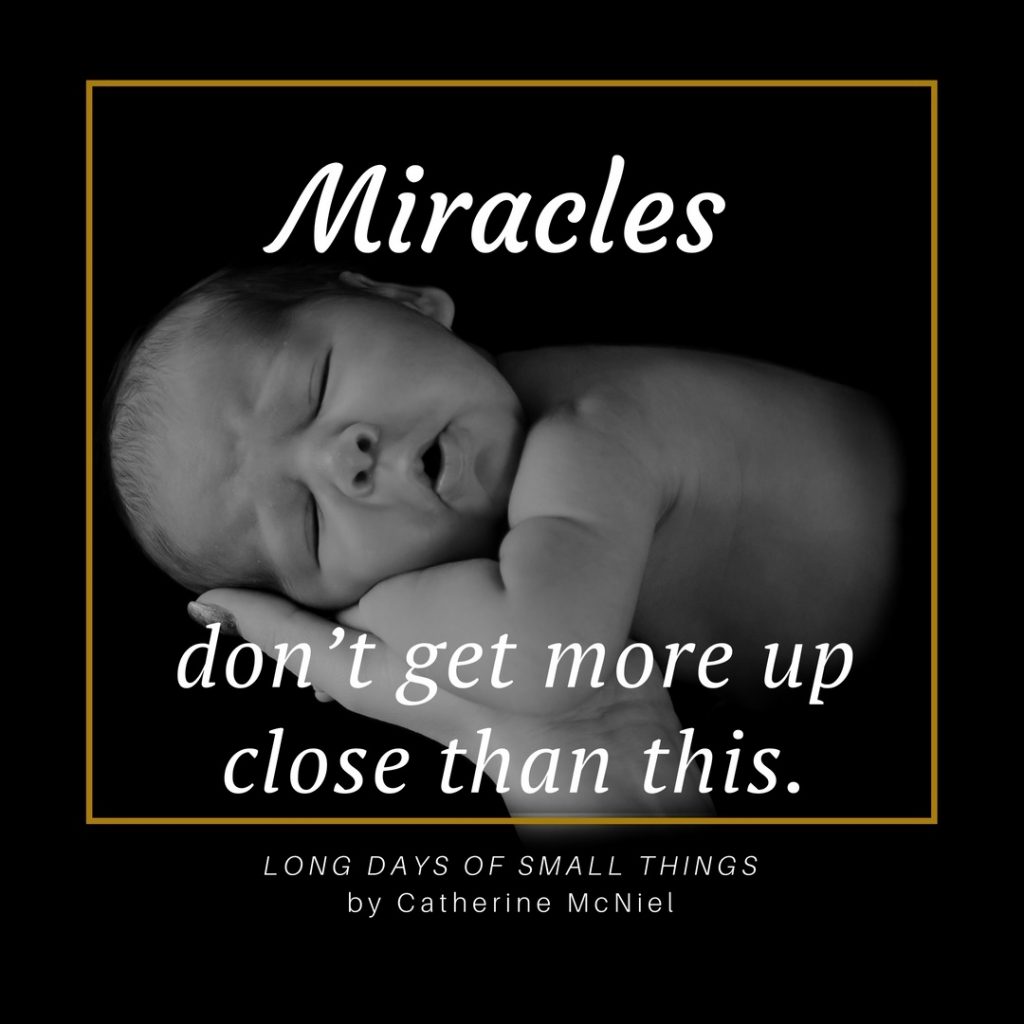 Oh, the irony! Not only do our days overflow with service, but our efforts are so unseen and unappreciated that we ourselves do not realize what they are—or that they qualify as spiritual disciplines. After all, this is simply the work that needs doing. Nothing special to see here.
I do strain and scream, as Foster predicts, when one child after the next succumbs to influenza, forcing me to rearrange my work schedule for weeks on end. I do turn toward bitterness when my energy is redirected to the discipline of service at all hours of the day and night. There is no thank-you or promotion to cheer and reward me, no chance that someone will walk around the corner and realize how quietly and joyfully I give of my time, how successfully I crucify my pride. Mothers practice daily the discipline of hidden service—so hidden we do not see it ourselves.
There is so much work to do, so much debilitating exhaustion, and the weight of it all can crush a woman who feels unsupported and invisible. We easily lose ourselves in the whirlwind, and not in a good way. The more our children require of us, the more alone we often feel. Our hours of caregiving, in the nursery, in the hallway, in the night, can be a time of lonely solitude.
But there is an opportunity buried here, a gem deeply concealed in hard rock. Will you dig with me? Can we begin to chip away at the lifeless stone to find the treasure deep inside? Staring down these disciplines in the face, and refusing the shortcuts of bitterness, we may find within our spirits fruit lying dormant. And it may burst into flower yet.
Filthy Feet
The roads are dusty and dirty. Donkeys and horses, pigs and sheep, shepherds and fishermen have walked these roads—and left their mark. So have the twelve men arriving to dinner, the ceremonial Passover meal. They enter the dining room to a table set low and surrounded by cushions to soften their seat on the floor. With a setup like this, feet and food are in uncomfortable relationship. The savory scents of lamb and herbs mingle with the sweaty smells of sandals.
This will never do. And so a slave or servant will be called for, to crouch down undignified on the ground and wash the waste and filth from the feet of those at dinner. So repulsive is this task that, legally, even a slave can refuse it.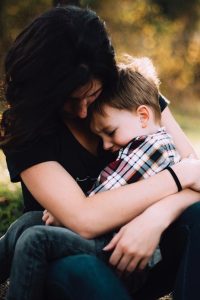 Perhaps that's what happened today. Perhaps these twelve friends were just too filthy for the servants to handle. Or maybe the servant girl was pregnant, unable either to crouch on the floor or to stand the smell of it. I certainly wouldn't blame her.
In any case, no lowly foot washer arrives, and instead the unthinkable happens: Jesus, the teacher, the Lord and Master, rises from his cushion and brings the basin and towel. Stooping before Peter, he begins a task too humble and undignified even for unwilling slaves.
Soul Inspiring Practices for Moms
Peter is rightly aghast. Skirting away from Jesus' towel-clad hand, he renounces even the idea of his Lord washing his putrid feet.
But Jesus continues to wash and pronounces a new reality of the Kingdom: Anyone who would associate with Jesus must accept this service. And then, having been served in such a humbling way, they are to go out and do the same to others.
Maybe Jesus' foot washing shouldn't have been so shocking, in hindsight. There was foreshadowing, certainly. Jesus crouching in the road, mixing dirt into mud with his own saliva, serving sight to a presumed-guilty blind man. Jesus placing his hands on lepers, changing his plans to accommodate the sick and worried. He started the day with a lineup of needs that stretched never-ending: touching the sick, welcoming children, casting out demons, catching fish, feeding folks who forgot to bring their own lunch.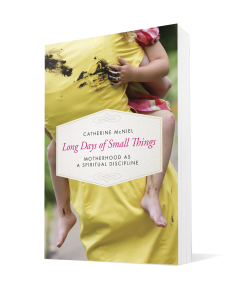 Just as I sneak away from my children, hoping to find a hidden corner and five minutes' peace, Jesus made his own escapes to quiet places. Just as my kids sniff out my hiding place, so Jesus' followers tracked him down, too. He knew the irritation of being awoken from sleep to meet yet another need, ease another anxiety, calm another storm.
Jesus, Son of God and Word made flesh, taught us, showed us with his own two hands, aching back, and cracking knees. If meeting an onslaught of his children's physical needs day after day wasn't a waste of time for the Lord during the height of his short earthly ministry, mustn't he value our own exhausting days serving the children he gave us? If God came to earth in the position of a servant, must he not deeply value service?
Mothers serve their families in all manner of dirty and undignified positions, willingly taking on a workload so extensive and ongoing you could never hire someone to do it. To meet the unquenchable thirst of our children's needs, we empty ourselves again and again.
"I have nothing left." We have all said this at one time or another, even if no one was around to hear it. The services we perform as mothers bring us to the end of ourselves, often without support. Nothing left to feed myself, nothing left to give to God. No one around to pick us up off the floor.
And yet it is here, at this broken, depleted moment, that motherhood is most powerfully a spiritual practice. The goal of spiritual disciplines is to bring us to this place, to the place where we have lost everything but God. In this deep emptiness we must cast ourselves upon him and wait on him, for we have nothing else, no other hope.
In motherhood we are not furthest from the practices of faith as it seems, but at the center. In this spiritual desert we touch the very pinnacle of spiritual practice.
---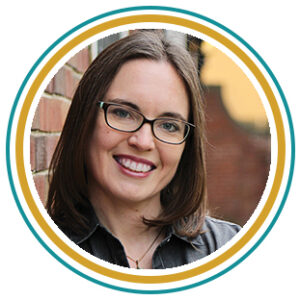 You've been reading from Long Days of Small Things: Motherhood as a Spiritual Discipline by Catherine McNiel. Read the first chapter for free here. Check out the latest from Catherine at catherinemcniel.com.