I've come to learn that the first rule of hospitality is the same as the cardinal rule of writing: consider your audience. Offer food and atmosphere that is helpful and accessible. Make it as easy as possible for guests to feel at home.
When my first child arrived, hospitality shifted altogether. Suddenly all our accommodating resources were redirected to a tiny human person, one who needed a crib and a changing table and one thousand chewable items that were seemingly everywhere and also nowhere to be found when needed.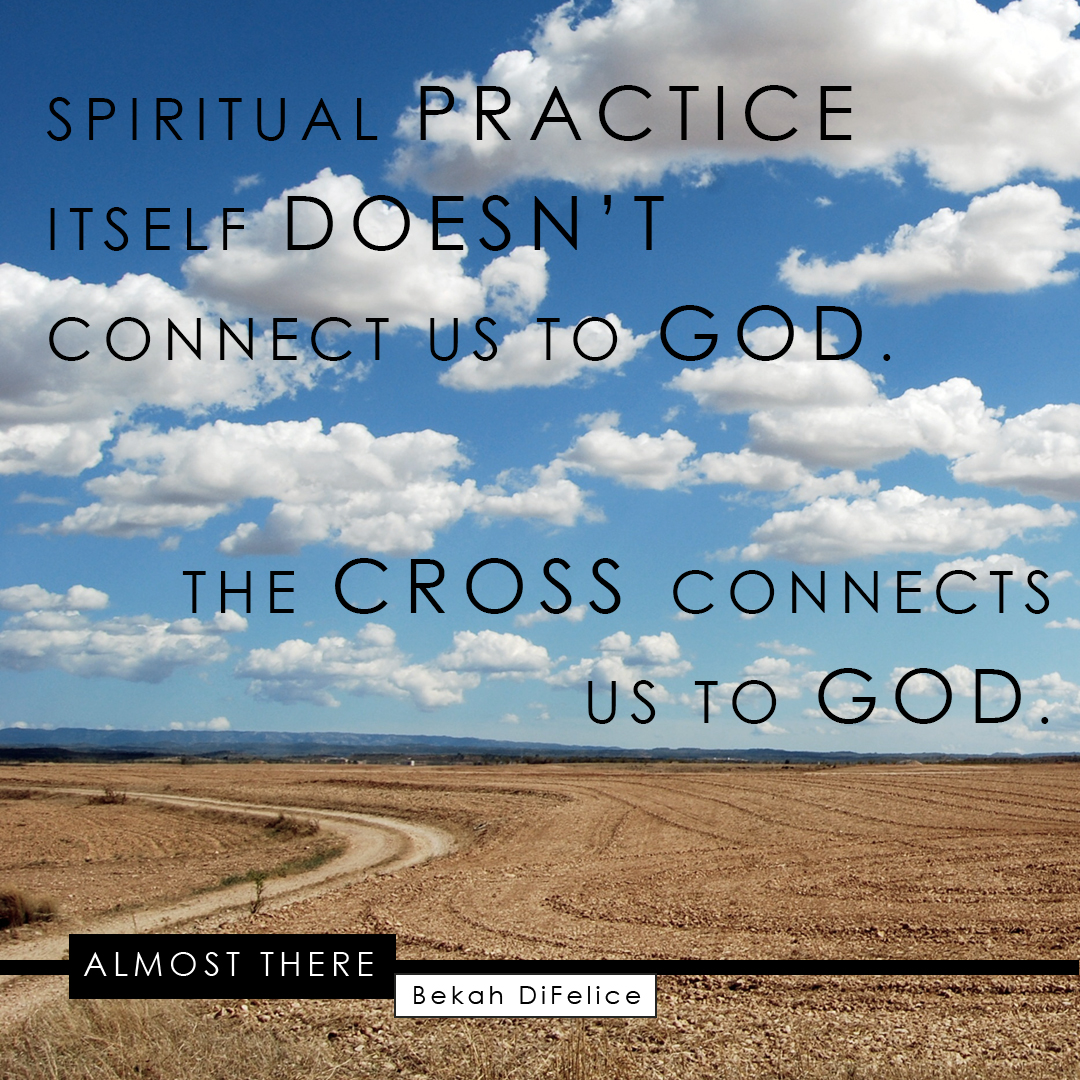 That's the thing about kids: They require every hospitable impulse but filter out motives attached to vanity. Initially babies seem like a nice little accessory to your life, something you wear on your chest or bounce on your hip, a cute mascot in your Christmas photo. That is, until you realize that wearing them or bouncing them also means there will be spit up in your hair, down your back, or in one unfortunate instance, in your mouth. As a parent you serve because you love. You accommodate because all of a sudden the best possible outcome is not your own comfort or stability, but your child's. Most of the time it's not even a deliberate martyrdom, but a sort of muscle memory you didn't even know you had. If parenthood has taught me anything, it is that true hospitality is messy and inconvenient. Whether it's with kids or with grown-ups, hospitality is dirty dishes and loud volume and an evening where everyone is pushed past their bedtimes.
But it's also the salve to a burning need.
Because what we need is not more people to impress us or talk over us or serve food that we don't know how to attack with a fork and knife. There is nothing in me that longs to see what someone else's carpet looks like vacuumed or whether all their serving dishes match. But what I do need is people to show up in my life and testify that I am seen and heard, that I matter. This is why we tackle the dishes and keep the babies up late.
Certainly there is a time for beautiful dinner parties, for place cards and gorgeous centerpieces. Someday soon I hope to sit around a candlelit table of adults having meaningful conversation while luxuriating in the knowledge that all of us found babysitters on the same night. But for now, it's hamburgers on the back patio and diaper changes on the floor and a Frisbee stuck in the tree and two children arguing over whose turn it is to blow bubbles. The best adult conversations will be through text after everyone goes home. But the time together builds a foundation for something more meaningful. Intentional overlap of life makes us safe to one another, so when the big life events come, when we really just need to talk, we know who our people are, who it is we can turn to.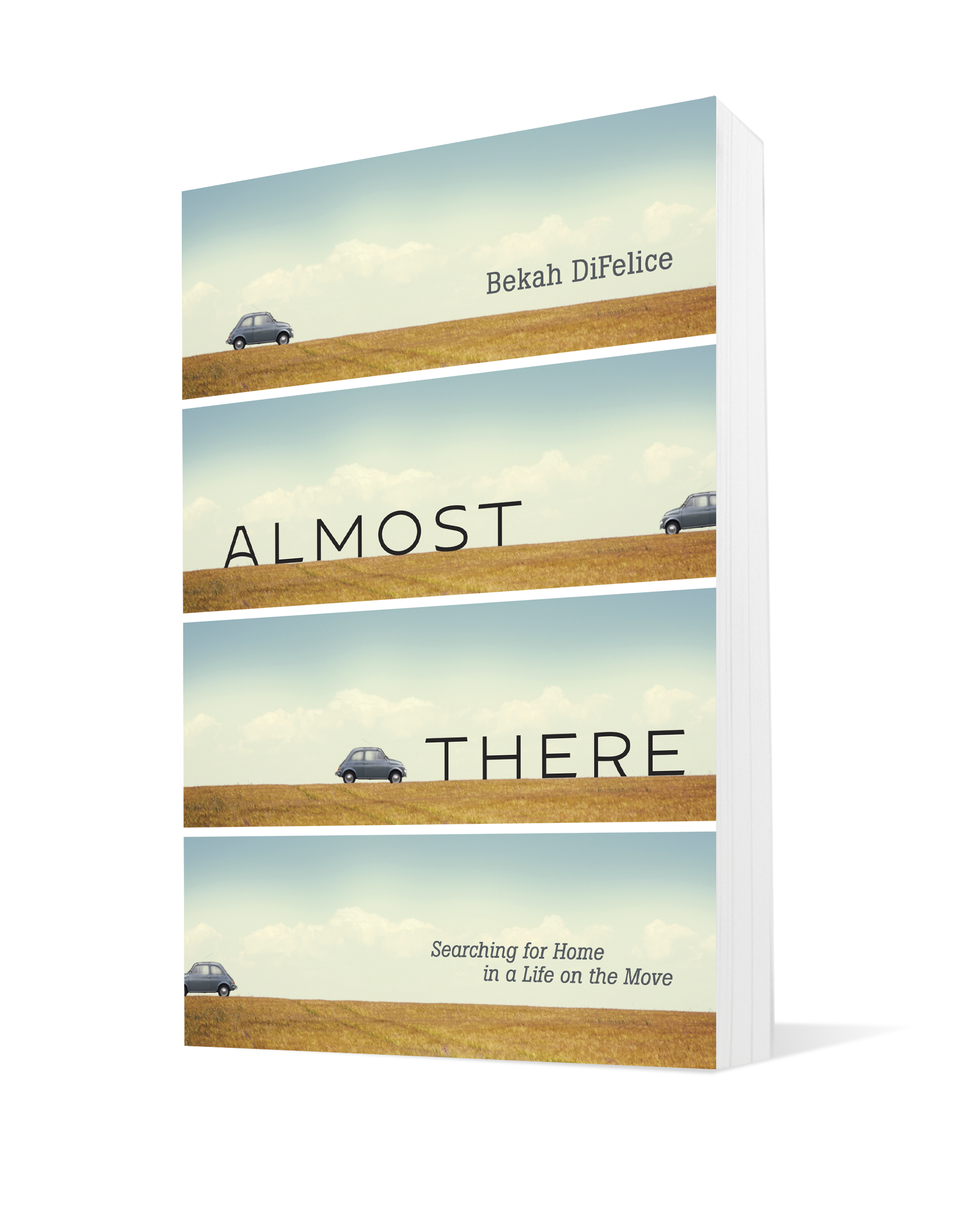 It seems to me, at least in this season of life, that the most essential components of hospitality have nothing to do with the caliber of food or pristine conditions. The most necessary activity is simply the showing up, the choice to listen, the making a habit of it, even in the mess and in the chaos. It is the adamant, inconvenient act of welcoming people home.
---
Keep reading Bekah Difelice's new book Almost There. This is a book for those on the move and those who feel restless right where they are. It's for those who struggle with not belonging, with feeling unsettled, with believing that home is out of their reach, at least for the moment…
Visit with Bekah on her blog at bekahdifelice.com