A study of the grace of God is a study in contrast, a contrast between the desperate plight of mankind and the abundant and gracious remedy God has provided for us through Christ Jesus. This contrast is beautifully described in the words of an old hymn:
Guilty, vile and helpless we, Spotless Lamb of God was He; Full atonement! Can it be? Hallelujah, what a Savior!
When an engaged couple goes into a jewelry store to shop for that special diamond, the jeweler will often set a dark, velvet-covered pad on his counter, then carefully lay each diamond on the pad. The contrast of the dark velvet provides the background that enhances the sparkle and beauty of each diamond.
Our sinful condition hardly qualifies as a velvet pad, but against the dark background of guilt and moral pollution, God's grace in salvation sparkles like a beautiful, clear, and flawless diamond.
Our Ruin, God's Remedy
The apostle Paul used a contrasting background when he described God's gracious remedy for our ruin in a series of Scriptures I like to call God's wonderful "buts."
We already saw the dark background Paul painted in his indictment of all mankind, both religious and irreligious, in Romans 3:10-12. In verses 13-20, he elaborated on that indictment, finally concluding in verse 20, "Therefore no one will be declared righteous in his sight by observing the law; rather, through the law we become conscious of sin."
Having painted the dark background of our ruin, Paul proceeds to set before us the clear, sparkling diamond of God's remedy. Notice how he begins: "But now a righteousness from God, apart from law, has been made known, to which the Law and the Prophets testify" (verse 21). We are all found to be in a state of ruin, but now God has provided a remedy: a righteousness that comes from God through faith in Jesus Christ. This righteousness is said to be "apart from law," that is, apart from any consideration of how well or not so well we have obeyed the law of God.
Under God's grace, the extent or quality of our law-keeping is not an issue. Instead, those who have faith in Jesus Christ "are justified freely by his grace" (verse 24). To be justified means more than to be declared "not guilty." It actually means to be declared righteous before God. It means God has imputed or charged the guilt of our sin to His Son, Jesus Christ, and has imputed or credited Christ's righteousness to us.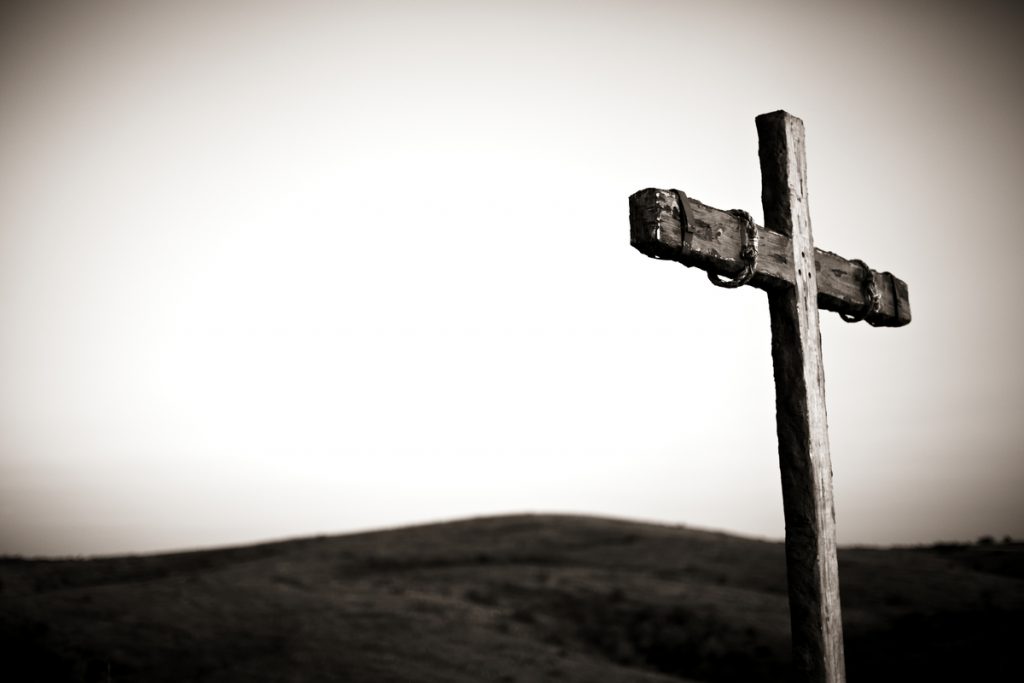 Note, however, that we are justified by His grace. It is because of God's grace we are declared righteous before Him. We are all guilty before God—condemned, vile, and helpless. We had no claim on God; the disposition of our case was wholly up to Him. He could with total justice have pronounced us all guilty, for that is what we were, and consigned us all to eternal damnation. That is what He did to the angels who sinned (see 2 Peter 2:4), and He could have with perfect justice done the same to us. He owed us nothing; we owed Him everything.
But, because of His grace, God did not consign us all to hell; instead, He provided a remedy for us through Jesus Christ. Romans 3:25 says, "God presented him as a sacrifice of atonement, through faith in his blood." What is a sacrifice of atonement? A footnote of the New International Version gives an alternate reading of "the one who would turn aside his wrath, taking away sin."
The meaning of Christ as a sacrifice of atonement, then, is that Jesus by His death turned aside the wrath of God from us by taking it upon Himself. As He hung on the cross, He bore our sins in His body and endured the full force of God's wrath in our place. As Peter said, "He himself bore our sins in his body," and suffered, "the righteous for the unrighteous" (1 Peter 2:24; 3:18). By His death Jesus completely satisfied the justice of God, which required eternal death as the penalty for sin.
It is important that we notice who presented Christ as this sacrifice of atonement. Romans 3:25 says God presented Him. The whole plan of redemption was God's plan and was undertaken at God's initiative. Why did He do this? There is only one answer: because of His grace. The atonement was God's extending favor to people who deserved not favor but wrath. The atonement was God's bridging the awful "Grand Canyon" of sin to reach people who were in rebellion against Him. And He did this at infinite cost to Himself by sending Jesus to die in our place.
Another of God's wonderful "buts" is found in Ephesians 2:1-5:
As for you, you were dead in your transgressions and sins, in which you used to live when you followed the ways of this world and of the ruler of the kingdom of the air, the spirit who is now at work in those who are disobedient. All of us also lived among them at one time, gratifying the cravings of our sinful nature and following its desires and thoughts. Like the rest, we were by nature objects of wrath. But because of his great love for us, God, who is rich in mercy, made us alive with Christ even when we were dead in transgressions—it is by grace you have been saved.
Again we see the contrast drawn so sharply between our ruin and God's remedy. In verses 1-3, Paul described us as dead in our sins, under the sway of Satan, captivated by the world, prisoners of our own sinful lusts, and objects of God's holy wrath. Could any picture be more dark, any background more contrasting? But against this dark background Paul once again presented the flawless diamond of God's grace.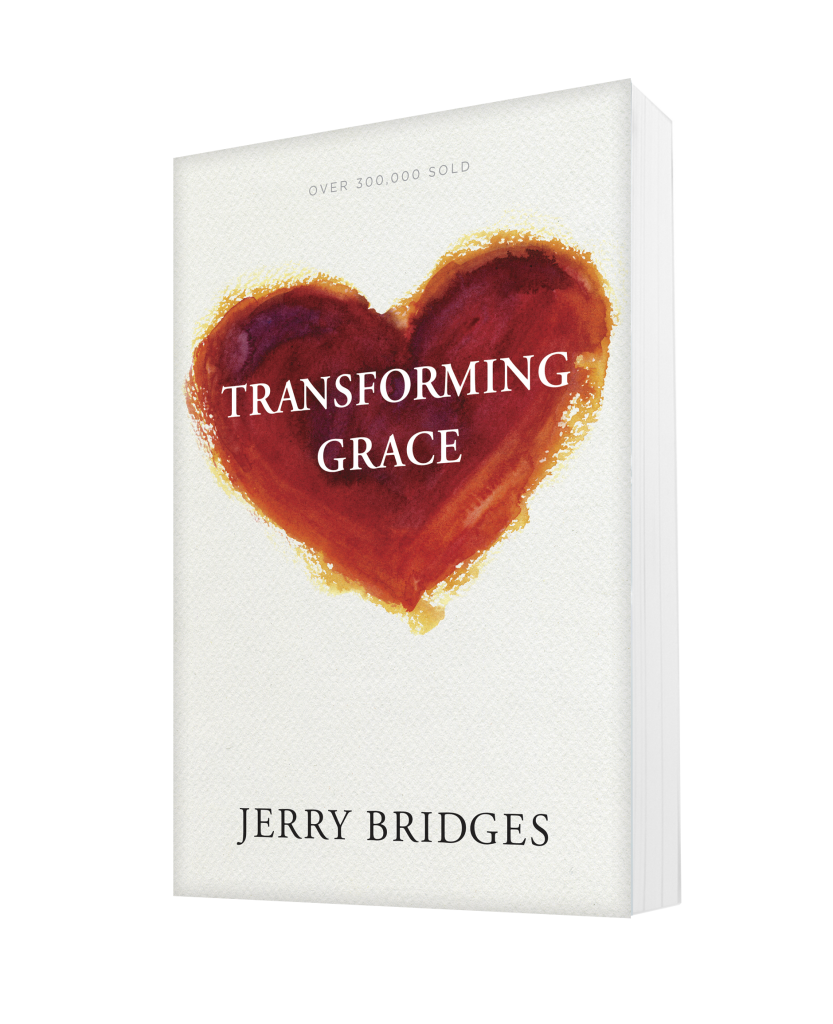 But God intervened! We were dead in our transgressions, but God intervened. We were in bondage to sin, but God intervened. We were objects of wrath, but God intervened. God who is rich in mercy intervened. Because of His great love for us, God intervened and made us alive with Christ, even when we were dead in our transgressions and sins. All this is summed up in one succinct statement: "It is by grace you have been saved." Our condition was hopeless, but God intervened in grace.
A third instance of God's wonderful "buts" occurs in Titus 3:3-5:
At one time we too were foolish, disobedient, deceived and enslaved by all kinds of passions and pleasures. We lived in malice and envy, being hated and hating one another. But when the kindness and love of God our Savior appeared, he saved us, not because of righteous things we had done, but because of his mercy.
Again Paul draws a gracious contrast between our ruin and God's remedy. The contrast could not be more bold and complete. Our foolishness, disobedience, and enslavement to all kinds of sinful passions are met by God's kindness, mercy, and love. The utterly unrighteous are declared righteous (justified) by His grace (see Titus 3:7). God's grace really is amazing.
God's grace, then, does not supplement our good works. Instead, His grace overcomes our bad works, which are our sins. God did this by placing our sins on Christ and by letting fall on Him the wrath we so richly deserved. Because Jesus completely paid the awful penalty of our sins, God could extend His grace to us through complete and total forgiveness of our sins. The extent of His forgiveness is vividly portrayed to us in four picturesque expressions in the Old Testament…
---
You've been reading chapter one of Transforming Grace by Jerry Bridges. Keep reading a free excerpt here. Transforming Grace has sold over 300,000 copies and is one of Jerry's modern classics. Other great books of his include The Pursuit of Holiness, The Blessing of Humility, and Respectable Sins. See all of Jerry's great books and study guides here.