If your heart is broken, you'll find God right there;
if you're kicked in the gut, he'll help you catch your breath. – Psalm 34:18 MSG
I think it has been a long, hard winter. Though we haven't had much snow here in Colorado, I believe that we are good and ready for blue skies and sunshine. And it could arrive this week.
We have had a few teaser days—you know the type: Sun is out and everybody jumps on the bandwagon with sandals and shorts. But then yesterday the temperature dropped and we were all bundled up in sweaters and long pants.
Waiting for spring–nay, waiting for summer–puts one in a melancholic funk, I think. I know I have caught myself there. Coupled with friends in dire need, folks with crippling health issues, and a world devoid of peace, the weather outlook can really get you down.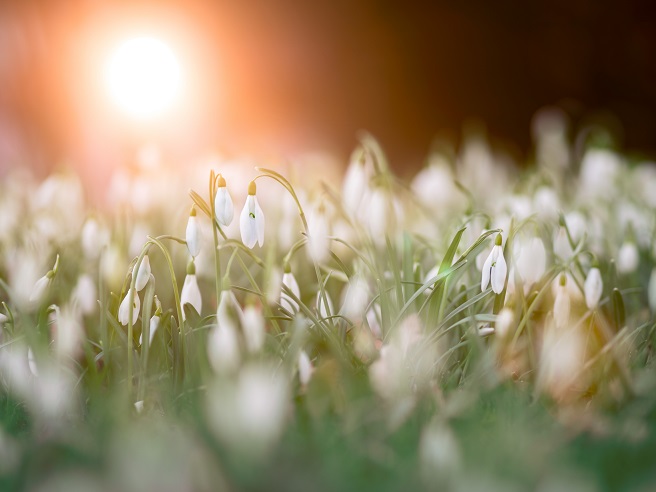 And then I read this verse. God is right there with me, with you, with a world with a broken heart. He gets it. He understands. And he'll be there to put his arm around us, help us breathe again and get back up. Back into the same fray, the same cold weather, the same debilitating circumstances. He is there.
That sure can help a weary disciple keep on following.
– Publisher Don Pape