As we step into a new year, it's fun to look back on the year that just concluded to see what topics we found the most interesting. We posted over 100 articles in 2018 and we thank you for being a reader and disciple-maker alongside us.
Here are the top 5 articles from 2018: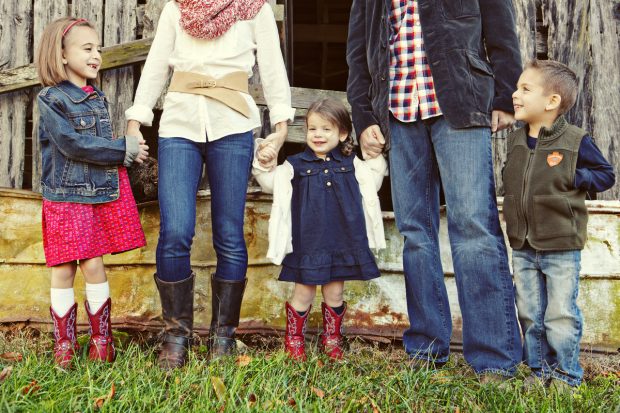 If we are Christ followers, we're not raising mere dependents—we're raising up disciples! Our children will do what we say for only a little while; soon they will begin doing what we do.Their eyes are watching what we do, their ears are listening to the tone we use in our conversations, and their mouths repeat what we say. Watch what you say because if you don't, you'll watch your children say it for you! Keep Reading.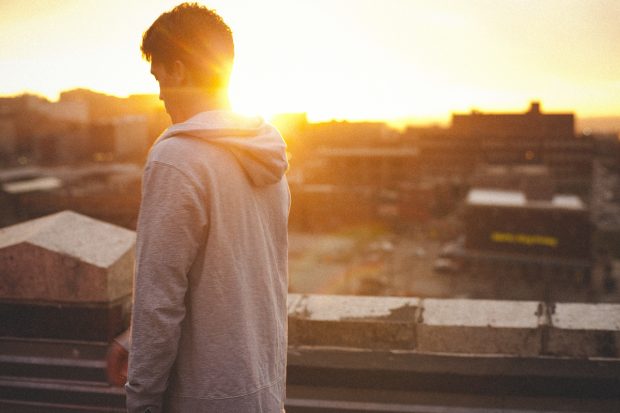 I am richly blessed in the community department. Not everyone is so lucky. Like others who are in the throes of crisis, autism parents often seek comfort from friends, but all too often, they get inspirational platitudes instead. Those platitudes aren't malicious, of course. Just unhelpful.
Here's the most common example: "God never gives you anything you can't handle."
This phrase is not biblical, despite what people think. Keep Reading.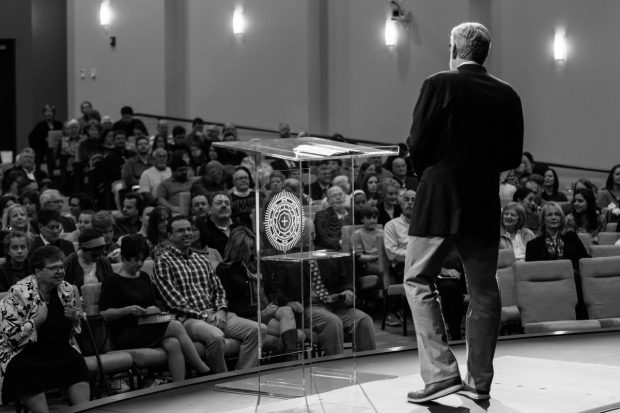 What would it look like if we reformed ourselves to look like the Kingdom Jesus spoke about, if we lived the pure, undefiled religion James wrote about? How could we reshape our churches into real communities of faith in which Beatitudes people were viewed as the treasure of the church? Keep Reading.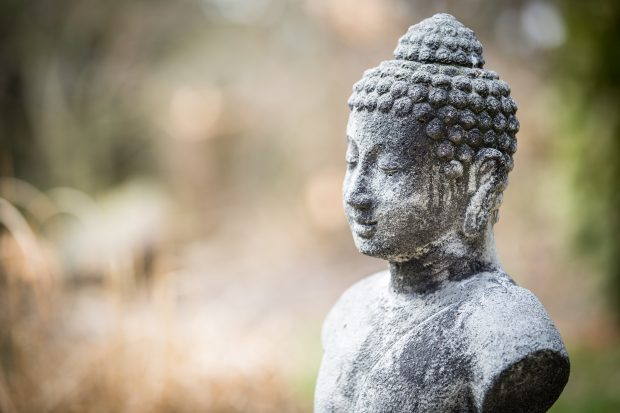 "I'm the most Buddhist person I know."
A college student said this to me, and I knew in my heart I had chosen the wrong person to share Jesus with.
"I'm the most Buddhist person I know," he said. "In fact, my friends and family, who are all Buddhist, always say to me, 'Hey! Could you stop being so Buddhist all the time?'" Keep Reading.
(A surprise top article! We actually posted this in 2016 and it was originally published in Discipleship Journal over a decade ago. But it was this year that it became the top search result on google for "fasting from sleep" and sits atop our list here in 2018 for most read).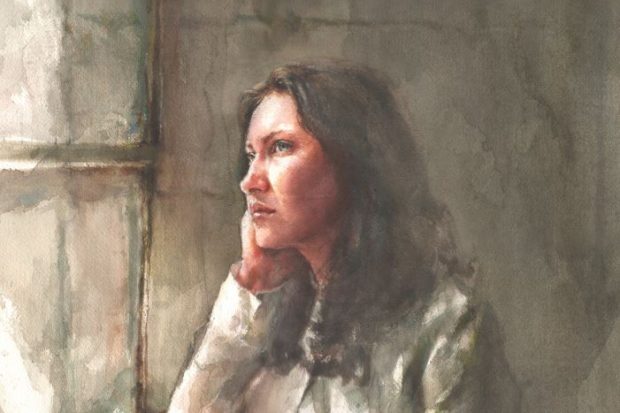 Sleep is precious, and the experts tell us that we don't get enough of it. That's why in the past when woke up during the night for whatever reason, I'd do everything within my power to get back to sleep as quickly as possible. I'd bring the baby to bed with me. I'd ask my husband to check out the strange noises. I'd take an antacid, think happy thoughts to forget the dream, count sheep. . . whatever it took to get back to sleep. But what if it's God who rouses you? Keep Reading.
---
We hope you enjoyed these five articles and the many more we have posted this past year. From our team at NavPress and thedisciplemaker.org, we thank you for being with us in 2018 and look forward to all the amazing ways God will grow and use you for his glory in 2019!