My friend Samson [i] was a profoundly abused little boy, and in 2005, he came to us at Hope Community Church a strong but extremely angry young man. The love of Hope's believers brought Samson to Jesus—but he landed in federal prison anyway, where today he's still following Jesus as he walks down his time. A year into Carla's battle with cancer, Samson sent her a handwritten prayer via prison mail:
Dear Lord

I come to you as a broken man for my friend Carla who have a upcoming cancer scan. I pray deep from my heart that nothing shows up their and it's gone for good. If I can ask for anything . . . take me instead of her . . . I been through so much already in my life I willing to go through the pain and scare for Carla. I willing to give my life up to save hers like Jesus did for me on the cross. If I can remove my name out of the book of life for someone Carla would be one of the persons I can do this for—for my lord and savior, in all things, Jesus Christ. Amen.

Samson

Carla is twenty years older than Samson. She was raised in small-town Indiana; Samson grew up deep in urban Detroit. Samson is African American; Carla is Caucasian. Samson's doing a long stint in prison; Carla's a retired teacher. But here's the power—Samson and Carla are brother and sister in Christ, two people who know the love of Christ and who love each other in Christ. Before Samson went to prison, they didn't just sit in the same sanctuary, listen to the same Bible lectures, or wave to each other in the same parking lot. They took the time to know each other. They shared jokes—they both love to laugh—and shared meals. They had a relationship. When Samson went to prison, he didn't forget. Carla told me,
"In all my years as a pastor's wife—no one has ever said anything to me like Samson said in his letter. In fact, I've been so hurt by church—but this brother is willing to give his life for me? God used the University of Michigan medical team to heal my cancer physically, but he used the love of Jesus in Samson to help heal deep wounds in my spirit."
In other words, Carla couldn't make it without Samson and the Jesus who dwells in Samson. If you don't have these kinds of relationships in the body of Jesus Christ, you're struggling. Or coasting. Or hiding. Or trying to hang on through sheer will. But you're not healing. And you're not free.
---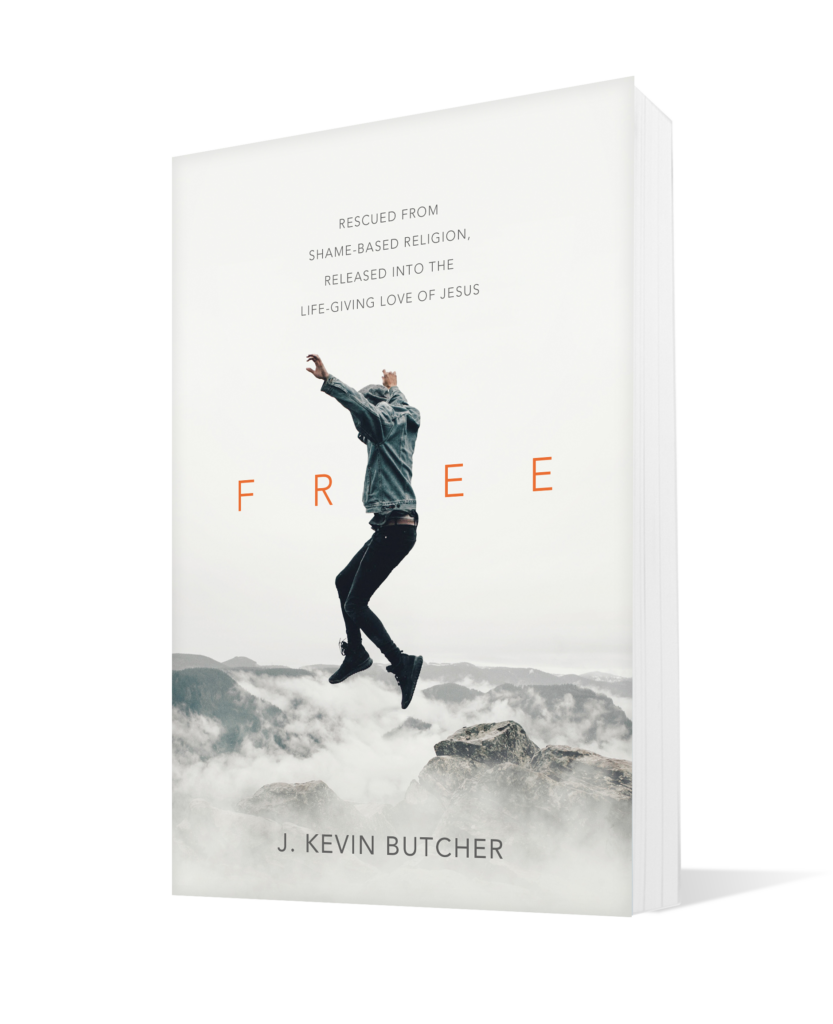 Sources
[i] For more on Sampson's story, see J. Kevin Butcher, Choose and Choose Again: The Brave Act of Returning to God's Love (Colorado Springs: NavPress, 2016),  chap. 4.