January 20, 2017
Color the Canvas 12-Week Devotional
Color the Canvas 12-Week Devotional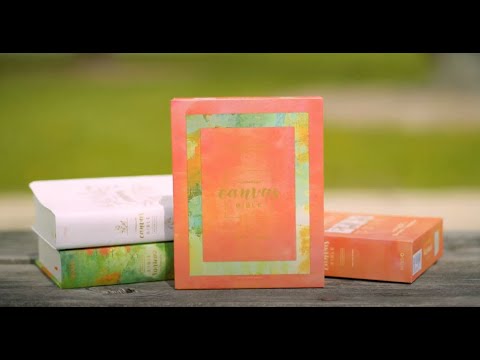 Sign up to receive 12 weeks of Canvas Coloring Devotionals.
With creative language and vivid metaphors from The Message Bible, your imagination will be bursting with ideas for crafting, coloring, and drawing.
You'll meditate on the words of Scripture and hear God's voice speaking to your heart with a colorable, hand-lettered Bible verse drawn from The Message Canvas Bible in every devotional.
Just download, print, and color!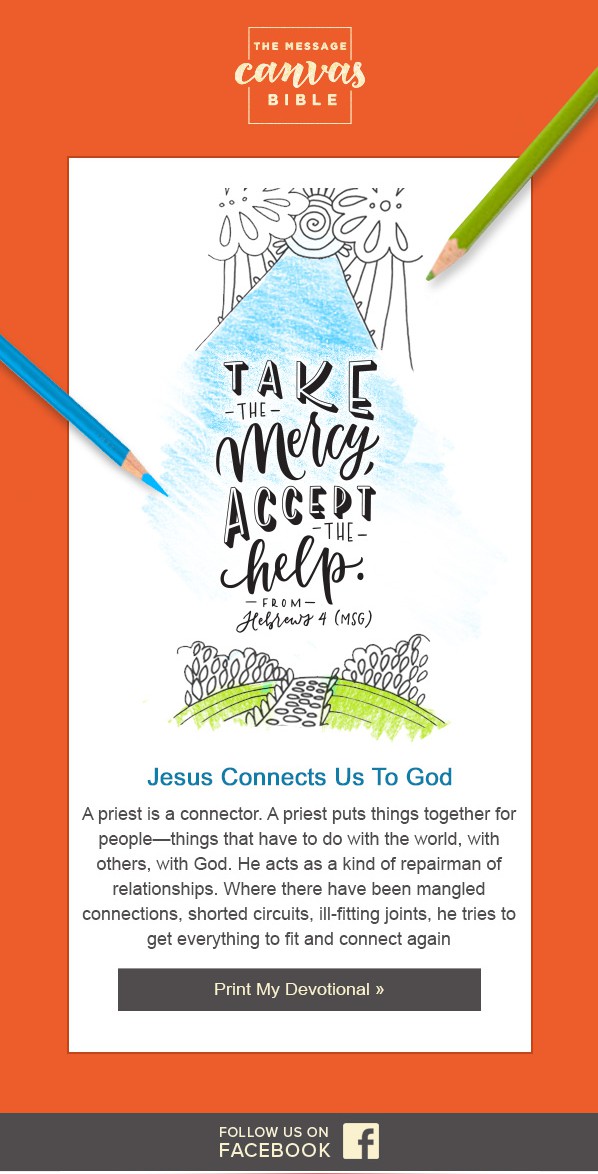 To join the "Canvas at Home" tour or enter to win art supplies, visit TheMessageCanvas.com.