The church of Jesus Christ is meant to be the sacred community where every sin-generated wound can be touched by the love of the Healer—through the love of his brothers and sisters. But this healing won't take place if we attend church services like we attend movies or sporting events. Sitting for an hour or two in a building, staring at a stage, doesn't create much space for the kind of work Jesus wants to do deep in our souls. Remember, each of us has been attacked and wounded by the "roaring lion, prowling around seeking whom he may devour" (1 Peter 5:8).[i] He has injured us emotionally, drilled his poisonous lies into our psyche, and battered us with traumatic events and circumstances. We don't need a spiritual coach—we need a Deliverer.
So, how do we connect with one another in a way that allows the love of Jesus to heal us? First, we've got to let go of our "Sunday is enough" mentality. In the ancient world, the church not only gathered formally once a week but informally every day (Acts 2:46). These brothers and sisters of Jesus were true family, interdependent, connected by the Holy Spirit (1 Corinthians 12:13). We can't expect ancient-church healing if we stay locked in to twenty-first-century "see you next week," shallow church protocol.

Then, speaking of Sundays, we must abandon our addiction to stimulating worship services—especially to the sermon and the song. Don't misunderstand—"the apostles' teaching" and "psalms and hymns and spiritual songs" were an important part of early-church gatherings for worship. Jesus was—and still is—present to his followers in and through both (Acts 2:42; Colossians 3:16). But the key word is part. No matter how powerful the teaching or how heartfelt the music, these things were never meant to be everything. The Lord's Table; deep and personal prayer; intimate, face-to-face fellowship—all of that and more were also part of weekly worship that healed broken lives (Acts 2:42). But if we continue to make even the best preaching and the most Christ-honoring music "everything"—often hopping from church to church to find just what our palates are looking for—we will find ourselves rich in information and experience but utterly lacking in healing community.
But, most crucially—and I cannot say this strongly enough—when the ancient church came together, whether formally for worship or informally in daily life, it was never about the professional leader but about every believer offering something, in the love of Jesus, to and for one another.[ii] Paul is crystal clear on this point:
When you gather for worship, each one of you be prepared with something that will be useful for all: Sing a hymn, teach a lesson, tell a story, lead a prayer, provide an insight . . . and you all learn from each other.
1 Corinthians 14:26-33, MSG, emphasis added
Peter echoes the same truth in the context of everyday living: "God has given each of you a gift from his great variety of spiritual gifts. Use them well to serve one another" (1 Peter 4:10, NLT, emphasis added). This is the bottom line: To heal, we must create space in our worship and in our everyday lives to touch and be touched by one another. Paul is clear, "If one part hurts, every other part is involved in the hurt, and in the healing." There is no other way.
The early church struggled with all the same pain, sin, and trauma that we do—plus persecution and widespread poverty—without therapists, social workers, support groups, food banks, adequate medical care, Christian books, or formally trained clergy. The New Testament documents weren't yet completed, let alone compiled. In fact, the average believer wouldn't have a personal copy of the entire Bible for another fourteen hundred years. And yet the ancient body of Christ didn't just survive but flourished as a healing community. When second-century apologist Aristides wrote Roman Emperor Hadrian, comparing Christianity with other ancient religions, he boasted, "But the Christians, O King . . . they love one another."[iii] He described a community that consistently knelt in radical, costly, face-to-face, merciful service to one another—receiving orphans and widows, elevating slaves to the status of family, burying those who died alone, and starving themselves to feed others during famine. In Jesus Christ and through his love, the powerless possessed a power not of this world, able to heal the wounds of hell.
Brothers and sisters—that same healing is still available today.
---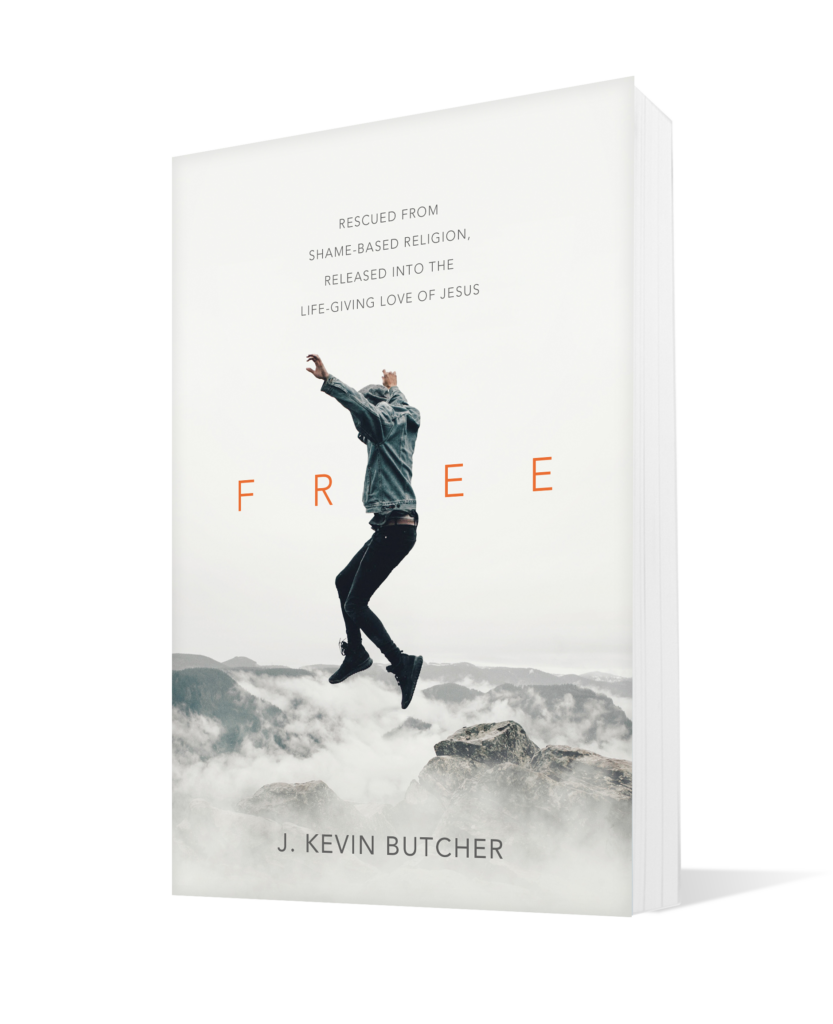 Sources
[i] Biblical authors use the image of a lion to describe both predator (Satan) and protector (Messiah). For more on this topic, see www.evangelical-times.org/19691/lions-in-the-bible.
[ii] Andrew B. McGowan, Ancient Christian Worship: Early Church Practices in Social, Historical, and Theological Perspective (Grand Rapids, MI: Baker Academic, 2014), 72–77.
[iii] Allan Menzies, ed., The Ante-Nicene Fathers: Translations of the Writings of the Fathers Down to A.D. 325, vol. IX, 5th ed. (New York: Charles Scribner's Sons, 1906), 276–77.