Books in the Works
Books in the Works
Disciples of Jesus who make disciples of Jesus.
It's an audacious undertaking that extends back to Jesus' final words to his first followers. It's a command that is also a gift: As we participate in God's disciplemaking mission, we find our own connection to Christ deepening. NavPress authors are committed Christian thought leaders who help deepen our relationship with God through stories, encouragement, prophetic challenge, and empowering practice. The vision of discipleship and disciplemaking is in every book we publish. Together, we can be steadfast followers of Jesus as we join him in the joy of his work.
Meet some authors who are hard at work writing your next favorite book! Check back with us as more authors are added to our list. And will you please join us in praying for them?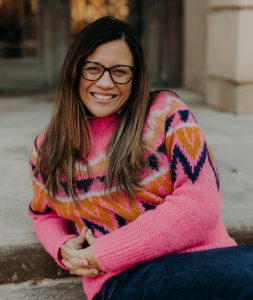 In Out to Sea, Marlena Proper Graves looks at the story of Jesus asleep in a boat and considers how God prepares us and grows us when our faith journey takes us into stormy circumstances.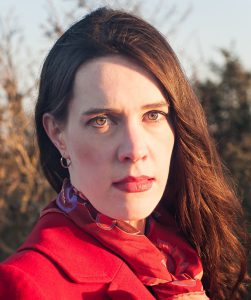 Solo Planet is Anna Broadway's deep-dive into the challenges facing Christian singles in the church, with interviews from believers around the world and from all walks of life.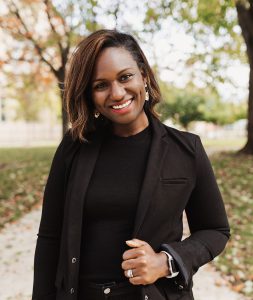 Ashlee Eiland recognizes that it's natural to clash when standing up for our convictions. In Talking the Tightrope, She offers pastoral insight into how passion, accountability, influence, and relationship can help us speak confidently and graciously when we can't stay silent.
In Once You See It, Tommy Brown looks at the three tests that Jesus is confronted with by the Devil in the wilderness. We learn how the openness, gratitude, and meekness of Jesus point us to resiliency in our faith and discipline in our life.