Disciples Who Make Disciples
Disciples Who Make Disciples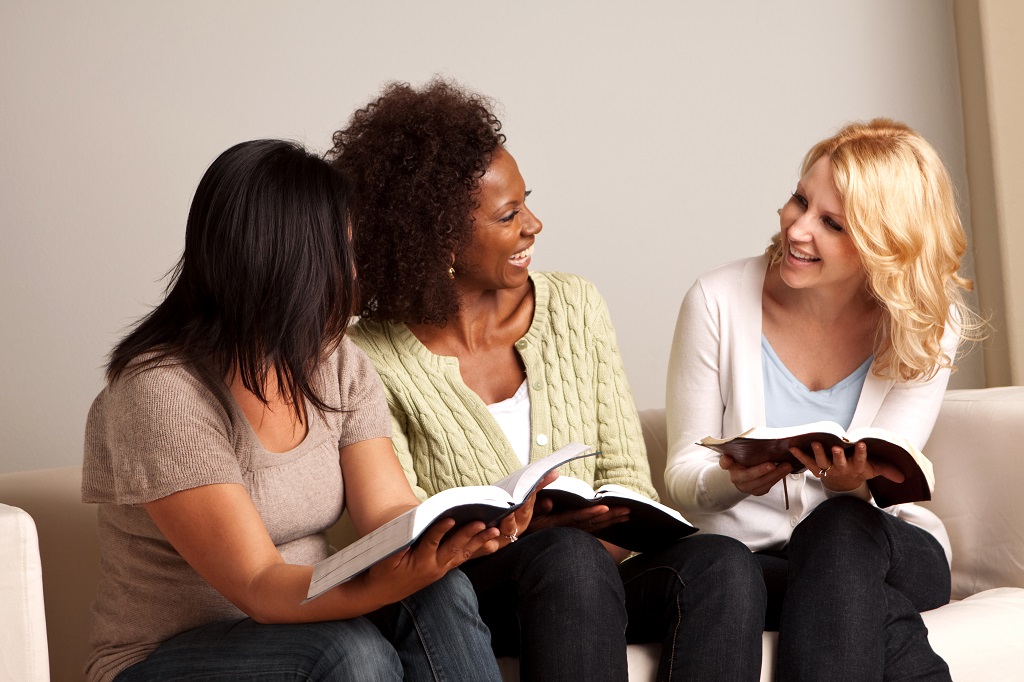 Disciplemaking is at the heart of The Navigators, and equipping disciplemakers is at the heart of NavPress. While the thread of discipleship runs through every book published by NavPress, these selections are key resources to get you started. Whether you need:
• to introduce the idea of making disciples in your church,
• to equip your leaders to make disciplemakers with a practical guide,
• a story of a disciplemaker serving alongside a newer believer,
• or practical application and encouragement for people wanting to start making disciples,
these books will help get you on the right track.
We also encourage you to subscribe to The Disciplemaker, the blog of NavPress, to provide just enough (and not too many!) emails delivered to your inbox to boost you on your journey. (We typically send two emails a month, and your email address is never shared outside of NavPress.)