January 1, 2018
Intentional Disciple Making
Intentional Disciple Making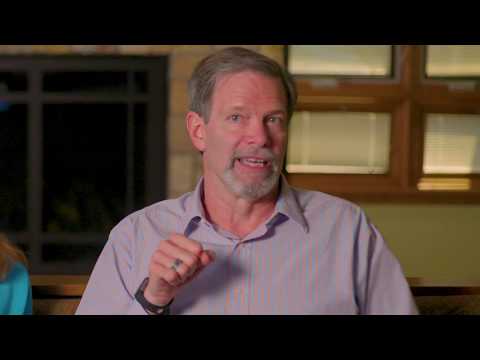 Live the life of a disciple maker. The joy that comes from being a Christ follower is fully realized when we are sharing the Gospel and pouring our lives into others, the way Jesus designed. After all, Jesus gave us the Great Commission not the Great Suggestion.
Why are so many Christians missing out on that joy? Most simply don't feel equipped to disciple others. It is a practice that takes time to master. It goes beyond knowing Scripture to knowing how to live relationally, as Jesus did.
Learn how to be a disciple maker by selecting resources with disciple making as its core objective. Choose from the resources listed below, or visit NavPress.com/bible-studies.
For Pastors and Small Group Leaders
Disciple-making is the most critical topic facing the church today, according to a Barna Group study commissioned by The Navigators. Millennials want it and others need it. A lot of churches focus on the spiritual growth of the individual but neglect teaching them to how to be disciple makers. We find ourselves using an informational or classroom model rather than the incarnational, highly relational way that Jesus modeled.
Create a disciple-making culture. Begin by making it a priority as explained in the video "Intentional Disciple Making: A Conversation with Roy and Margaret Fitzwater."
For Christian Retailers
For 80 years, The Navigators have helped people grow in Jesus Christ with proven tools to equip lifelong disciple makers. Roy and Margaret Fitzwater, co-directors of Navigator Church Ministries, recently sat down for a conversation with Tyndale House Publisher's Content Specialist Chloe Renzema. Over their years of experience, they have found the keys to equipping disciple makers and to creating a disciple making church culture.
The full-length video, "Intentional Disciple-Making," provides an overview of the Barna Study, The State of Discipleship, followed by the keys to creating a disciple-making culture and choosing the best resources.
For more information on how you can use the complete video for staff training and special events, contact your Tyndale Sales Rep for more information.
Disciple Making Resources 
Go: Returning Discipleship to the Front Lines of Faith
Other Video Resources