October 19, 2017
The Sacred Pages of a Journaling Bible
The Sacred Pages of a Journaling Bible
Despite the skepticism in our world today, an overwhelming majority of Americans still identify the Bible as sacred literature or a holy book. For most, it is seen as "eminently practical for life."* God speaks through His Word, and with a journaling Bible, your conversation with God becomes a sacred two-way exchange.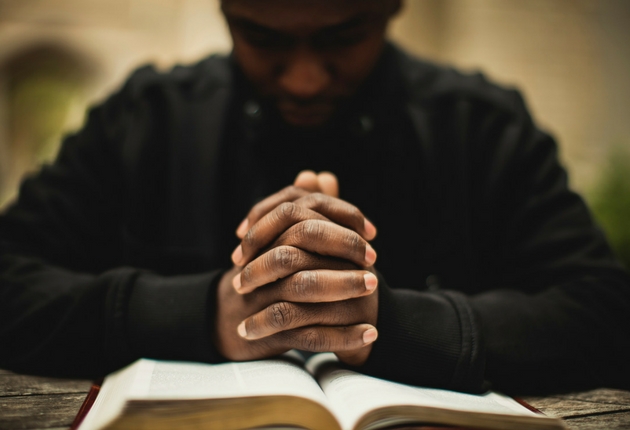 Read. Record. Remember.
Reading the Bible teaches us that there is far more to the world and to our lives than we ever imagined. Eugene Peterson once wrote, "This is new for many of us, a different sort of book—a book that reads us even as we read it." What do we do with this? How do we respond to these promptings?
Journaling provides a great opportunity to grow spiritually. Record your feelings and express the desires of your heart to God. Share these sentiments with God by writing prayers to him. This will help you remember how the Lord has been faithful to you. Identify God's hand in your life and write a note of thanks. In cases where you hear him speaking clearly to you, write it down. Claim it. Don't let those words slip away.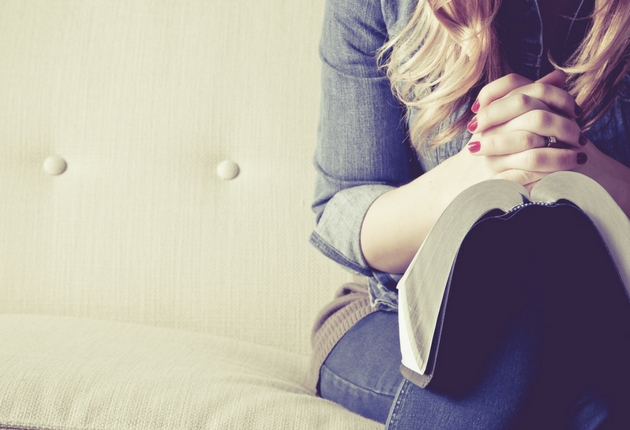 A journaling Bible, after only a short while, becomes a transcript of the intimate conversation between you and God. Take time to read over what you've written. Observe God's work. Often it is only through reflection that we discover where God has been leading us and how gently he has been guiding us along the way.
The Scribe Bible featuring THE MESSAGE by Eugene H. Peterson provides wide, ruled margins for journaling and note taking. Every time you open The Scribe Bible, your notes will comfort you and remind you of God's faithfulness. It's available in Dark Walnut Hardcover and Brown Linen Weave Leather-look from NavPress. See more HERE>>
*The Bible in America. Barna Group, 2016.