February 1, 2019
Explore God—The Next Steps
Explore God—The Next Steps
What are you and your church doing to continue the conversation that started with the Explore God events? Take the message from a 7-week campaign to an integral part of your church culture, and a part of everyday lives. Many still have unanswered questions and want to learn more. The Next Steps provides a structure to uncover those questions, grow in understanding, and build up disciples.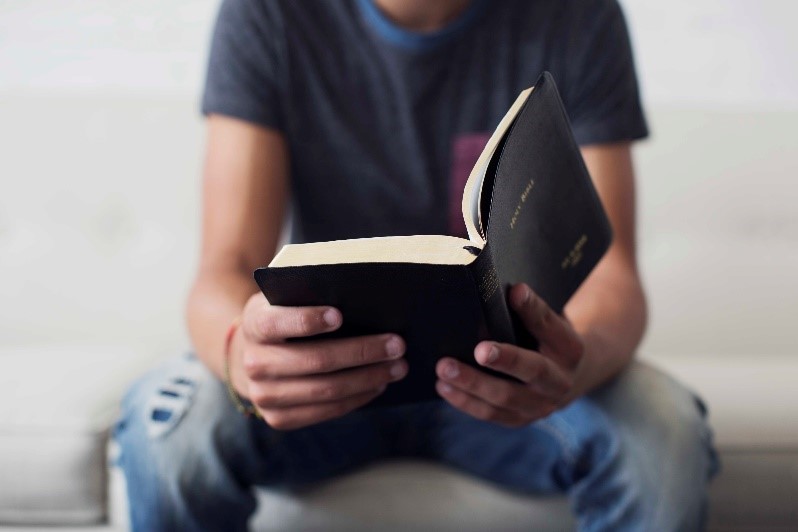 What is The Next Steps?
The Next Steps is a follow-up tool for new believers and disciple makers. Developed by Navigator Church Ministries, this ten-part guide provides a framework to take the conversation deeper. The Next Steps was designed to be used in small groups, triad cohorts, and one-on-one mentoring relationships. Participants spend time in God's Word, work through hands-on activities, and share their stories with one another. They gain invaluable insights into living out the will of God in their lives.
The Next Steps includes:
Trusting God's Love
Affirming Your Faith in Christ
Understanding Your New Faith
Beginning with Christ
Talking and Listening to God
Reading God's Word
Sharing Your Faith
Living in Your New Family
Discipling the New Believer
Click to download the 10-part guide: The Next Steps.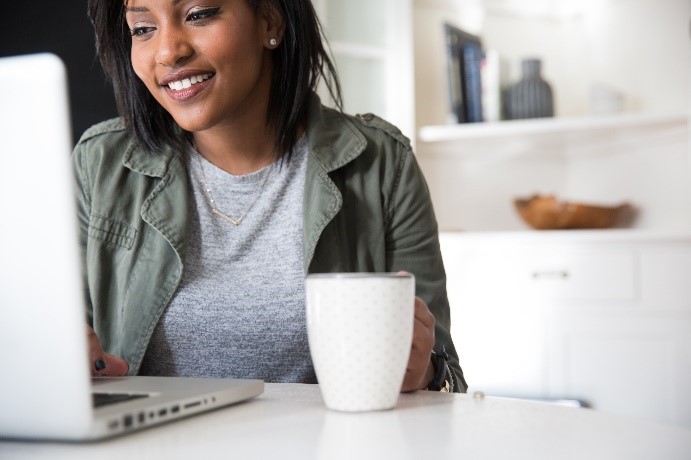 The Next Steps uses two resources as part of its training. These are available at navpress.com:
The following resources are good next steps after The Next Steps:
Learn more about Navigators Church Ministries and their passion to come alongside pastors, church leaders, and passionate disciple makers at NavigatorChurchMinistries.org.