Facilitate a Small Group
Facilitate a Small Group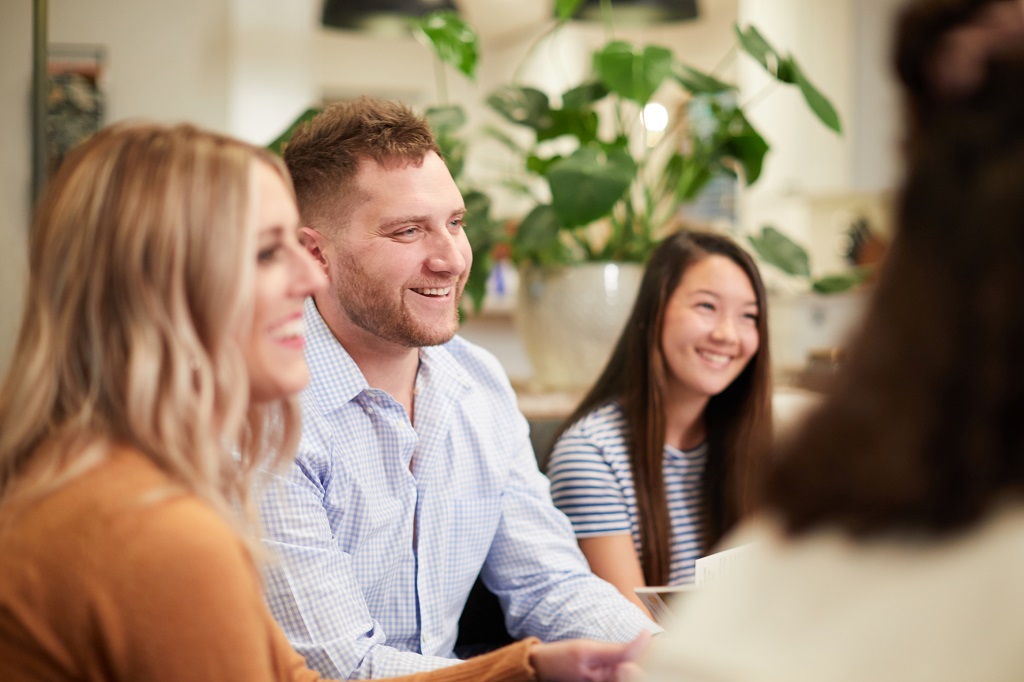 Running a small group? We've got you covered.
A well-run small group is a beautiful thing. Great conversation, good community, and genuine study of God's word. But it's not always easy to create an environment that has the right balance of all these elements. That's why we have resources to help you run our group and the studies to go deeper into Scripture.
Use promo code GROUPS to get 25% off any of the books or studies on this page.
Bible Studies for Women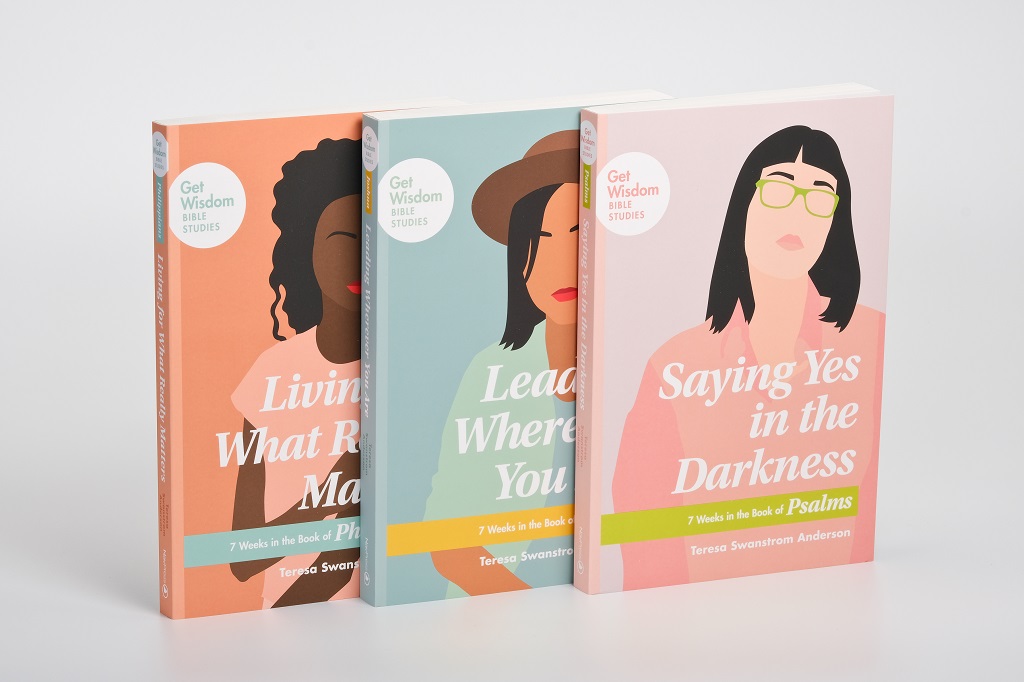 Resources for Group Leaders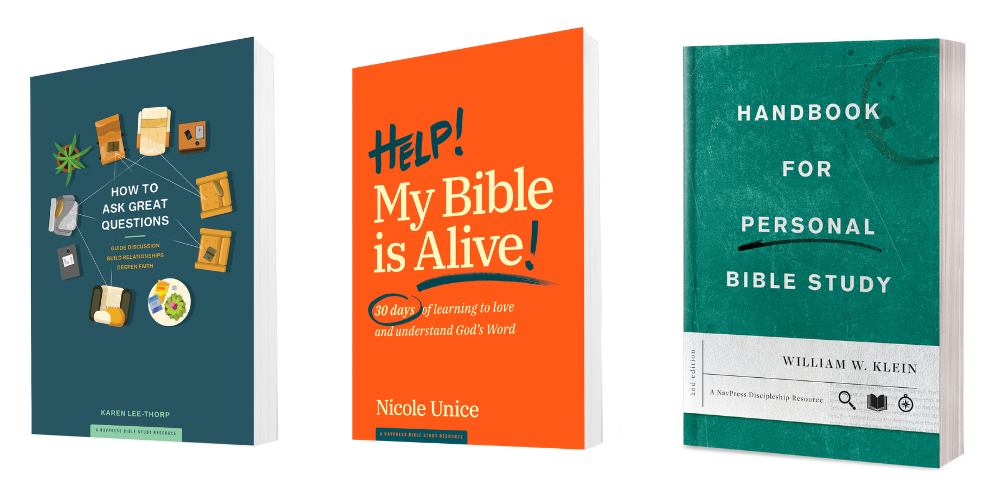 Studies for Every Book of the Bible
Find all LifeChange Bible studies HERE.
Jerry Bridges Small Group Curriculums