THE MESSAGE Powered by NavPress
THE MESSAGE Powered by NavPress
We're proud to partner with GoMobilize, K-LOVE, and Air1 Radio. And we're especially proud to partner with you as you practice living out the love of Jesus.
NavPress, publisher of The Message, is committed to building up disciples of Jesus and equipping them to become disciple-makers with Bibles, Bible studies, and other resources.
Save 20% Off Your First Purchase
Watch Videos of Eugene H. Peterson—Beloved Author, Scholar, and Pastor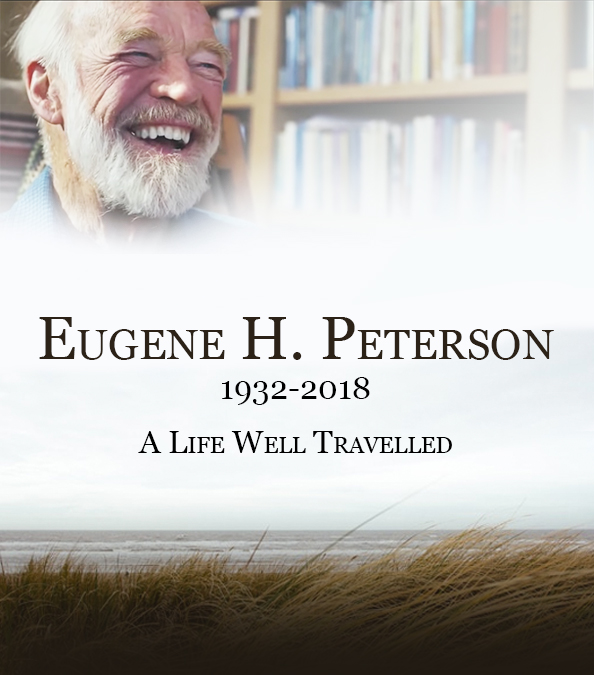 The Message has captured the hearts of millions of readers, enriching their understanding of the Scripture and deepening their faith. Translated by Eugene H. Peterson, The Message was uniquely shaped by the hand of a working pastor whose primary intent was to get the message of the Bible into the lives of the men and women in his congregation.
Learn what's unique about The Message at MessageBible.com.
Live Out the Message
We are called to live in community—investing in the lives of others as they invest in ours. Whether you're a seasoned disciple maker or someone just getting started, there are resources to help you develop authentic relationships.
Additional Resources Worth a Look