Sleep is precious, and the experts tell us that we don't get enough of it. That's why in the past when woke up during the night for whatever reason, I'd do everything within my power to get back to sleep as quickly as possible. I'd bring the baby to bed with me. I'd ask my husband to check out the strange noises. I'd take an antacid, think happy thoughts to forget the dream, count sheep. . . whatever it took to get back to sleep. But what if it's God who rouses you? One night I woke from a dream so vivid that I didn't want to go back to sleep and forget it. I lay there savoring its images. In the process, God began to speak. This isn't dream of no consequence. I'm trying to tell you something.
I got out of bed and groped in the dark for writing materials. Tiptoeing to the bathroom, I closed the door, turned on the light and scribbled what I had visualized and heard in the dream. The next night I was wide awake at 2 a.m. This time my heart beat in anticipation. "God, is there a purpose in this?" Yes. During the day your mind's too cluttered to hear Me. At night I refresh and clear your mind, and then I wake you so I can fill you with My thoughts.
God brought to my attention a friend who was going through a deep spiritual battle. I interceded for her, praying like I rarely prayed during the day. This friend later confirmed a heavy burden was lifted that night. Within a few days, I began to anticipate my middle-of-the-night rendezvous with God. For several weeks, I woke every night. I found it easier to concentrate on the Holy Spirit's voice when not fully engaged with daytime responsibilities. God continues to nudge me awake at times. When He does, I thank Him and intercede for the people He brings to mind, write down the revelations He gives, or contemplate the dream still fresh in my thoughts. I call it "sleep fasting." This is not some kind of wacky, new fast. There is biblical precedent for it, and the practice has been a part of godly conduct since ancient times.
Sleep fasting attunes our ears to God's nighttime songs.
The oldest example of this is in the book of Job. "But no one says, 'Where is God my Maker, who gives songs in the night'" (Job 35:10). Yet what purpose could songs in the night fulfill that songs in the daytime would not?  One time a number of years ago it was Satan, not God, who woke me in the night. But God gave me a night song to escape the enemy's schemes. My family was serving in overseas missions. We had been under a lot of stress. Our health, reputation, and goals were all under fire. I awoke that night feeling hot and sweaty, so I attempted to push the crumpled comforter off the end of the bed with my feet. However, it felt like there was a body rolled up inside. The comforter wouldn't budge. Instantly, I knew it wasn't a body, but a demonic presence resisting our work. I went limp and couldn't utter a word, not even able to nudge my husband awake. had never felt the demonic so close and real before, so poised to destroy all that had been accomplished through the mission. Then a song of victory over the powers of darkness welled up in me. As the Holy Spirit brought to mind the words, the evil presence vanished. Three days later when I finally had the nerve to relate the incident to my husband, he confirmed he'd gone to bed that night in excruciating pain but hadn't told me. In the morning when he woke, the pain was gone. Our other concerns also were resolved quickly. Waking up with a song of deliverance is confirmed in the Psalms: "By day the L ORD directs his love, at night his song is with me—a prayer to the God of my life" (42:8). Another reads, "I remembered my songs in the night. My heart mused and my spirit inquired" (77:6).
Sleep fasting opens our ears to God's voice.
"On my bed I remember you; I think of you through the watches of the night" (Ps. 63:6). One time a little boy named Samuel woke to the voice of God calling him. It took a while for him to pinpoint the source, since God rarely spoke in those days. However, when Samuel responded to the voice, he received foreknowledge about his guardian's sons (1 Sam. 3:1-18).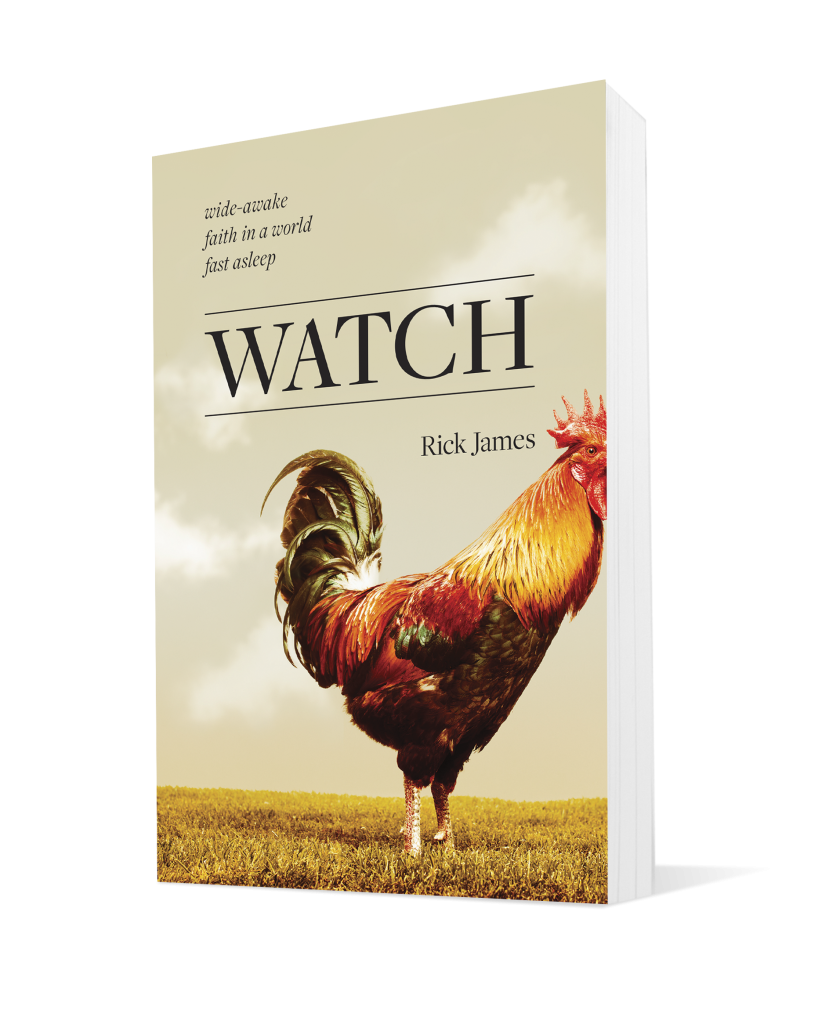 I believe God speaks to us when we are still and quiet. My daytime prayers are often so consumed with my agenda that I can't hear God's voice even when I try to be still to listen. So God wakes me at night in order to have a chance to speak before my mind and mouth are in gear! I usually can stay awake to listen for only a brief time. Jesus, however, often sleep fasted all night. On at least one of those occasions, He spent the entire time in prayer. As a result, He heard His Father tell Him which 12 men to choose for traveling partners the next three years (Lk. 6:12-16).
Sleep fasting triggers supernatural intervention.
Sometimes we sleep fast in order to obtain miracles for others. The apostle Peter was once the recipient of such intercession. He was chained in prison, awaiting trial the next morning. While the church conducted an all night prayer meeting for him, Peter slept soundly. So soundly, in fact, that when an angel came in answer to the believers' sleep fasting prayer, he had to kick him in the side just to rouse him. The chains fell off Peter's wrists, he walked by two sets of guards, and on through an iron gate to go report to the church what God had done in answer to their prayers (Acts 12:5-12). Most of us have heard stories of prayer warriors who awoke sensing a need to pray for a struggling missionary, or a loved one in danger, or a persecuted believer facing death. No one knows just how many lives have been saved by sleep fasters' prayers. Are you being called to sleep fast? Here are some guidelines to make those nighttimes with God more effective:
Trust God to give you strength for your sleep fast.
Many times those who fast from food say they don't even feel hungry because God nourishes them. The same often holds for sleep fasting. If God calls you to abstain from sleep in order to pray, then you can trust Him to refresh you in the morning so you do not feel groggy and miserable.
Write down what you feel God is speaking to you during the night. In the morning, however, read it prayerfully, with discernment. Always check what you've written with the Word to make sure it doesn't contradict something God has already said.
Don't share every nighttime revelation with others.
Some are just love notes and assurances between you and God. Some are intended to intensify your prayers for a person or situation. Others are to be recorded for future reference to increase your faith or that of the one you prayed for. A few are to be shared publicly. Ask God for discernment. I still enjoy my sleep as much as anyone. But I've come to realize that even though sleep is precious, late night prayer dates with the Lord are even more precious—to me, to Him, and to those for whom He calls me to intercede.
---
RUTH MELLINGER is a pastor's wife and church secretary at Agape Fellowship of the Mennonite Church in Williamsport, Pennsylvania. She and her husband, Jim, assisted national church planters in Caracas, Venezuela for three years. They have also lived in Costa Rica and Belize. Ruth enjoys writing seasonal dramas for her church.
Used by permission of Pray! Copyright © 2003, Issue 38, The Navigators. Used by permission of NavPress. All rights reserved. www.navpress.com.