Webinars for Disciple-Makers: Live, On-Demand, and Free!
Webinars for Disciple-Makers: Live, On-Demand, and Free!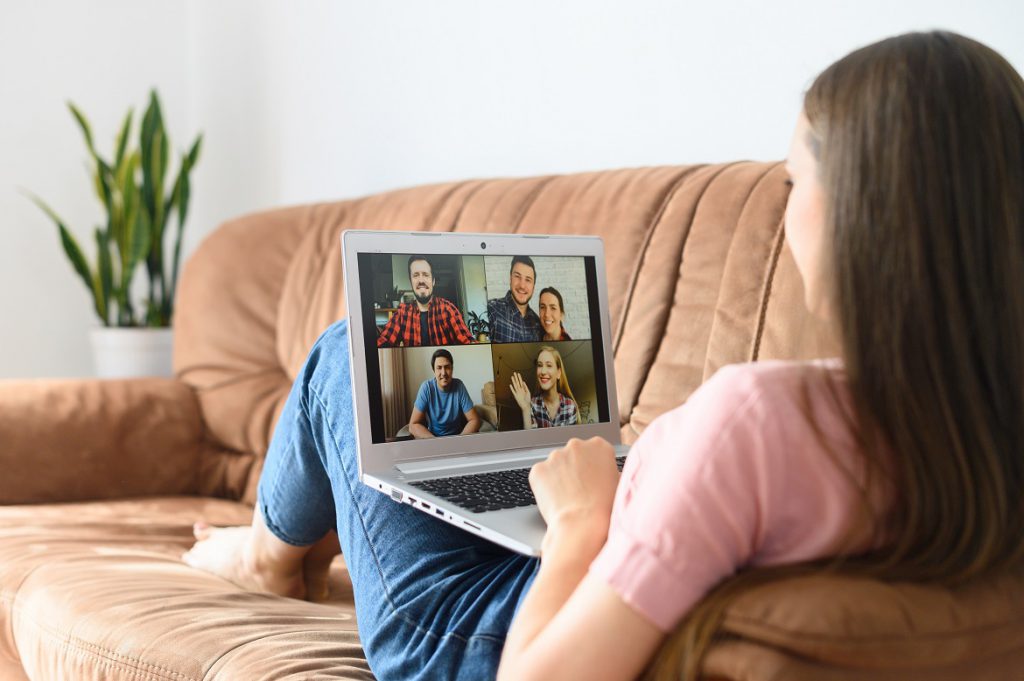 NavPress offers on-demand webinars on a variety of topics for disciples and disciplemakers of Jesus. Recent webinars have encouraged difference-makers, women leaders, Scripture memory, and freedom from sexual brokenness. All of our webinars are led by NavPress authors who speak with relevance, empathy, and authority.
Moving from Isolation to Connection
with Dr. Mark Mayfield, author of The Path out of Loneliness
Dr. Mark Mayfield will share about the symptoms of loneliness, how you can be lonely even when surrounded by others, and how to help you improve your mental and emotional health.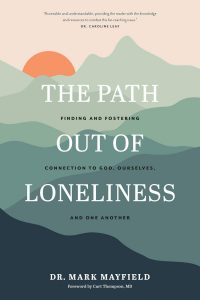 Watch the webinar HERE.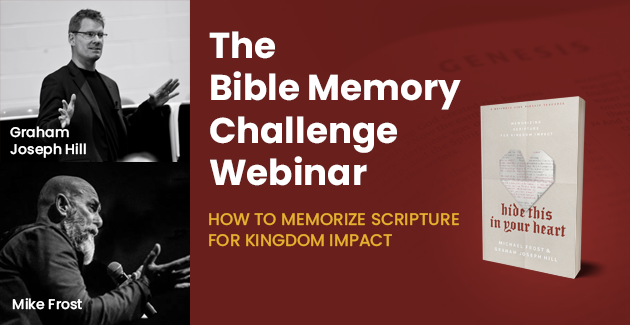 Bible Memory Challenge: How to Memorize Scripture for Kingdom Impact
Based on the new release Hide This In Your Heart. In this webinar, Michael Frost also mentions his popular book, Surprise the World.
The challenge harnesses this timeless and powerful spiritual discipline and delivers it in a fun experience that can be implemented on social media or video calls. It can be easily replicated and customized for ministries, friends, small groups, families etc. so people can carry the Kingdom of God wherever they go.
Watch the webinar HERE.
You Are a Leader: Why the World Needs Your Voice Now, And What To Do Next
With Angie Ward, author of I Am a Leader
The world needs your voice, your leadership, your experience. Are you ready to become the leader that God has created you to be? Pick up a copy of I Am a Leader, join Angie for this inspiring webinar, and step into the calling that God has created for you. Better yet, invite a friend or your small group so that together, you can change the world.
Be encouraged, inspired, and equipped to make a difference right where God has placed you.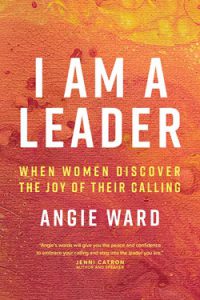 Watch the webinar HERE.
Born to Make a Difference: Discover the Wrong You Were Born to Make Right
With Greg Holder, Hannah Gronowski, and Juni Felix
How do you become an answer to the injustice in the world? Join this free, online event featuring two difference-makers who will show you how to take action on the wrong you were born to make right.
Are you ready to move our world toward a better future? Then watch now… and tell your friends!
Watch the webinar HERE.
How to Lead a Virtual Bible Study
With Teresa Swanstrom Anderson, author of the Get Wisdom Bible Studies
Watch the webinar HERE.
3 Encouragements for When Your Heart is Broken
With Eric Tonjes, author of Either Way, We'll Be All Right
Everything around us is broken. Every life arcs toward death. A few years ago, Eric and his wife, Elizabeth, together with their young children, were confronted with this unavoidable reality when faced with a terminal cancer diagnosis. Learn what this pastor and his wife discovered as they walked a difficult journey together through suffering, grief, and loss. Coming from a jumbled place of agony and assurance, Either Way, We'll Be All Right is a journey through the darkness in hopes of finding light on the other side.
Watch the webinar HERE.